OCR obstacles are essential for quality training to prepare for OCR races such as Spartan Race, Gladiator Race, Tough Mudder, Predator Race, Ninja Warrios, XLETIX Challenge, Muddy Dash, Terrain Race and other currently popular obstacle races. If you want to run well in the OCR obstacle race, you should complete the training with this indispensable training device.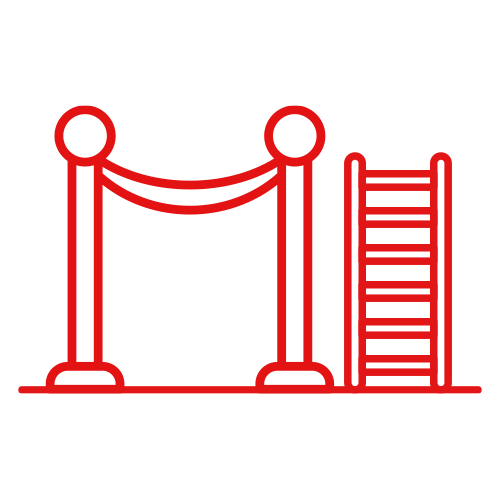 A wide range of interesting obstacles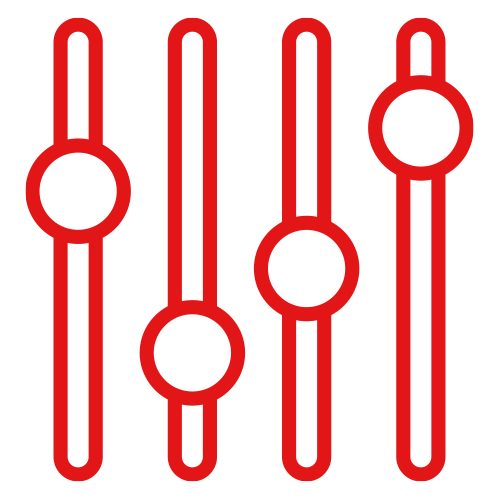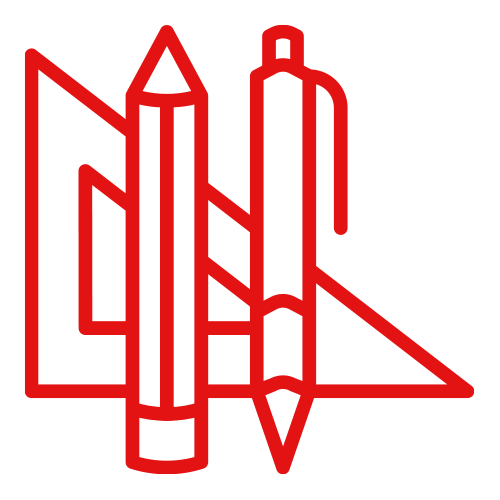 We also make custom obstacles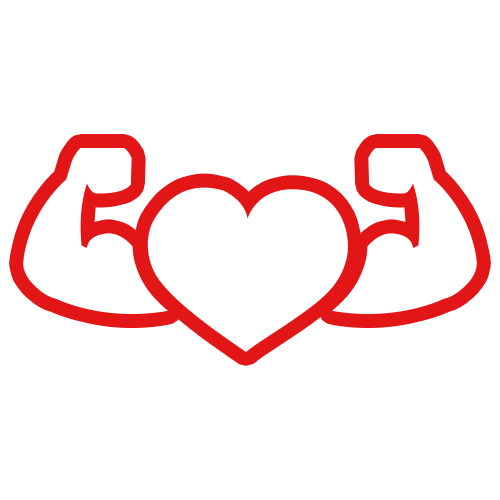 PRODUCED FOR HIGH DEMANDS
Do you like it? Write us, we will contact you!