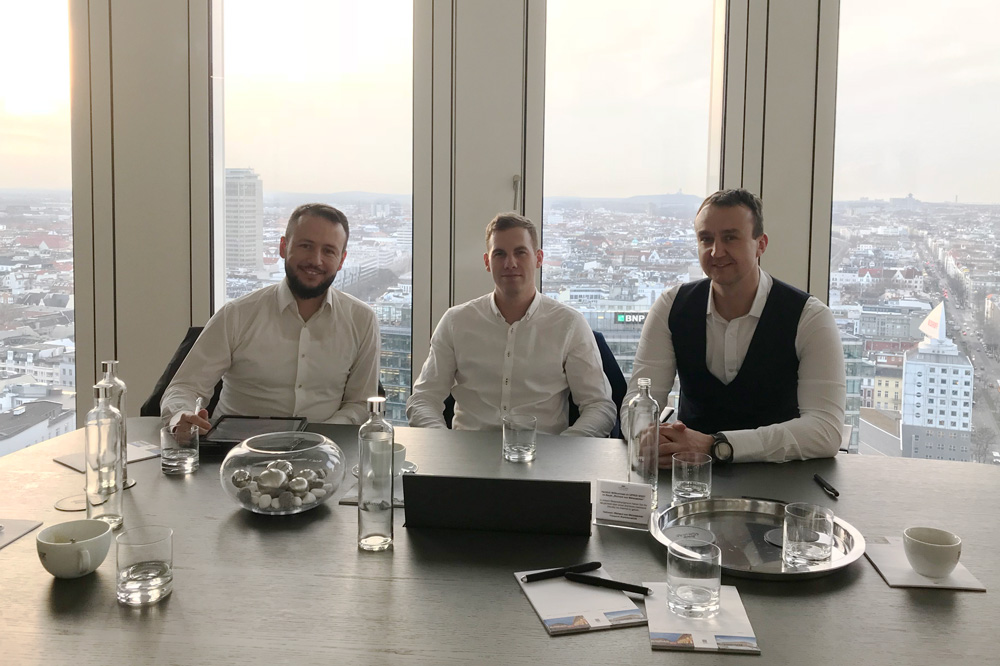 Functional fitness is our passion and our business. The goal of the entire OriginalWorkout team is to create a business culture that benefits all stakeholders and is characterized by mutual respect.
We want the users of our facilities to be able to design their training according to their own wishes and ideas, focusing on scientifically sound findings, sophisticated technology, ergonomics and safety.
We analyse the needs of the people we work with and define values such as quality, innovation and service on a daily basis to provide them with the best training experience. Finally, OriginalWorkout equipment and facilities are used by fitness clubs, organizations, institutions, clubs and individuals around the world.
FUNCTIONALITY
Ob Design oder Funktionalität. Jedes Detail ist durchdacht, lässt sich leicht installieren und harmonisch in die Umgebung einfügen. Functional Training, das Workout mit eigenem Körpergewicht, wird immer beliebter.
Mit unseren hochwertigen Geräten, Stationen und Anlagen unterstützen wir das erfolgsorientierte Calisthenics-Workout Deiner Zielgruppe. OriginalWorkout Calisthenicsgeräte und Stationen sind perfekt für den langjährigen Einsatz konzipiert, sodass Deine Investition sehr lange währt.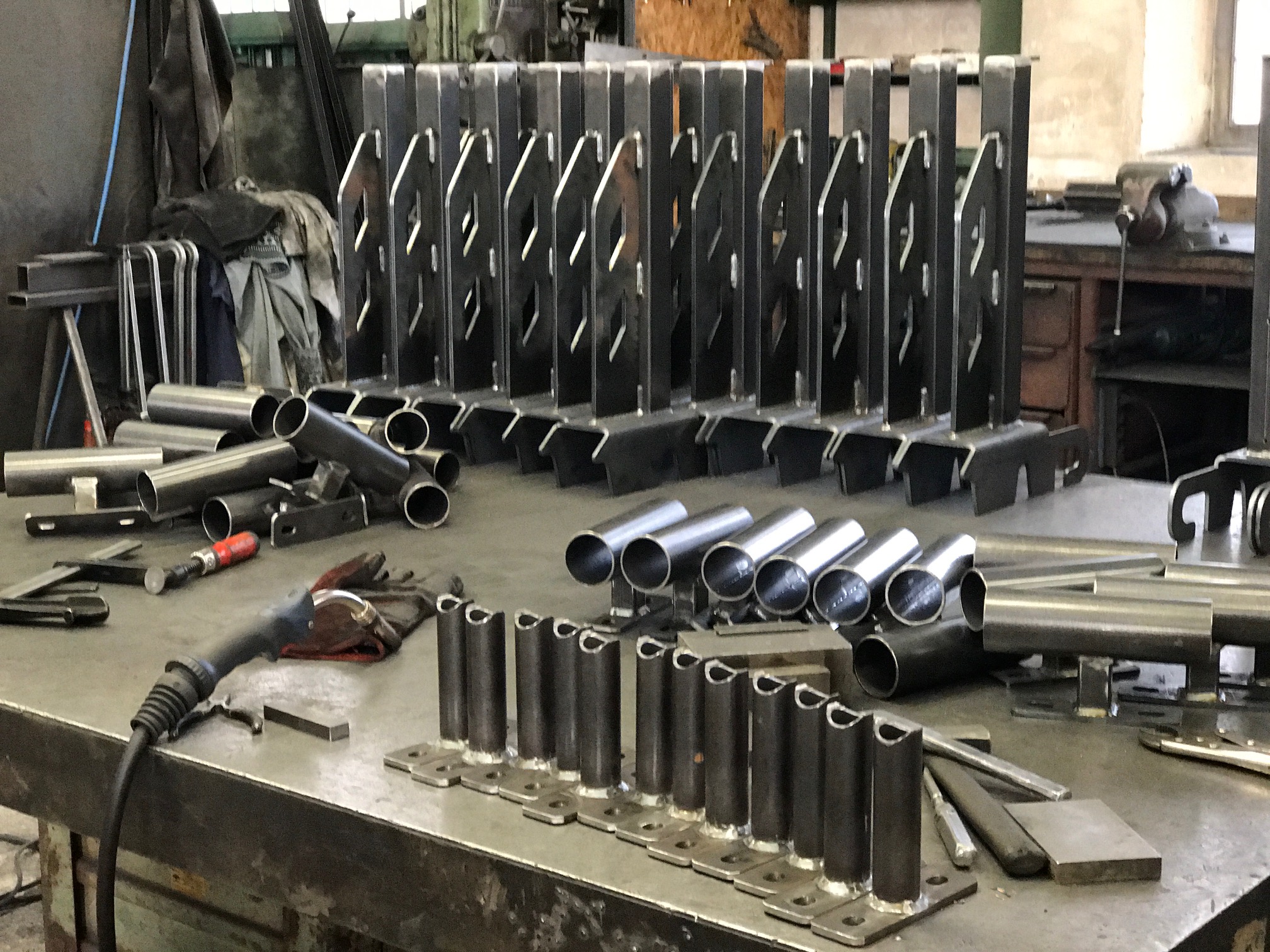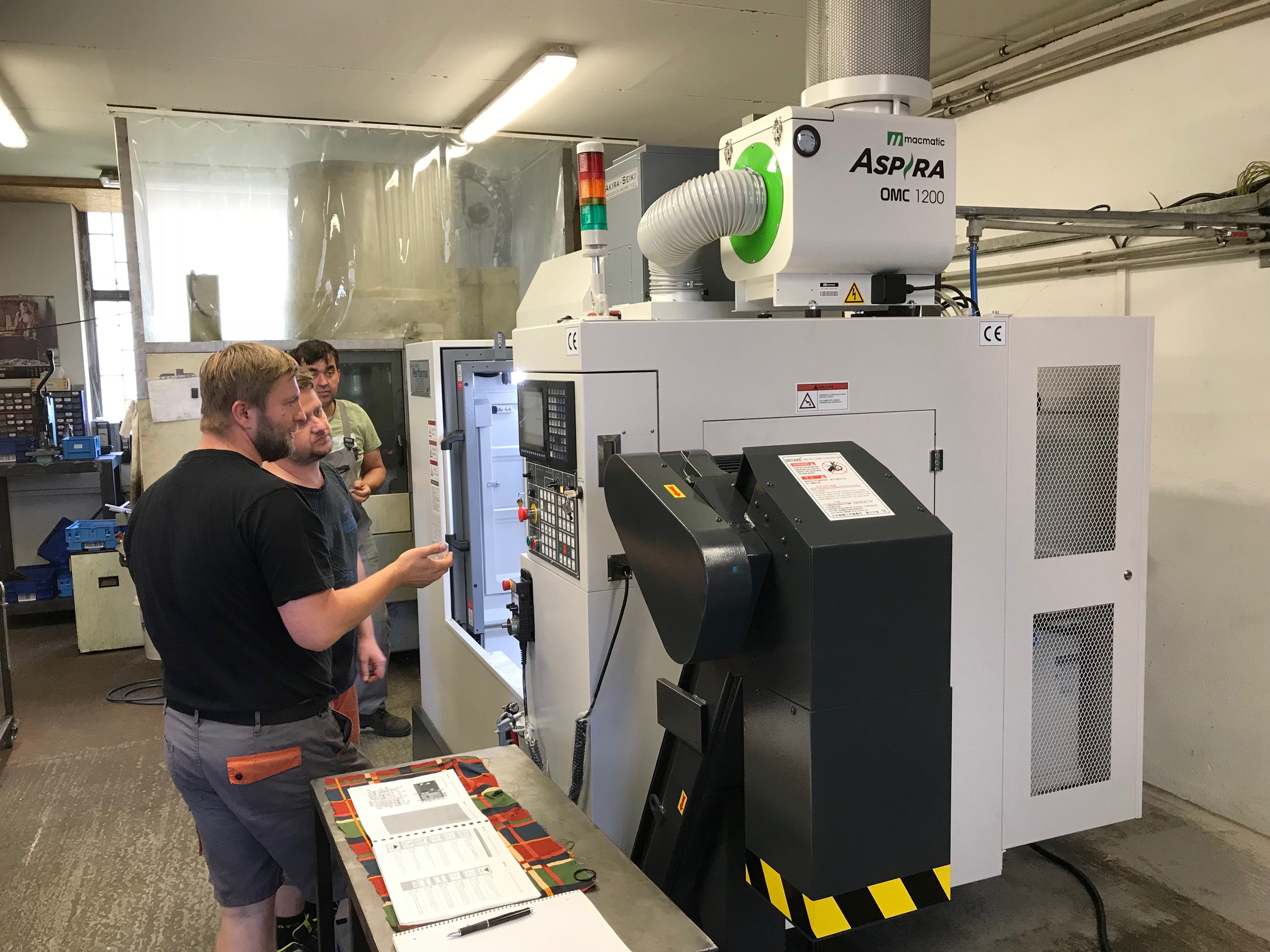 PRODUCTION
OriginalWorkout produziert als Privat Label für viele deutsche Unternehmen, wobei wir ausschließlich auf die qualitätsgerechte Produktion in der EU mit europäischen Rohstoffen setzen.
Aktuell befindet sich unsere Manufaktur zu 100 Prozent in der nähe von Prag, Tschechien.
OVERALL CONCEPT
Benefit from our know-how and many years of experience. From the first meeting at your site, the feasibility analysis, the planning, visualization and selection of the equipment, up to the complete realization, including installation, maintenance and repair, the competent OriginalWorkout team supports you in every phase of the development of your system.  
From us you everything carefree from a hand.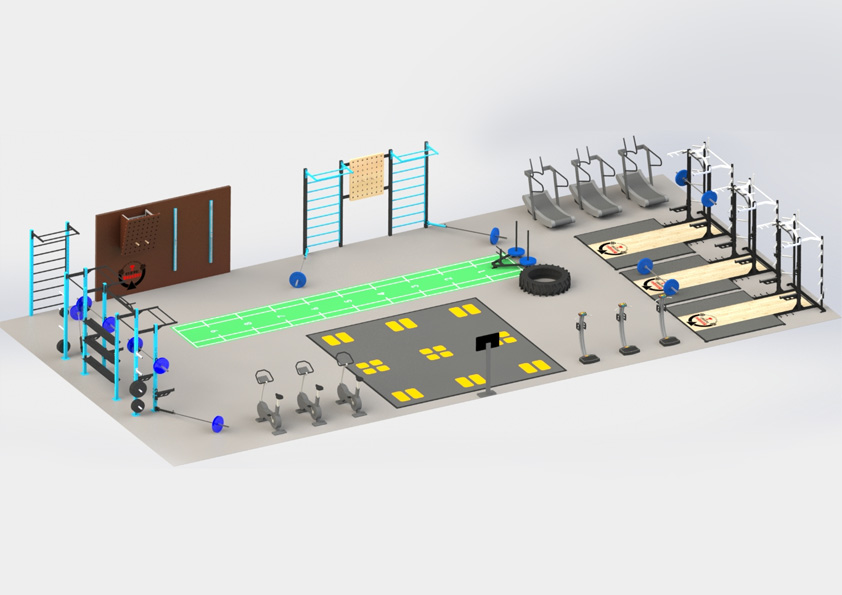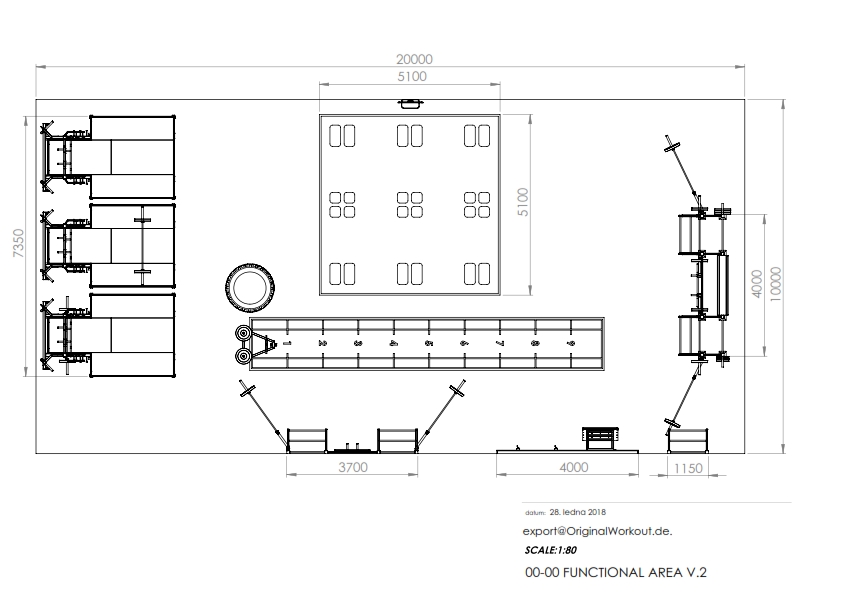 DESIGN AND PLANNING
OriginalWorkout provides you with an individual, custom-fit 3D plan according to your wishes, ideas and requirements. You have 400 aesthetic custom designs and more than 150 installation options at your disposal for the conception of your system.
The products of OriginalWorkout are manufactured with innovative production technologies. By combining different elements, complex systems and facilities, so-called parks, can be put together.
SPEED
Depending on the size of your project and the current order situation, three to seven weeks elapse between the start of the project and the original workout complete installation.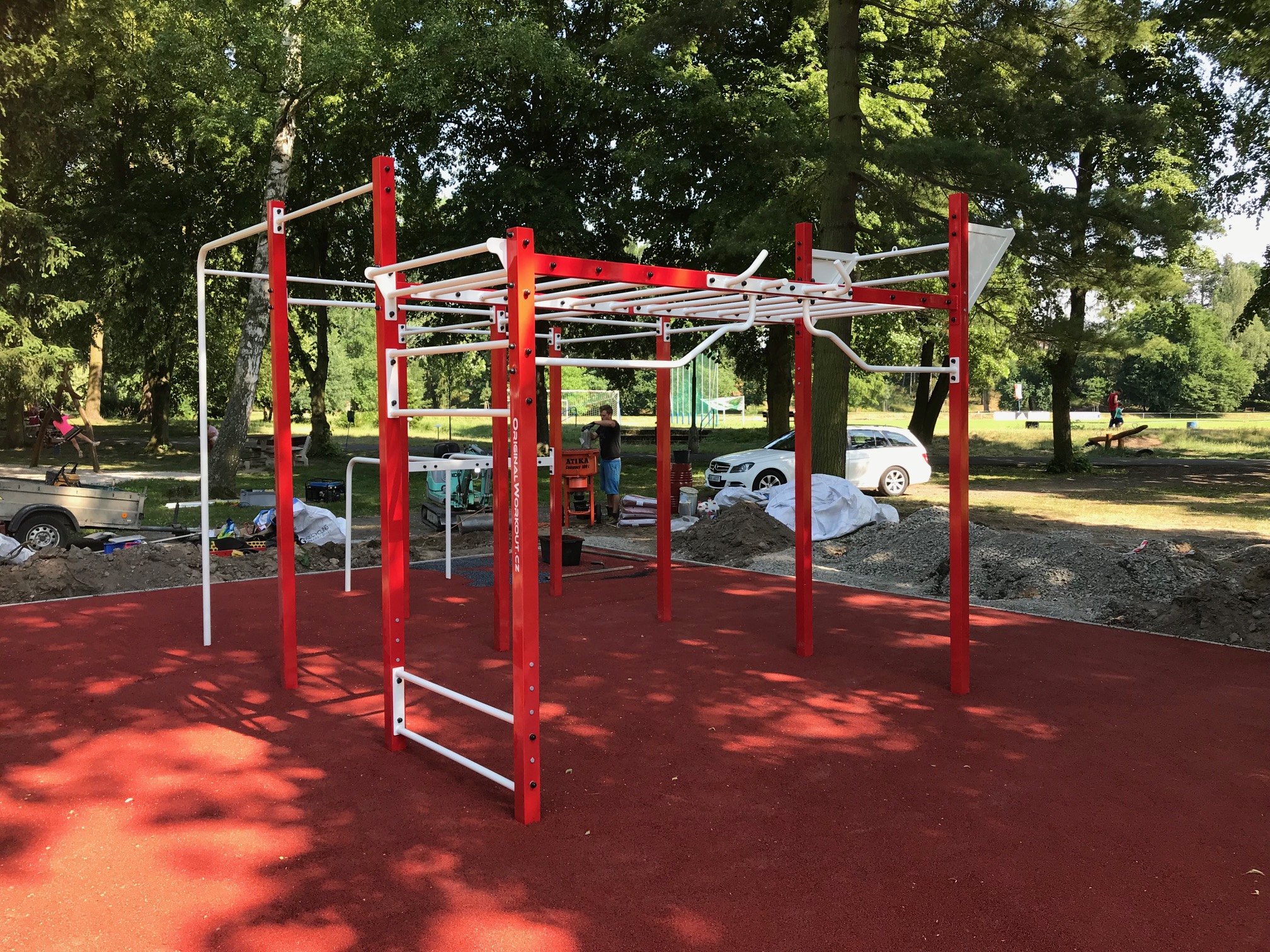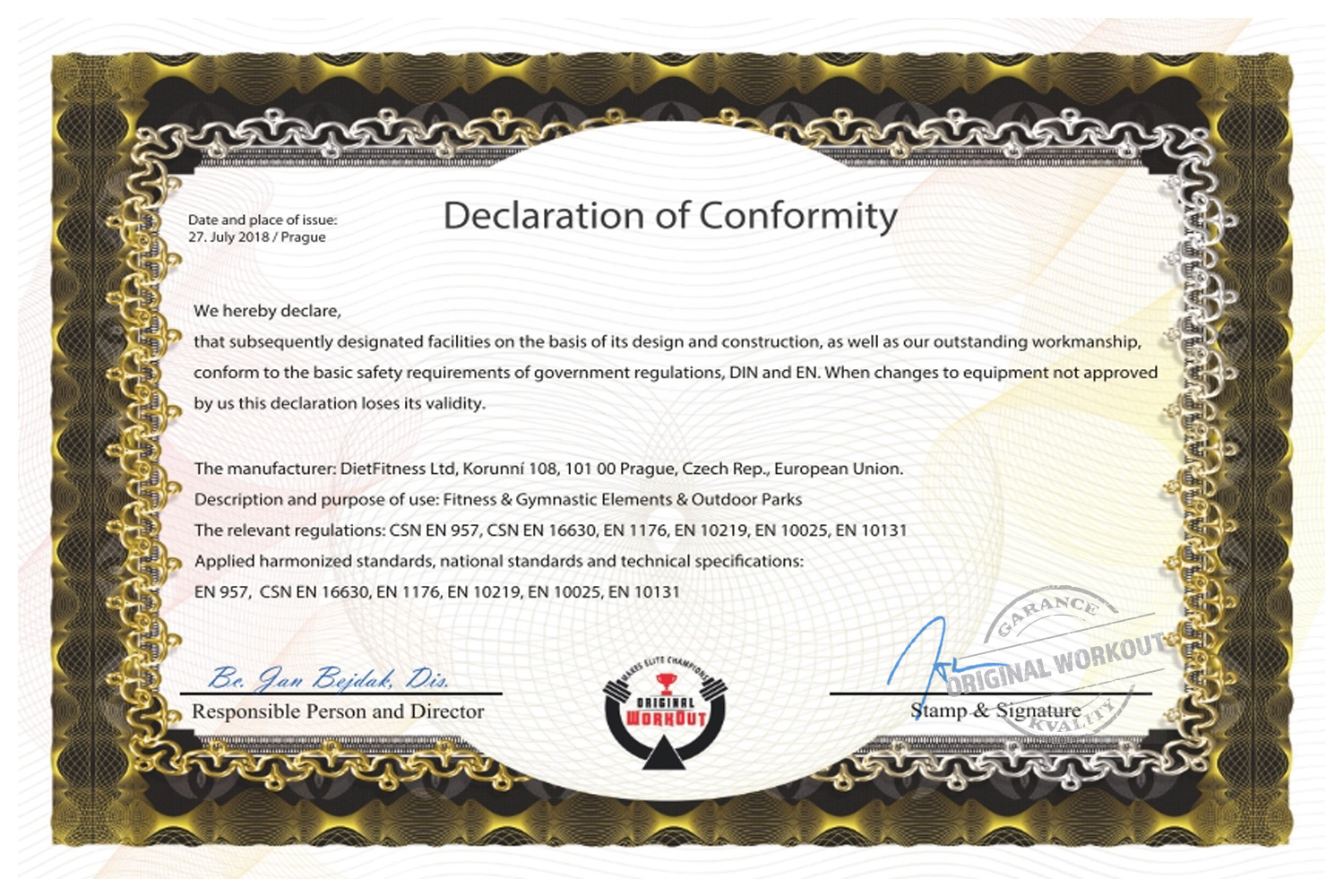 WARRANTY
Through the use of high-quality materials and modern manufacturing techniques, OriginalWorkout equipment achieves an above-average standard of quality. They offer long-term perfect, safe functions and are also extremely low-maintenance. Based on these facts and our own conviction of the exceptional quality of our products, you receive an unrestricted five-year manufacturer's warranty on our equipment, systems, containers, facilities and parks.
SPECIAL REQUESTS
You want to realize your functional fitness project according to your wishes and ideas? The friendly OriginalWorkout team will be happy to support you with their in-house planning service, which uses modern 3D technology to turn your ideas into vivid designs. We would be happy to advise you personally and build your optimal Calisthenics system for you.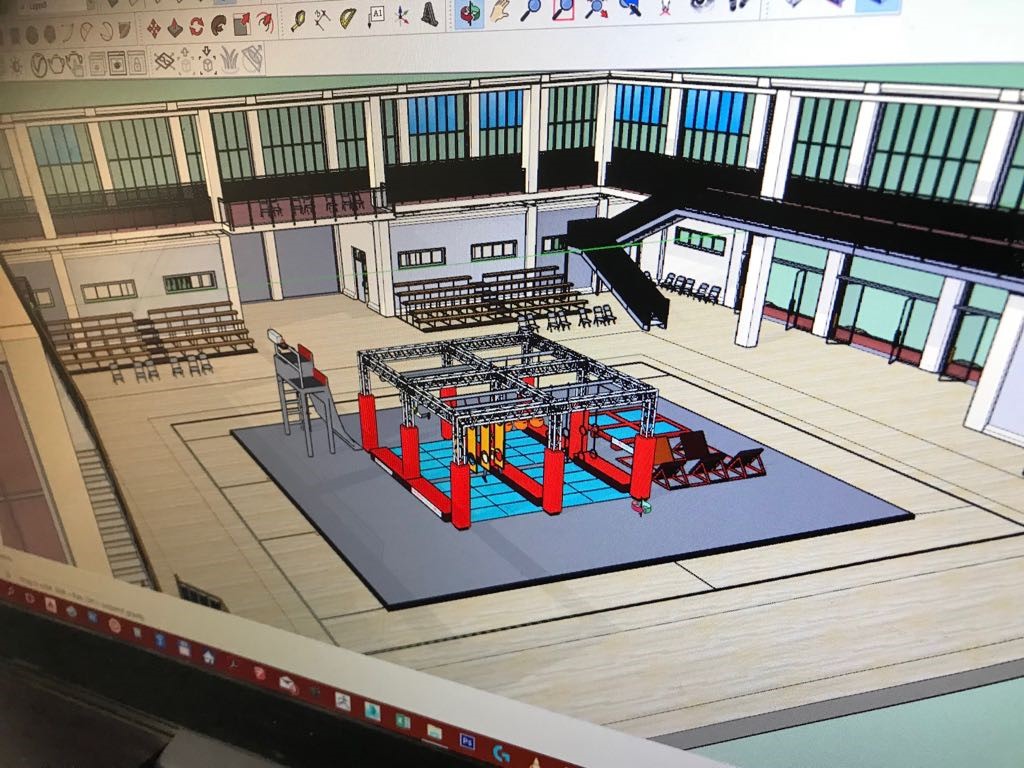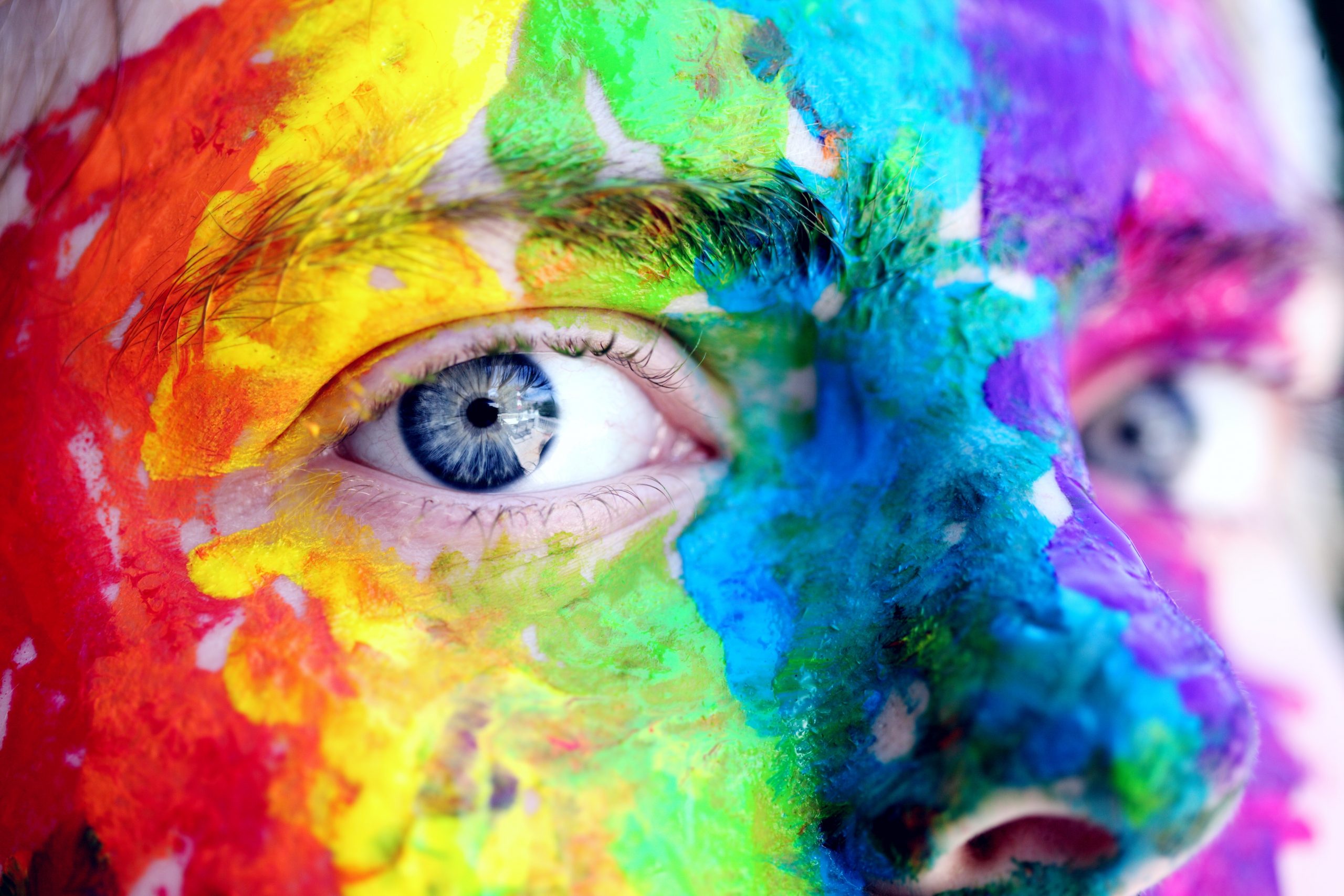 In addition to elements made of shiny stainless steel, we offer a variety of equipment and accessories with painted surfaces. On request, we can paint your original workout project matt or glossy, just as you wish. Even two different RAL colours are no problem!
BRANDING
Falls Du dich für eines unserer Projekte entscheidest, realisieren wir jederzeit sehr gerne Deine Wünsche und die hierfür erforderlichen Anpassungen.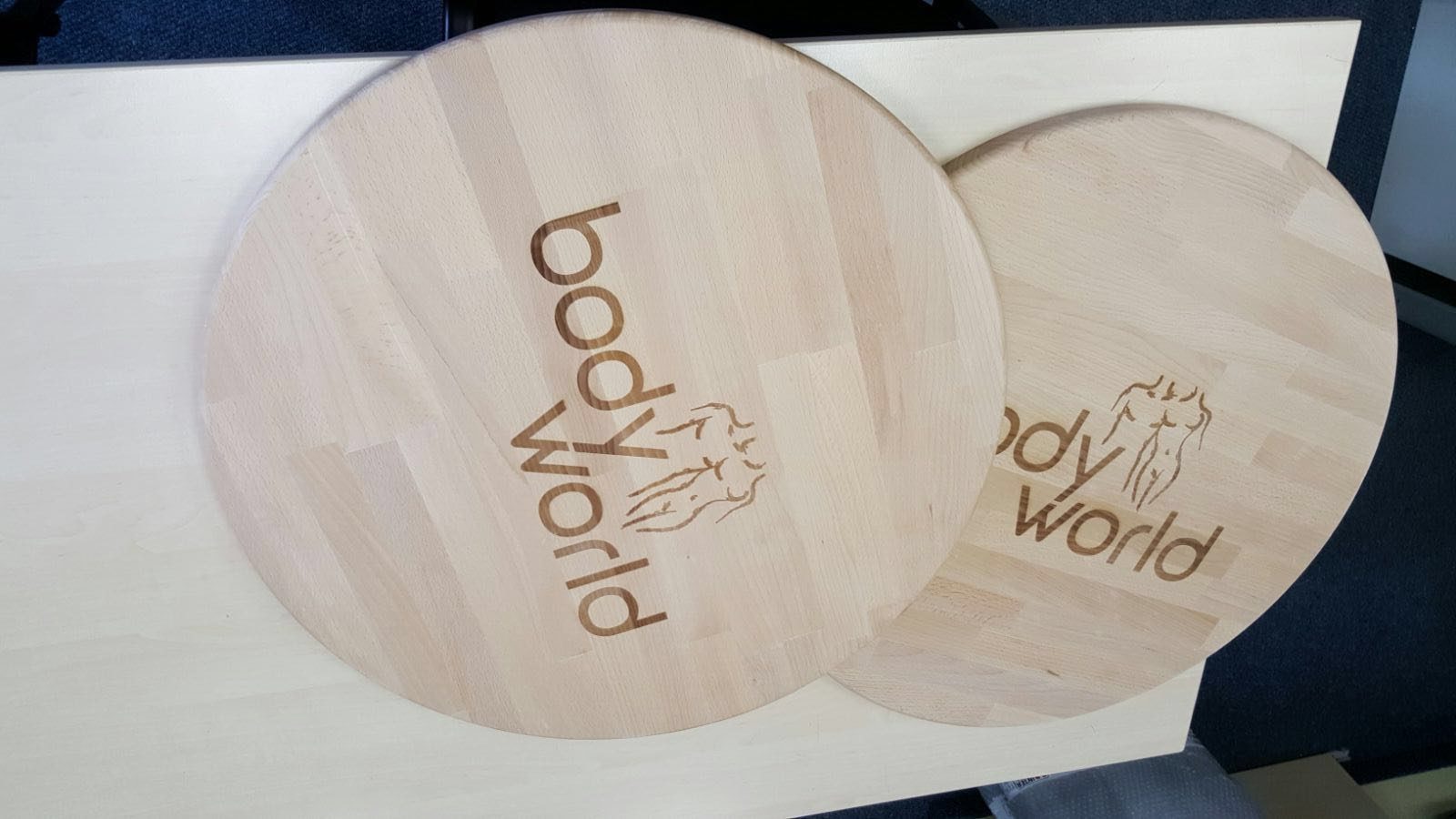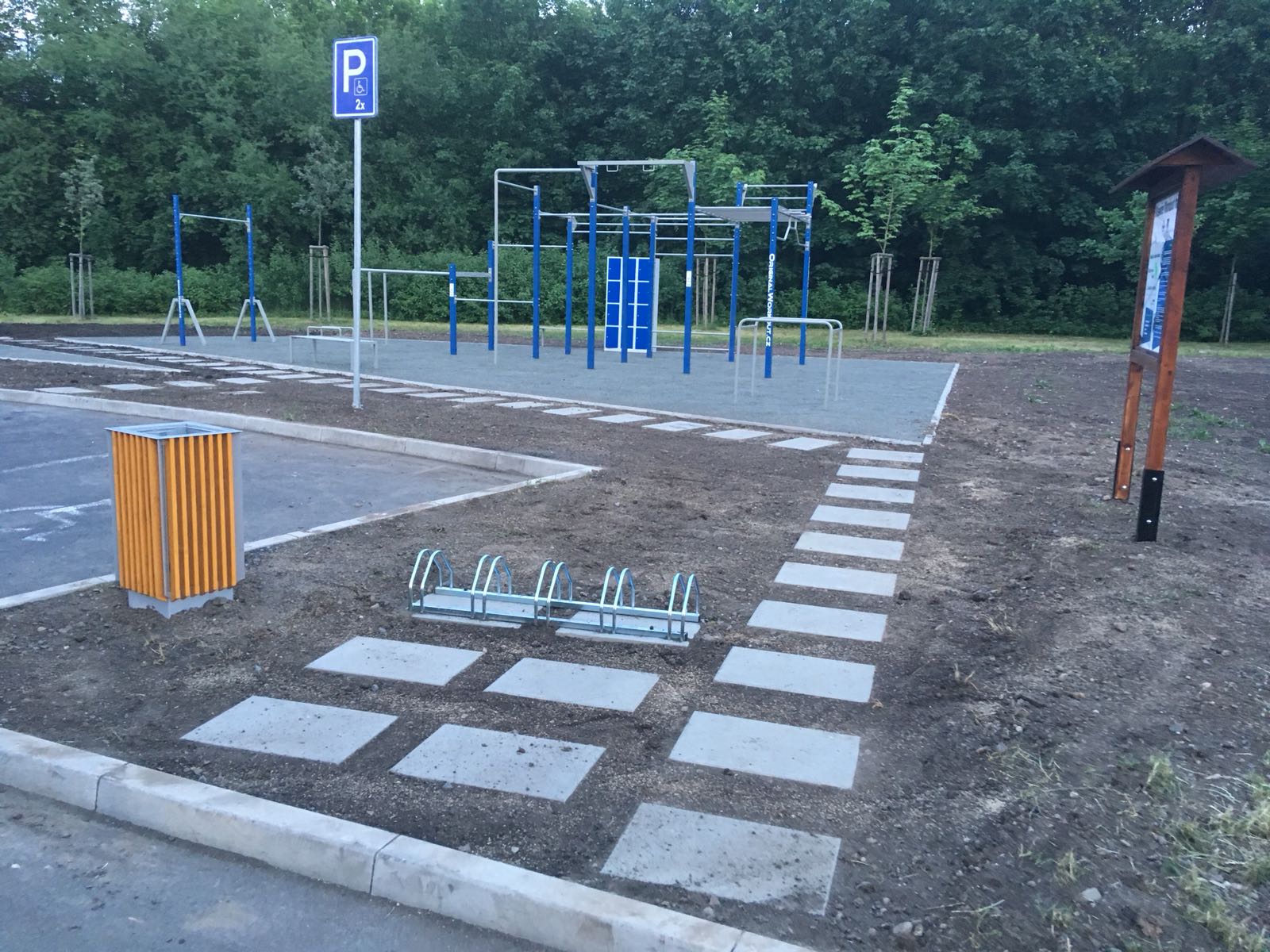 We are able to build all Calisthenics facilities supplied by us ready for use. OriginalWorkout's services typically include excavation, foundation construction, backfilling and terrain modelling. With these services, we ensure the smooth and punctual completion of your project, working with partners who, like us, are not satisfied with standard products, but who go to work with passion and attention to detail.