Premium functional rigs are primarily designed for functional training exercises. These premium rigs can be used to train the entire body. Usually with the help of other training equipment such as TRX, expander, resistance rubber, gymnastics rings, Olympic dumbbells, ropes etc. If you choose a premium functional rig that contains a sufficient number of "cross bars", you can attach to OCR training equipment and additionally Prepare well for OCR races such as Spartan, Gladiator, Predator, Ninja Warrios, XLETIX Challenge, Muddy Dash, off-road racing and other popular obstacle races.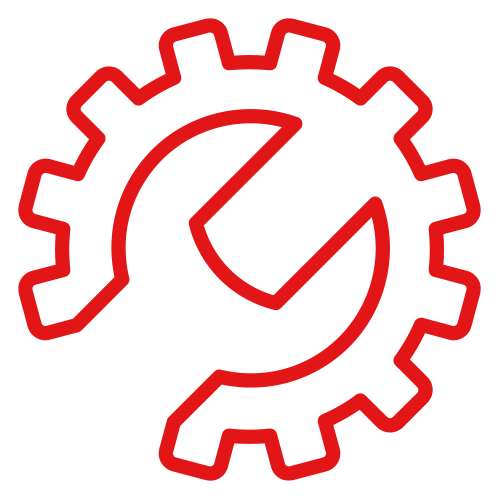 FUNCTIONAL RIGS IN STEEL OR STAINLESS STEEL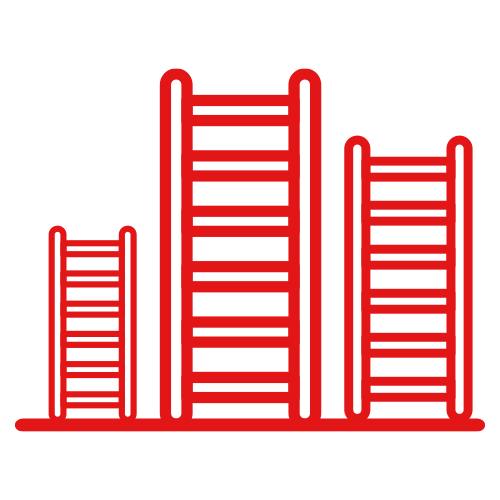 CONSTRUCTION OF DIFFERENT SIZES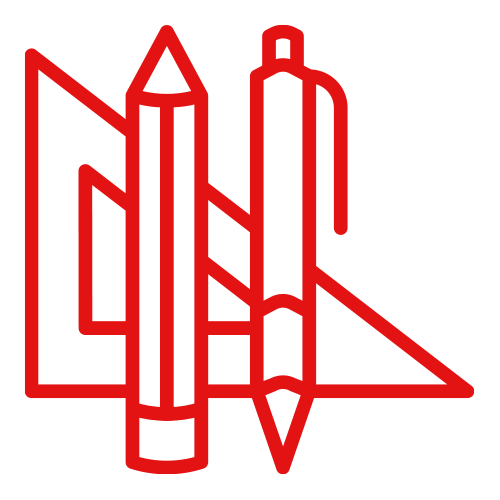 FREE ADJUSTMENT OF DIMENSIONS FOR EVERY CUSTOMER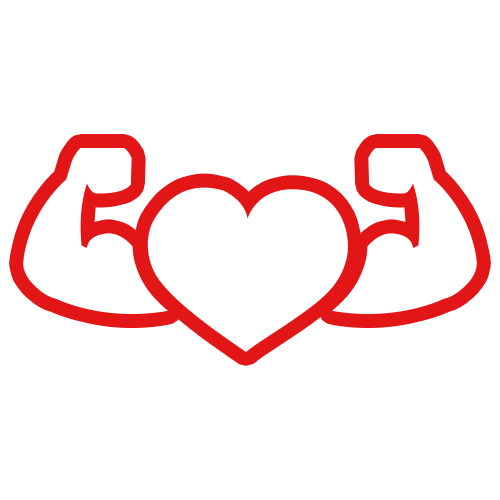 DESIGNED FOR INDIVIDUAL AND GROUP EXERCISES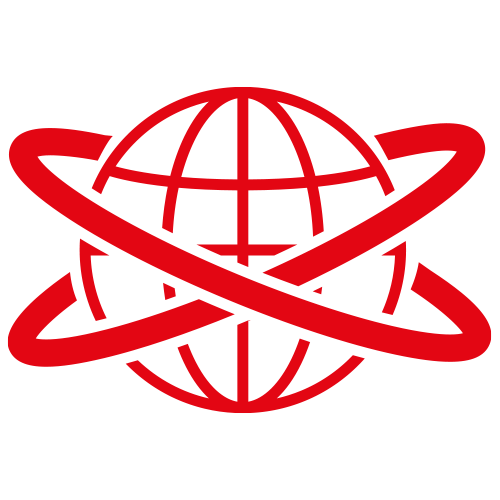 SHIPPING AND INSTALLATION WORLDWIDE
Do you like it? Write us, we will contact you!