The Premium Rig 3A is a combination of 8 columns, 4 double poles with a length of 110 cm, 2 double poles with a length of 180 cm and 4 single poles. It has 12 practice stations. They are used indoors by fitness centers or in hotel and home fitness centers. Painting process: sandblasting + powder coating KOMAXIT. Matt black color with a fine texture for better hold.
Place of use: outdoor or indoor
Basic dimensions of construction (hxlxw): 2906 x 4570 x 3313 mm
Possible selection for indoor and outdoor series:
– indoor: sandblasting + phosphate coating + powder coating
Optional upgrade 1: outdoor 1: sandblasting + galvanizing + primer + extremly durable 2k-polyurethane paint (uv resistant) – technology for extreme outdoor use
Optional upgrade 2: outdoor 2: premium stainless steel
Coloured combination with over 200 ral colour combinations:
– Premium ral colours choose up to 3 colours free of charge.
– Luminous ral colours +15% based on the final construction price
Number of stations: 9
Size restriction: from 140 cm
Ideal dimension for functional area: 6,5 x 4 m
Realisation and installation: 3-4 weeks
EU DIN norm: CSN EN 16630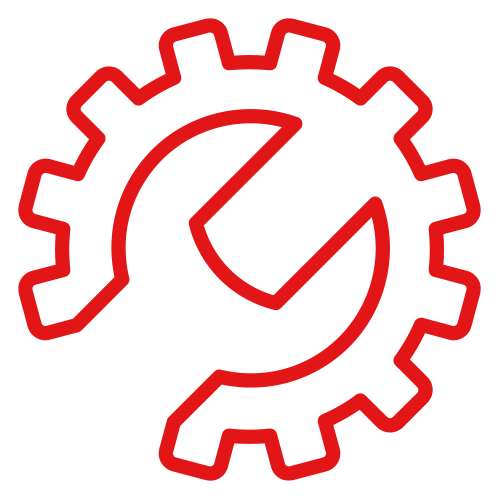 FUNCTIONAL RIGS IN STEEL OR STAINLESS STEEL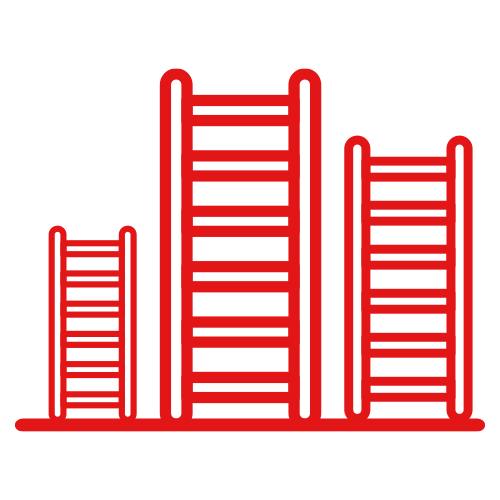 CONSTRUCTION OF DIFFERENT SIZES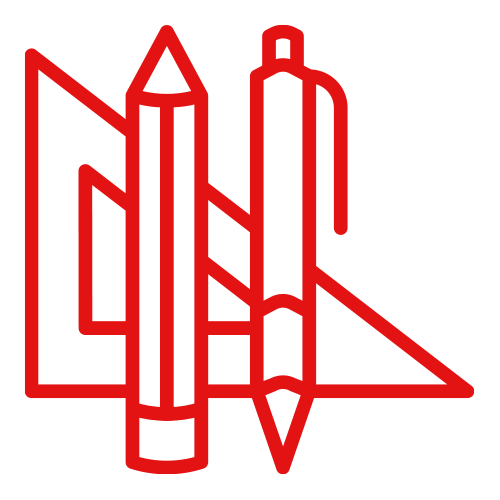 FREE ADJUSTMENT OF DIMENSIONS FOR EVERY CUSTOMER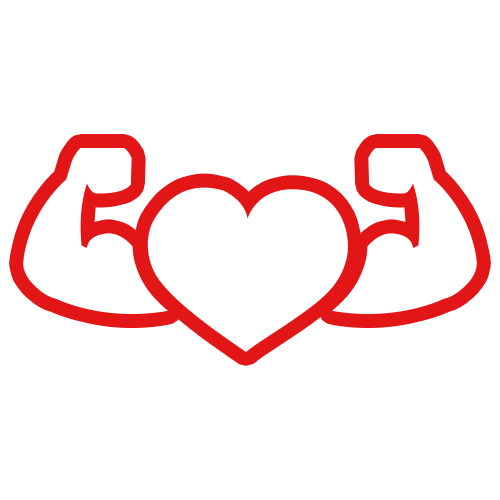 DESIGNED FOR INDIVIDUAL AND GROUP EXERCISES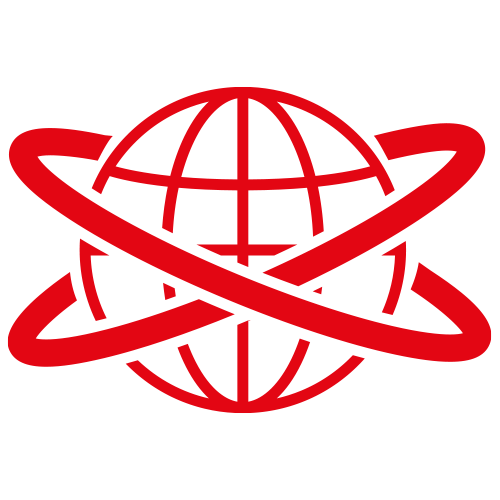 SHIPPING AND INSTALLATION WORLDWIDE
Do you like it? Write us, we will contact you!