We produce power racks in a solid design in the variants FULL and Half Half. The power rack is also referred to as a power cage, squat cage or squat rack. The HALF Power Rack has 4 exercise areas: a barbell, a tow bar, a curved and a straight bar exercise. Also included are 2 additional brackets for the Olympic Bars and several brackets for the various weights, a wooden platform with an absorbent rubber pad. The Power Rack in the FULL variant contains a total of 7 practice areas.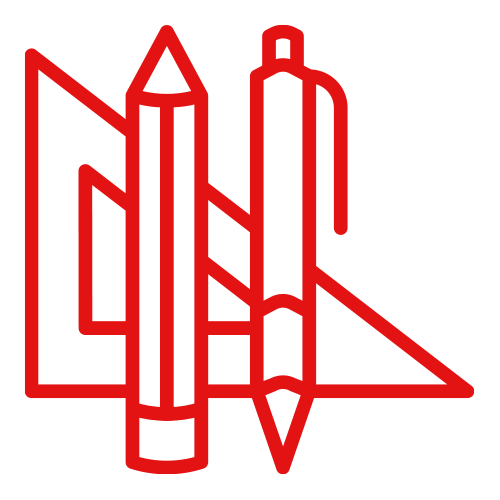 PRODUCTION OF THE PAINTING TO CUSTOMER REQUIREMENTS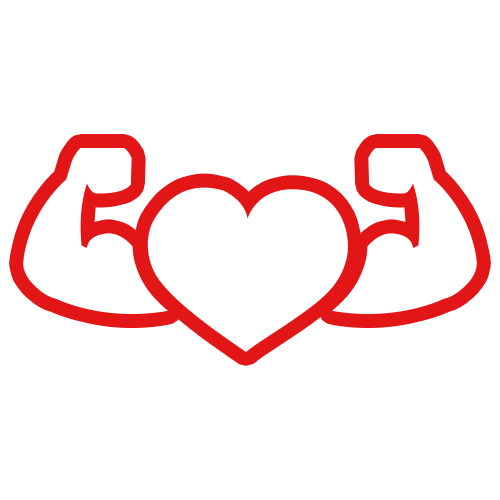 DESIGNED FOR GROUP EXERCISES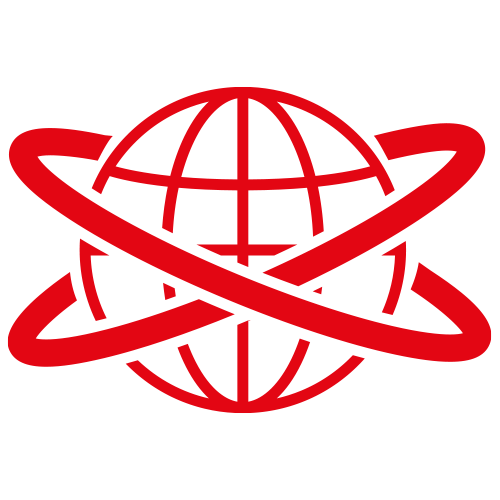 SHIPPING AND INSTALLATION WORLDWIDE
Do you like it? Write us, we will contact you!