PERFECT SOLUTION FOR YOUR STRENGHT
MILITARY FITNESS
– CONTAINERS –
PERFECT SOLUTION FOR YOUR STRENGHT
MILITARY FITNESS
– CONTAINERS –
PERFECT SOLUTION FOR YOUR STRENGHT
MILITARY FITNESS
– CONTAINERS –
PERFECT SOLUTION FOR YOUR STRENGHT
MILITARY FITNESS
– CONTAINERS –
PERFECT SOLUTION FOR YOUR STRENGHT
MILITARY FITNESS
– CONTAINERS –
PERFECT SOLUTION FOR YOUR STRENGHT
MILITARY FITNESS
– CONTAINERS –
NINJA HERO FACTOR
Climb, Balancing, Jumping technique, Starting and repulsion technology, Horizontal and vertical overcoming of obstacles, Maneuverability, Tactics, Skill, Power and drive
say hello to the future:WE DEVELOP
FUNCTIONAL AREAS
Custom Design Functional Tower, Challenge Parks, Racks and Rigs
for indoor or outdoor.
sag der zukunft hallo: Wir entwickeln Functional Areas
Sonderanfertigungen für Functional Tower, Challenge Parks, Racks and Rigs
für Indoor oder Outdoor.
sag der zukunft hallo: Wir entwickeln Functional Areas
Sonderanfertigungen für Functional Tower, Challenge Parks, Racks and Rigs
für Indoor oder Outdoor.
challenged and tested by people like you
We have taken over 100 raw material supplier into consideration. 24 supplier were shortlisted and went through a rigorous quality audit. We have processed the best steel and made different training concepts.
This effort of OriginalWorkout was tested by a choosen test group, specialized on various training requirements and the feedback was great!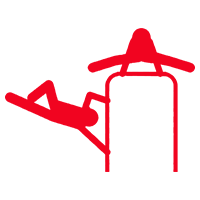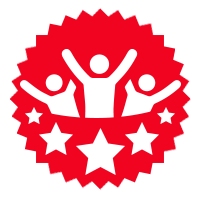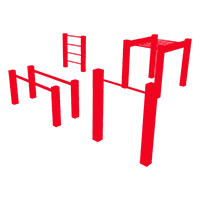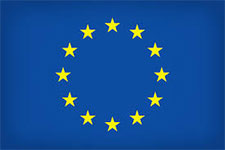 The manufacutring and production is located to 100% in the EU, Prag. Tschechien
You want something unique? Everything is up to you. Just tell us your wish and we paint according to your special needs.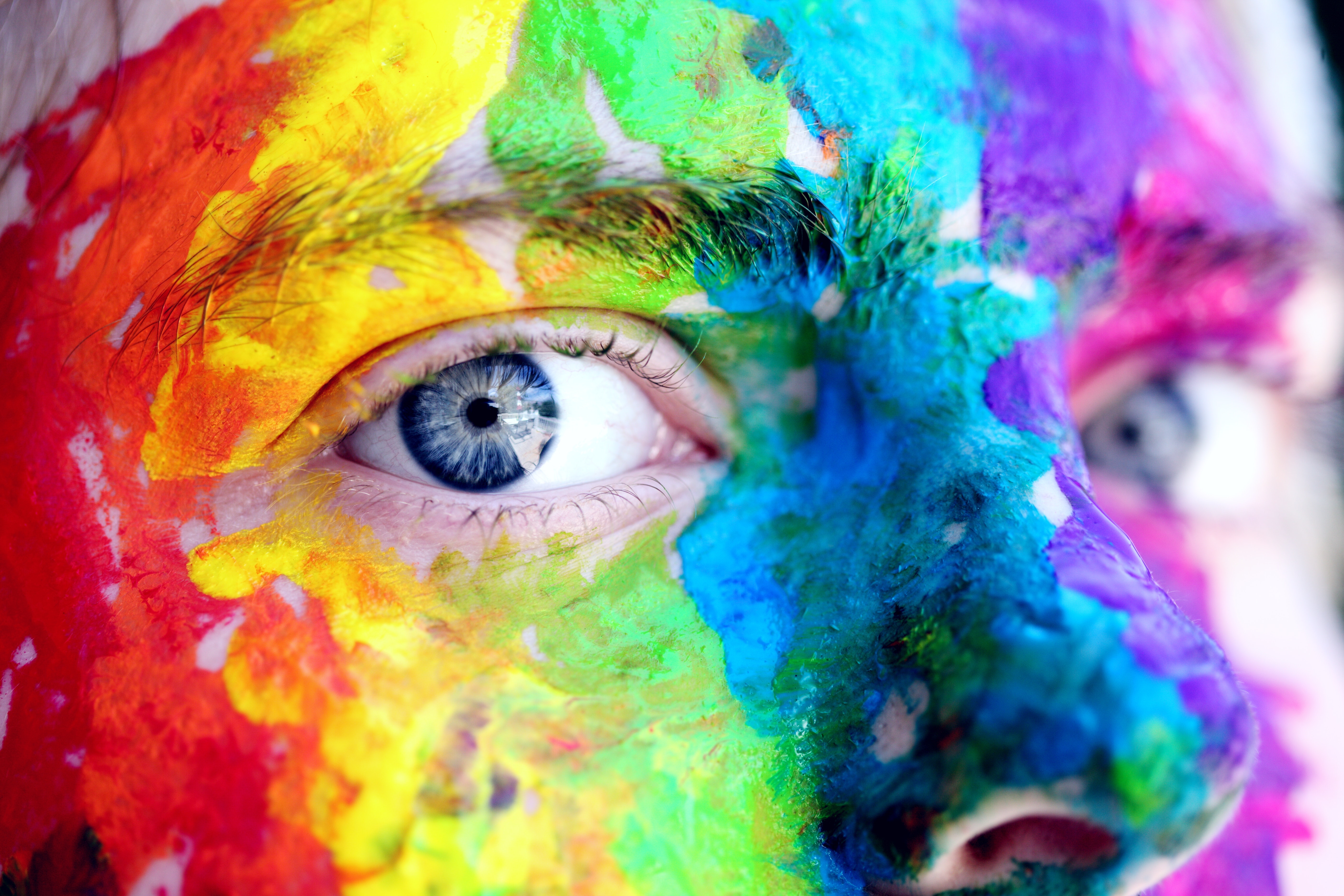 To complete your custom design project from the given order to the transport and installation takes us ca. 3-7 weeks, depending on the order situation and dimensions of your vision.
premium service in the eu
with excellent material from the eu
custom paintwork
If you´ve always wanted to get a truly individual functional tower, you´ve come to the right place. We always paint your favorite colors, according to your special needs, in matt or high gloss.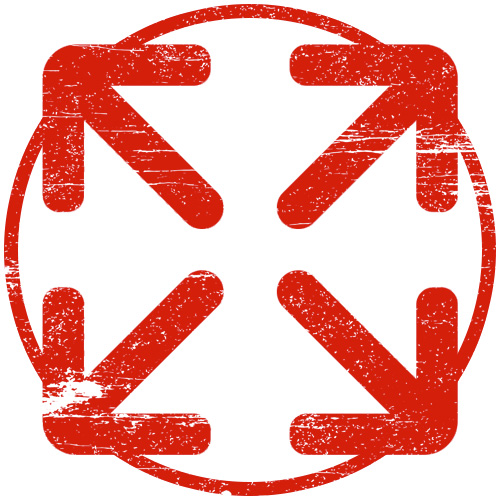 custom measurement
Is there an issue with the size of your facility or room, or are there other reasons for you to have no functional area? That´s not a problem. We consult you and design everything to the appropriate size.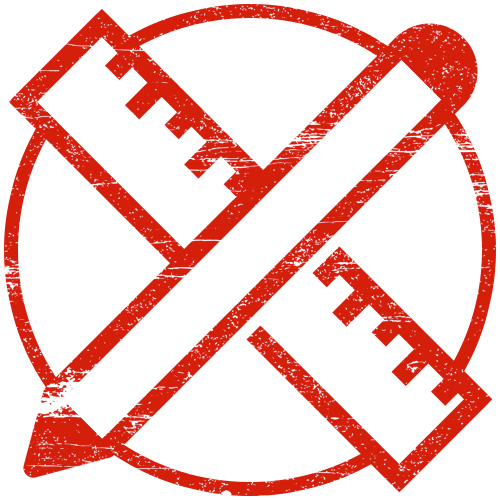 Custom design
If you like our functional parcs and would like to have your own design, then you are in the right place. We design your desired design.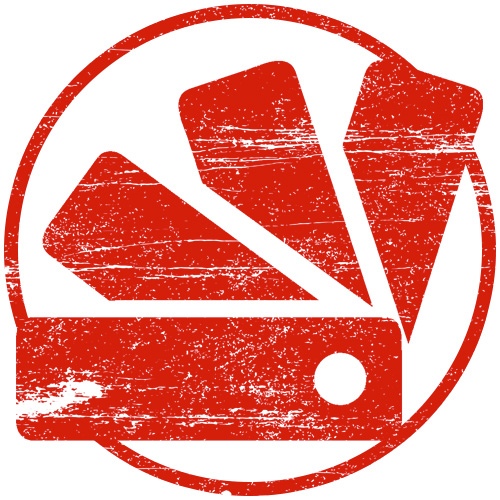 Custom material
Custom products are our passion. Choose the material you´d like or get a consultation by us.
– Steel from the EU
– High-class galvanized steel
– Noblest stainless steel for each kind of weather condicions.
Originalworkout service & consulting
Prototype 3D Design
We develop a whole concept within 5 days with the regarding construction plans and measurements, that fits perfectly to your needs.
Installation
Transportation and installation by the OriginalWorkout Team to the fullest satisfaction of our customers.
Production
From 3 – 5 weeks are always possible, according the special requirements.
Service
Best service and consulting are the golden rules at OriginalWorkout. Just if you are satisfied, so we are!
Many thanks to the complete original workout team. You have helped me a lot in the implementation of my project.
You have shown me different concepts and worked great. The members are very satisfied and enjoy the facility. For the next project we will definitely come together again.
Hello Jan. Thank you and your team for your commitment. Through you, my Lady Tower is a complete success. The tower is optimally geared to my girls with the handles that are designed for women's hands. And thanks again for the proposal to reduce the height.
I definitely recommend you.
Hi everyone. The second tower and also a highlight. Simply great. The outdoor area is now optimally utilized. The Edestahl Tower fits perfectly on the surface. What you can do with your EDPM fall protection coverings is outstanding.
I hereby express a recommendation.
Everything, that is manufactured by OriginalWorkout, is manfuactured within the EU. We are coorporating just with partners, which are working with passion for detail, just like us. Each member of our team does not want to settle for standard products.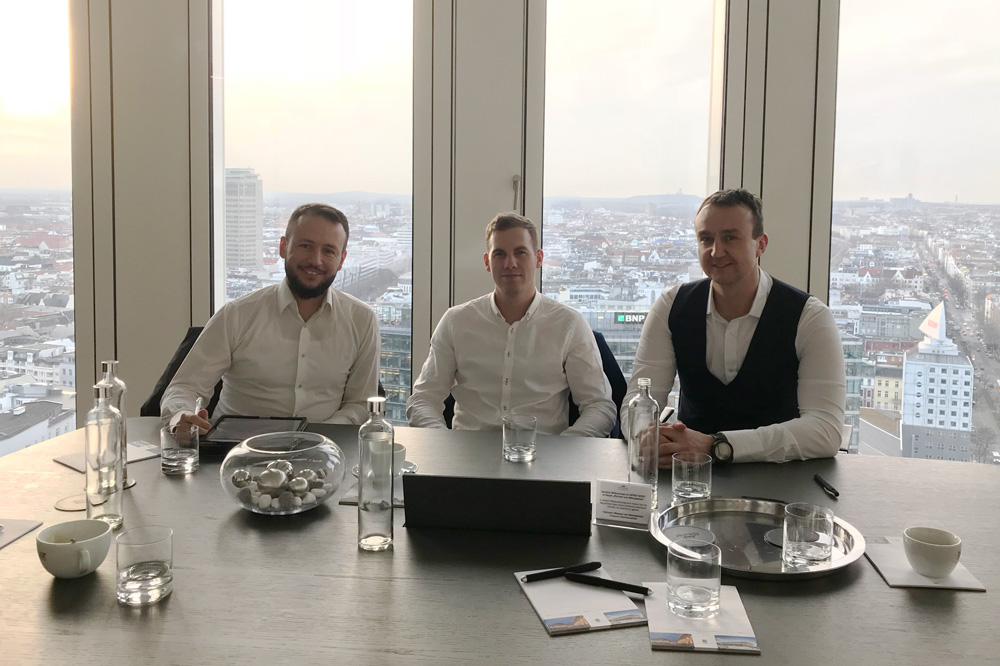 let´s build someting awesome together!