The name already says that it must be a fitness product that was primarily developed for the military (MilFit container, Military Fitness container). Our MilFit containers also use other authorities of the emergency and security service, e.g. B. fire brigade, police, but also fitness center in their outdoor areas. Our fitness containers are designed so that exercisers can train the maximum number of body parts. You combine different elements such as T-bars, plyo desks, pegboards, punching bag holders, gymnastics rings, sling trainers, ropes and other optional features to make the construction as user-friendly as possible. They are primarily designed for use outdoors by the Bundeswehr, NATO, the United Nations, the US military and fitness centers.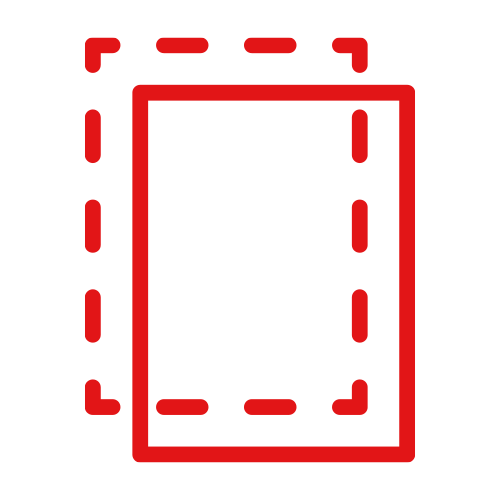 DOUBLE WALLS FOR EVERY CLIMATE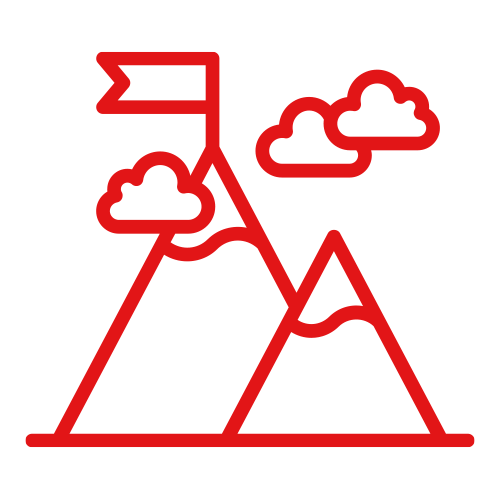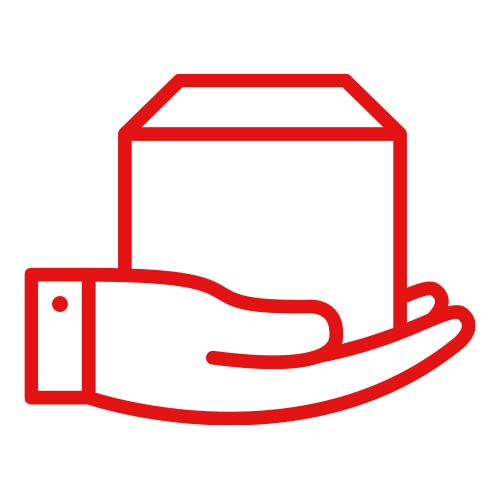 COMPLETE MOBILE THROUGH EASY TRANSPORT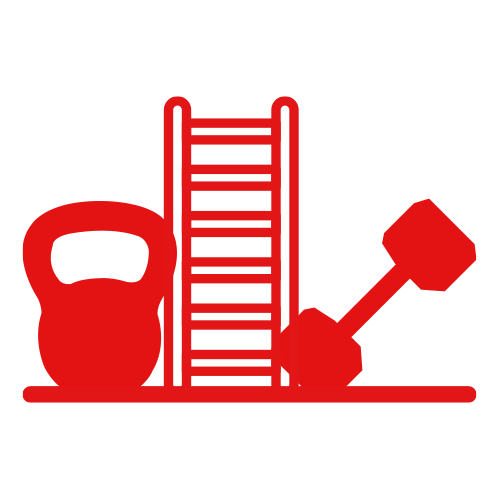 FULLY EQUIPPED WITH EQUIPMENT INCLUDING SHELVES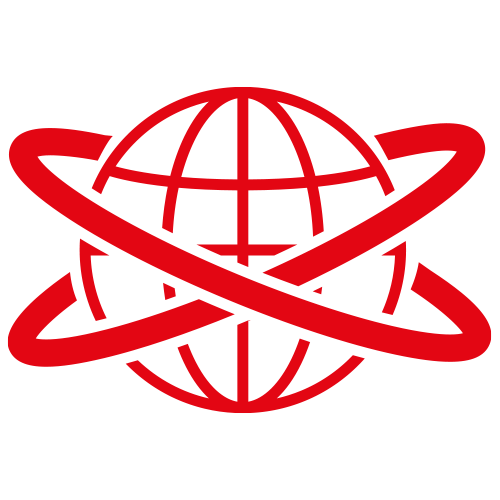 SHIPPING AND INSTALLATION WORLDWIDE
Do you like it? Write us, we will contact you!