Milfit gym fitness container 20 ft
The MilFit Gym 20ft Container is a fully mobile gym for 70-100 athletes. The MilFit Fitness Container has double walls at the top to prevent water and fine sand from entering the interior of the container in bad weather stands around the container, is specially designed for use on uneven terrain (the support columns are variable), which means that we can also guarantee a high-quality training on the uneven surfaces mentioned. It is designed in such a way that the fitness structure that surrounds the fitness container stands around and is firmly connected to it, after removal completely fits into the inside of the mobile container , Kettlebells, Olympic dumbbells etc.) The fitness container is made of steel (painting: sandblasting + zinc metal + primer + extremely resistant 2-component polyurethane coating (UV-resistant) or
Hot-dip galvanizing + powder coating
both technologies suitable for extreme outdoor use or complete rig made of stainless steel.
We also export and install our products worldwide.
Let us calculate the transport and installation and you will be pleasantly surprised. 
PLACE OF USE:
OUTDOOR
BASIC DIMENSIONS OF CONSTRUCTION (HxLxW):
3136 x 6527 x 7970
COATING TECHNOLOGY (CONTAINER + INSIDE STORAGE RACKS)
PHOSPHATE CLEARANCE + PRIMER + EXTREMLY DURABLE 2K-POLYURETHANE PAINT (UV RESISTANT) – TECHNOLOGY FOR EXTREME OUTDOOR USE
MATERIAL OF CONTAINER AND INSDIE STORAGE RACKS:
CONSTRUCTION STEEL
OUDOOR TRAINING ELEMENTS
PREMIUM STAINLESS STEEL
COLOURED COMBINATION WITH OVER 200 RAL COLOUR COMBINATIONS:
PREMIUM RAL COLOURS LUMINOUS RAL COLOURS +15% BASED ON THE FINAL PRICE
NUMBER OF TRAINING PLACES:
70-100 BASED ON NUMBER OF EQUIPMENTS
SIZE RESTRICTION:
FROM 140 cm
IDEAL DIMENSION FOR FUNCTIONAL AREA:
11 x 12 m
REALISATION AND INSTALLATION:
4-7 WEEKS
SPECIALITY:

DOUBLE WALLS AGAINST RAIN AND BAD WEATHER CONDITIONS ON THE SIDES IN THE TOP OF THE CONTAINER
UP DOWN MOBILE COLUMNS FOR WAVY TERRAIN
ℹ️ Equipment (fitness accessories) is for visualization only and is not part of the offer, but can be ordered on request.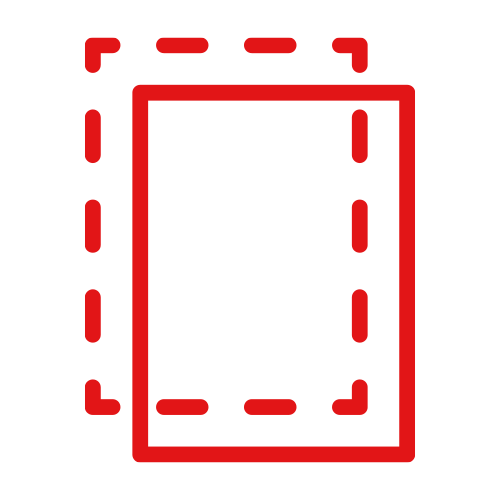 DOUBLE WALLS FOR EVERY CLIMATE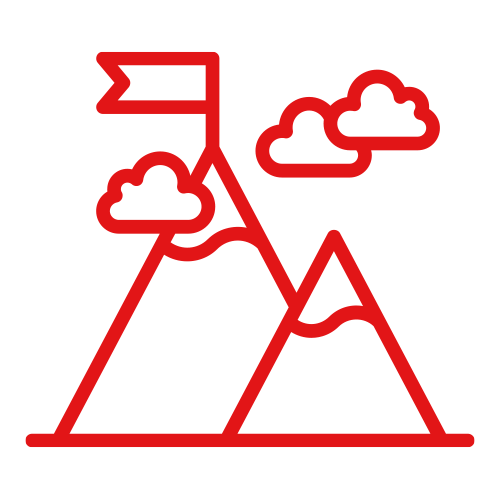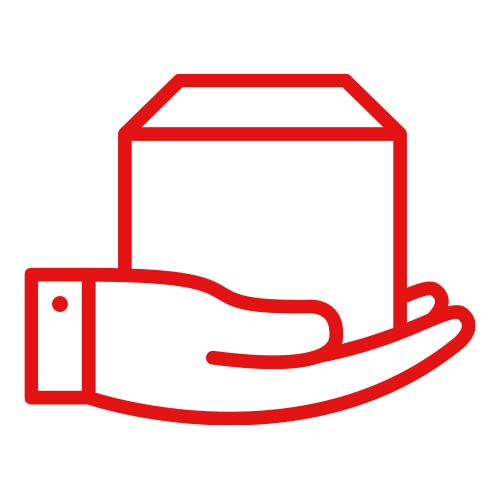 COMPLETE MOBILE THROUGH EASY TRANSPORT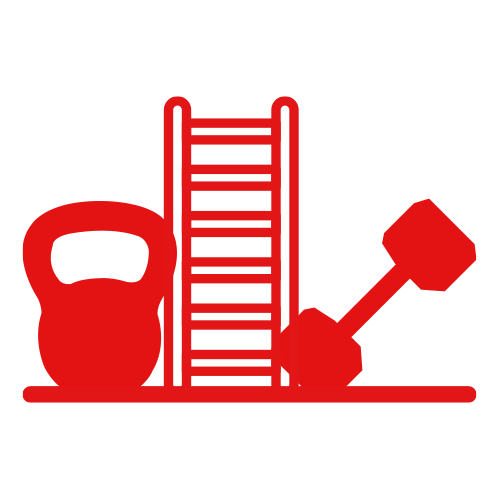 FULLY EQUIPPED WITH EQUIPMENT INCLUDING SHELVES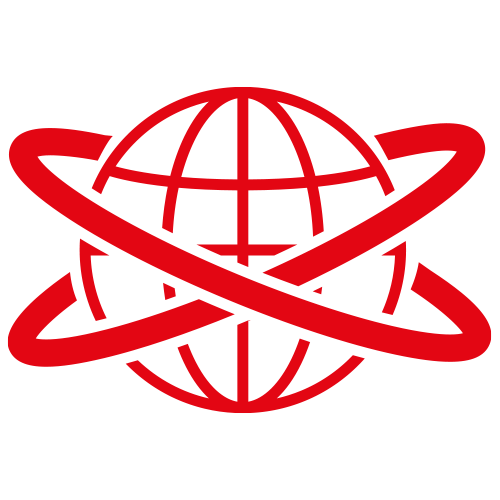 SHIPPING AND INSTALLATION WORLDWIDE
Do you like it? Write us, we will contact you!