Milfit gym fitness container 20 ft
De MilFit Gym 20ft Container is een volledig mobiele sportschool voor 70-100 atleten. De MilFit Fitness Container heeft dubbele wanden aan de bovenzijde om te voorkomen dat er bij slecht weer water en fijn zand in het interieur van de container komt, is speciaal ontworpen voor gebruik op oneffen terrein (de steunkolommen zijn variabel), waardoor we ook op de genoemde oneffenheden een kwalitatief hoogwaardige training kunnen garanderen. Het is zo ontworpen dat de fitnesscontainer rond de container staat en er stevig aan vastzit en na demontage volledig past in de binnenkant van de mobiele container. De MilFit fitnesscontainer heeft een vaste opslagruimte voor fitnessapparatuur (medicine-bal, halters, Bulgarian bags, touwen, ringen, slam ballen, TRX-ophangingsysteem, , Kettlebells, Olympic dumbbells etc.) De fitnesscontainer is gemaakt van staal (coating: zandstralen + zinkmetaal + primer + extreem bestendige 2-componenten polyurethaancoating (UV-bestendig) of
Thermisch verzinken + poedercoating
Beide technologieën zijn geschikt voor extreem gebruik buitenshuis of voor een complete tuigage van roestvrij staal.
Wij exporteren en installeren onze producten ook wereldwijd.
Laat ons het transport en de installatie berekenen en u zult aangenaam verrast zijn.
PLACE OF USE:
OUTDOOR
BASIC DIMENSIONS OF CONSTRUCTION (HxLxW):
3136 x 6527 x 7970
COATING TECHNOLOGY (CONTAINER + INSIDE STORAGE RACKS)
PHOSPHATE CLEARANCE + PRIMER + EXTREMLY DURABLE 2K-POLYURETHANE PAINT (UV RESISTANT) – TECHNOLOGY FOR EXTREME OUTDOOR USE
MATERIAL OF CONTAINER AND INSDIE STORAGE RACKS:
CONSTRUCTION STEEL
OUDOOR TRAINING ELEMENTS
PREMIUM STAINLESS STEEL
COLOURED COMBINATION WITH OVER 200 RAL COLOUR COMBINATIONS:
PREMIUM RAL COLOURS LUMINOUS RAL COLOURS +15% BASED ON THE FINAL PRICE
NUMBER OF TRAINING PLACES:
70-100 BASED ON NUMBER OF EQUIPMENTS
SIZE RESTRICTION:
FROM 140 cm
IDEAL DIMENSION FOR FUNCTIONAL AREA:
11 x 12 m
REALISATION AND INSTALLATION:
4-7 WEEKS
SPECIALITY:

DOUBLE WALLS AGAINST RAIN AND BAD WEATHER CONDITIONS ON THE SIDES IN THE TOP OF THE CONTAINER
UP DOWN MOBILE COLUMNS FOR WAVY TERRAIN
ℹ️ Equipment (fitness accessories) is for visualization only and is not part of the offer, but can be ordered on request.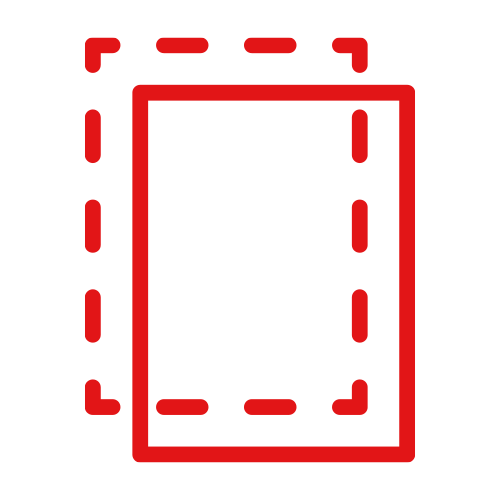 DUBBELE WANDEN VOOR ELK KLIMAAT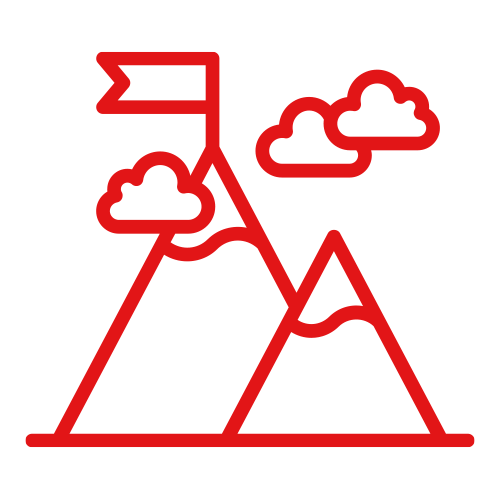 EENVOUDIG GEBRUIK OP ELKE SITE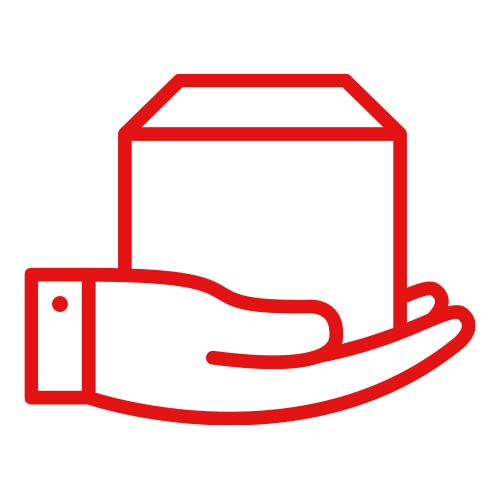 VOLLEDIG MOBIEL DOOR EENVOUDIG TRANSPORT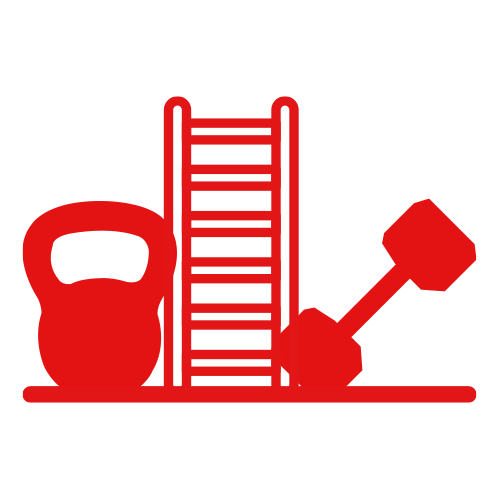 VOLLEDIG UITGERUST MET APPARATUUR, INCLUSIEF LEGPLANKEN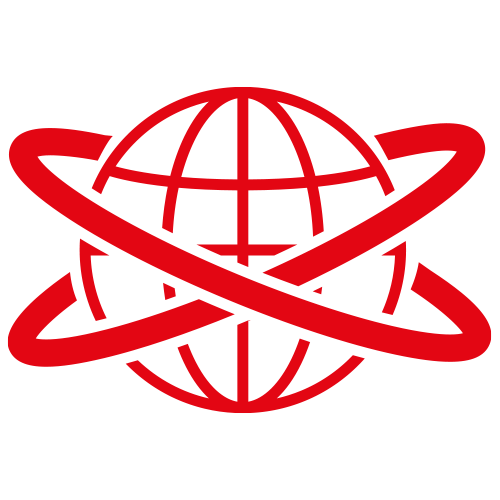 VERZENDING EN INSTALLATIE WERELDWIJD
Vind je het leuk? Schrijf ons, we nemen contact met u op!