De naam zegt al dat het een fitnessproduct is dat in eerste instantie voor het leger ontwikkeld is (MilFit container, Military Fitness container). Onze MilFit containers worden ook gebruikt door onder andere speciale eenheden en veiligheidsdiensten zoals bijvoorbeeld brandweer, politie, maar ook door fitnesscentra in hun buitenruimtes. Onze fitnesscontainers zijn zo ontworpen dat sporters het maximale aantal lichaamsdelen kunnen trainen. U combineert verschillende elementen zoals T-bars, plyo-desks, pegboards, bokszakhouders, gymnastiekringen, sling trainers, touwen en andere optionele functies om zo de constructie zo gebruiksvriendelijk mogelijk te maken. Ze zijn voornamelijk ontworpen voor gebruik buitenshuis door de het leger, de NAVO, de Verenigde Naties, het Amerikaanse leger en fitnesscentra.
STORAGE FITNESS CONTAINER
THE BEST SOLUTION EVER for your outdoor fitness training courses.
STORAGE FITNESS CONTAINER. You can store an incredible amount fitness accessories in it, for up to 60 people. Have a look at these photos. We produce them in several variants and sizes.
Do you need specific dimensions? We are ready, just contact us!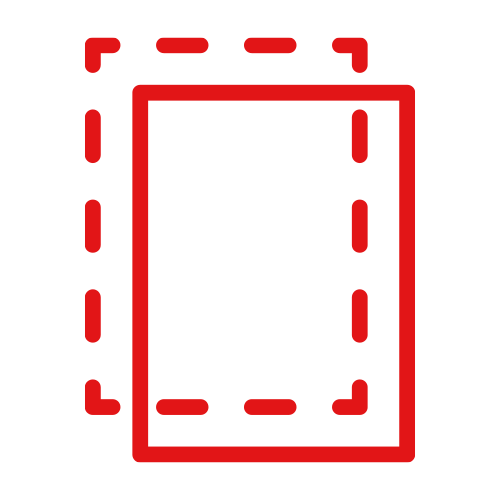 DUBBELE WANDEN VOOR ELK KLIMAAT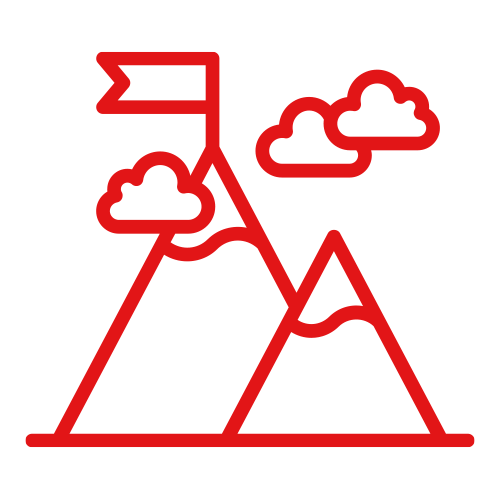 EENVOUDIG GEBRUIK OP ELKE SITE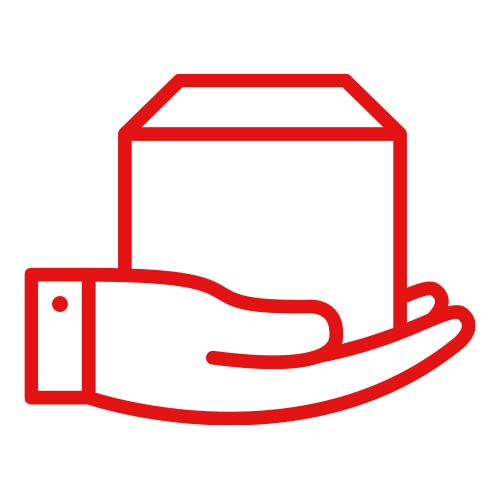 VOLLEDIG MOBIEL DOOR EENVOUDIG TRANSPORT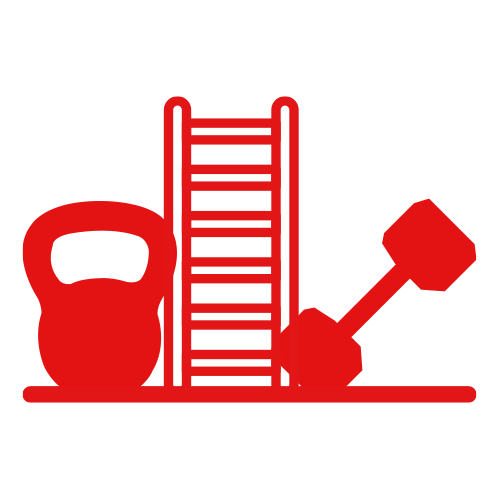 VOLLEDIG UITGERUST MET APPARATUUR, INCLUSIEF LEGPLANKEN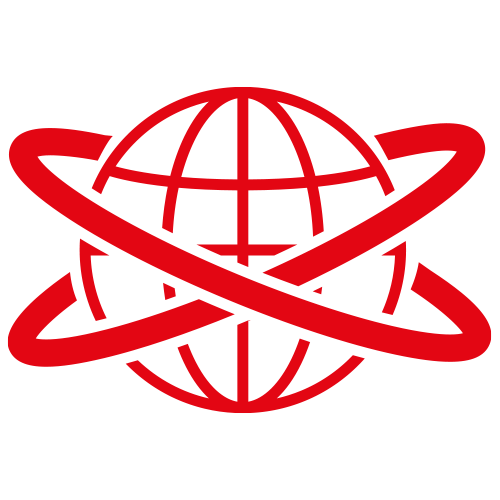 VERZENDING EN INSTALLATIE WERELDWIJD
Vind je het leuk? Schrijf ons, we nemen contact met u op!