If you are planning to build a freerun park or a freerun park center, we can help you. We support you in the form of 2D and 3D visualizations and plan your project based on your budget. Our freerun parkour parks consist of two main materials, stainless steel elements and non-slip concrete slabs. However, if you have other material needs, please do not hesitate to contact us as we can meet your requirements as a designer and manufacturer in the shortest possible time.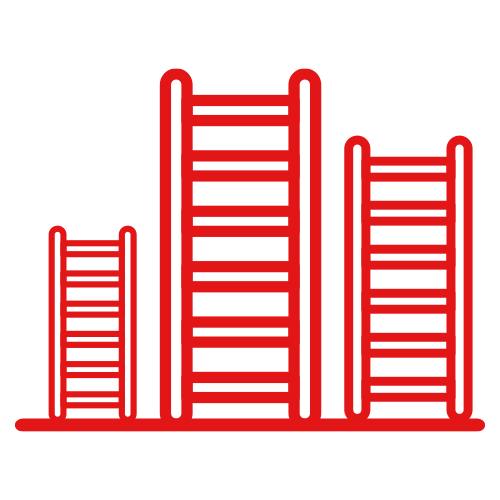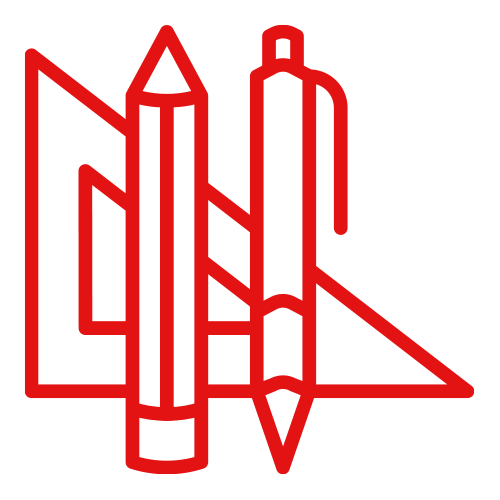 POSSIBILITY OF CUSTOMIZATION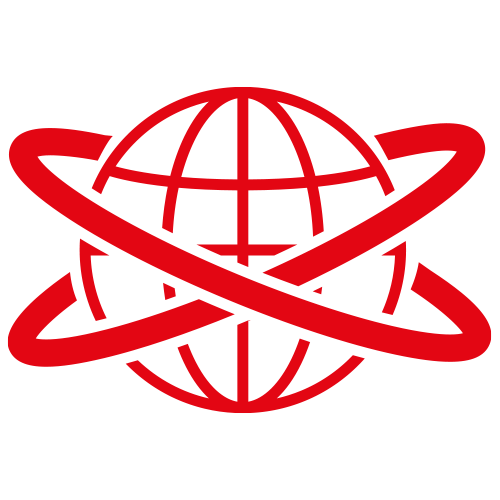 SHIPPING AND INSTALLATION WORLDWIDE
Do you like it? Write us, we will contact you!