The Freerun Parkour Park L is designed for the needs of freerun and parkour athletes. Those who do freerun and those who do parkour. In our parks, customers train and improve the technical and aesthetic aspect of executing movements, flips, jumps, etc Freerun parkour parks are a combination of fitness construction and non-slip concrete or wooden surfaces.
The construction consists of steel (painting process: sandblasting + zinc metal + primer + extremely resistant 2-component polyurethane coating (UV-resistant) or
Hot-dip galvanizing + powder coating
Both technologies for extreme outdoor use are suitable or completely made of stainless steel without painting.
The color of the surface with exercise structures is made according to your wishes. We also export and install our products worldwide. 
PLACE OF USE:

OUTDOOR

BASIC DIMENSIONS OF CONSTRUCTION (HxLxW):

2700 x 8600 x 8600 mm

COATING TECHNOLOGY FOR OUTDOOR USE:

BLASTING + GALVANIZING + PRIMER + EXTREMLY DURABLE 2K-POLYURETHANE PAINT (UV RESISTANT) – TECHNOLOGY FOR EXTREME OUTDOOR USE

BASIC MATERIAL:

CONSTRUCTION STEEL

BOARDS MATERIAL:

ANTI-SLIP CONCRETE

LARGE WASHERS MATERIAL:

PREMIUM STAINLESS STEEL

COLOURED COMBINATION WITH OVER 200 RAL COLOUR COMBINATIONS:

PREMIUM RAL COLOURS CHOOSE UP TO 3 COLOURS FREE OF CHARGE.

LUMINOUS RAL COLOURS +15% BASED ON THE FINAL CONSTRUCTION PRICE

NUMBER OF STATIONS:

22

SIZE RESTRICTION:

FROM 140 cm

IDEAL DIMENSION FOR FUNCTIONAL AREA:

13 x 12 m

REALISATION AND INSTALLATION:

4-6 WEEKS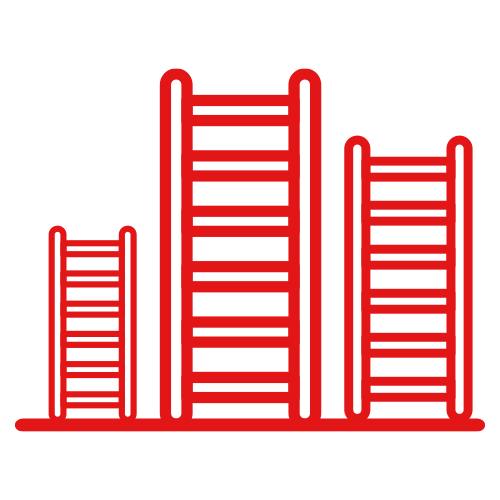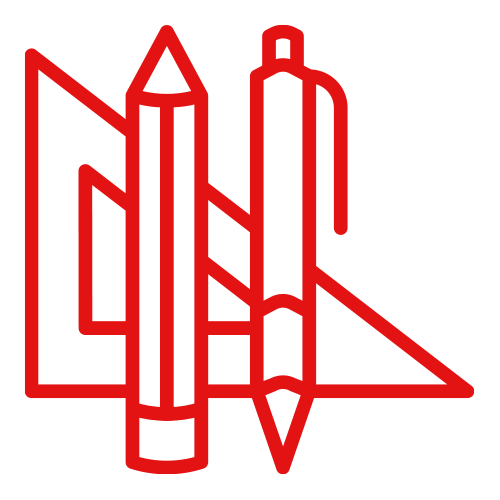 POSSIBILITY OF CUSTOMIZATION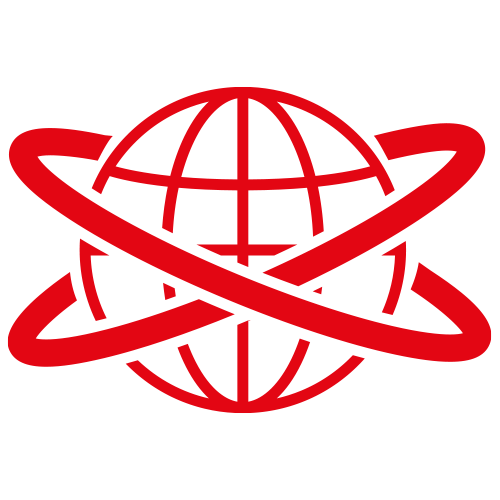 SHIPPING AND INSTALLATION WORLDWIDE
Do you like it? Write us, we will contact you!