Proffessional equipment for armed forces
Čím více vystavujeme na veletrzích bezpečnostních složek, tím více si uvědomujeme důležitost kvalitní tělesné přípravy jejich členů. Proto investujeme do vývoje fitness konstrukcí určených právě této skupině. Vojáci, policisté, hasiči, jejich dobře odvedená práce záleží i na jejich kvalitní tělesné přípravě a jsme hrdi, že se připravují i na našich konstrukcích.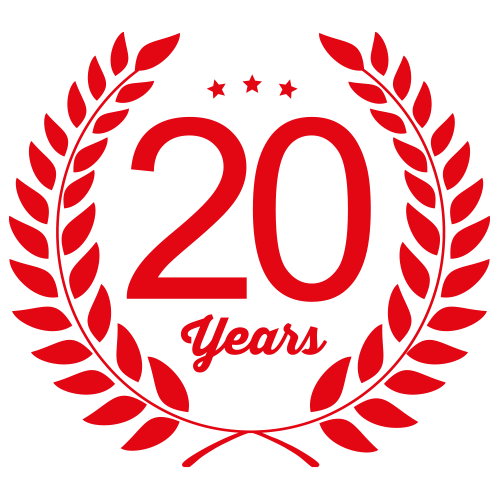 20 YEARS OF FITNESS EXPERIENCE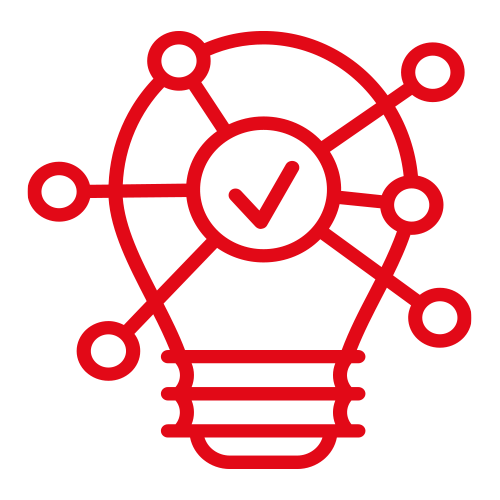 PRODUCTS THOUGHT-OUT IN DETAIL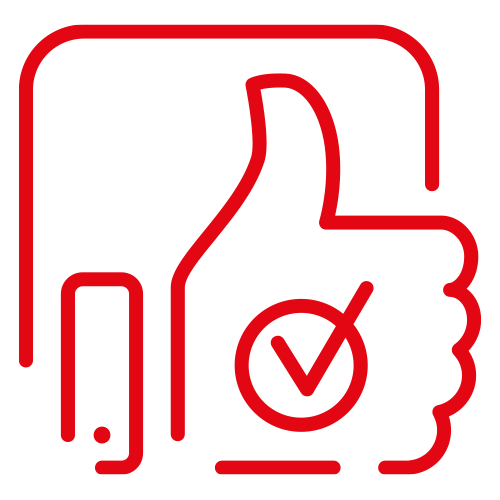 MODERN EQUIPMENT FOR YOUR GYM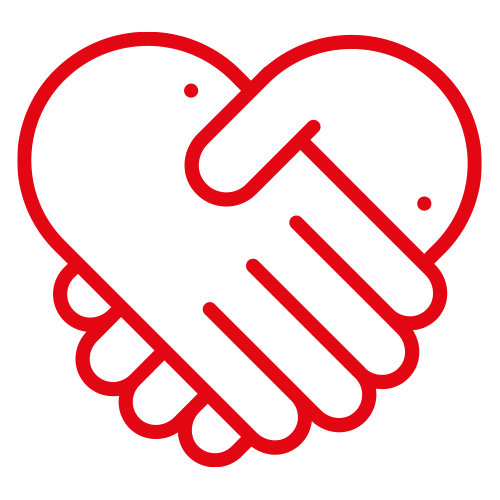 WE ARE A RELIABLE PARTNER FOR YOUR COMPANY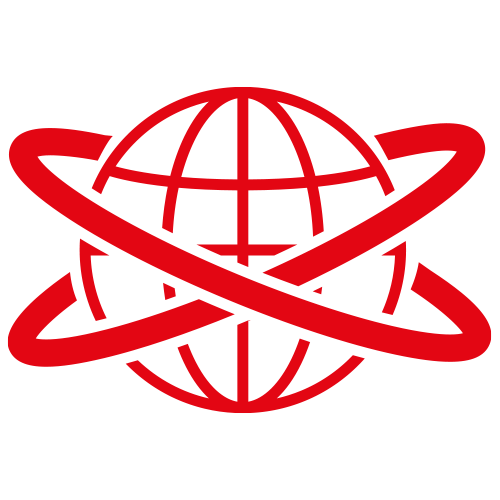 SHIPPING AND INSTALLATION WORLDWIDE
Do you like it? Write us, we will contact you!