It is a special training tower for high-quality training units for fire service personnel. The fire brigade TRAININGSTURM consists of a stable, solid construction. We can make both steel and stainless steel. We can expand, enlarge, reduce everything according to your needs. It has 13 practice stations.
PLACE OF USE:

INDOOR

BASIC DIMENSIONS OF CONSTRUCTION (HxLxW):

4800 x 2174 x 10000 mm

COATING TECHNOLOGY FOR INDOOR USE:

BLASTING + POWDER COATING

BASIC MATERIAL:

CONSTRUCTION STEEL

COLOURED COMBINATION WITH OVER 200 RAL COLOUR COMBINATIONS:

PREMIUM RAL COLOURS CHOOSE UP TO 3 COLOURS FREE OF CHARGE.

LUMINOUS RAL COLOURS +15% BASED ON THE FINAL CONSTRUCTION PRICE

NUMBER OF STATIONS:

13

SIZE RESTRICTION:

FROM 140 cm

IDEAL DIMENSION FOR FUNCTIONAL AREA:

15 x 6 m

REALISATION AND INSTALLATION:

4-6 WEEKS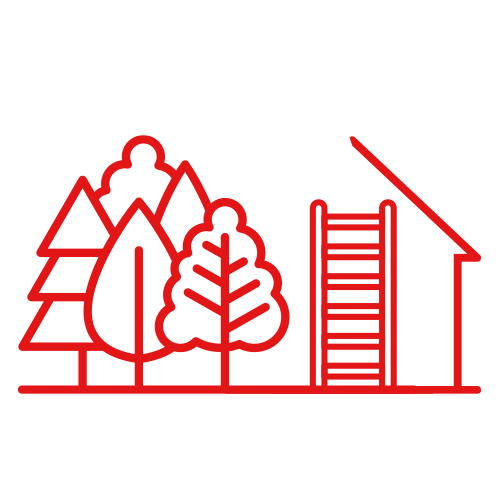 INTENDED FOR INDOOR AND OUTDOOR USE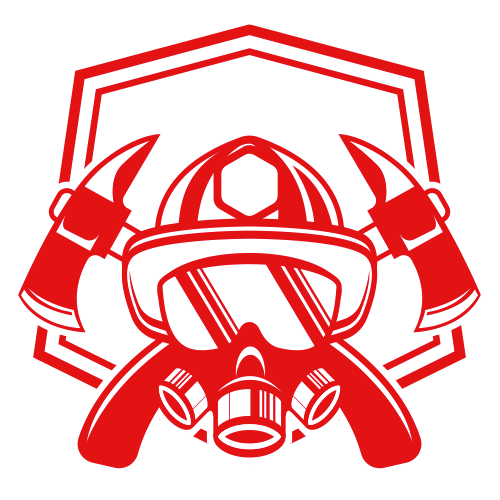 SPECIAL TRAINING FOR FIRE-FIGHTING MADE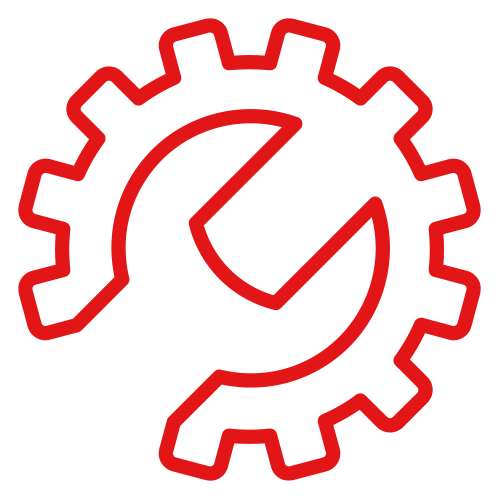 IN CLASSIC STEEL OR STAINLESS STEEL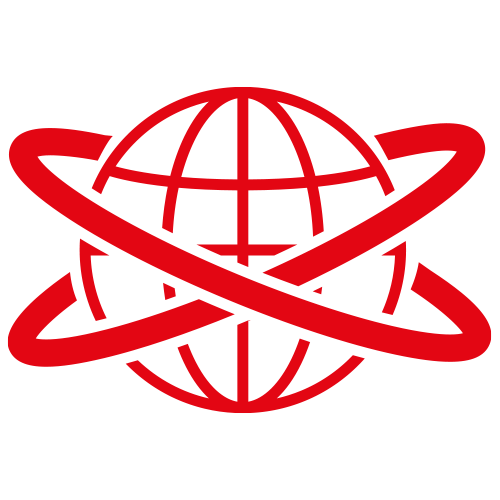 SHIPPING AND INSTALLATION WORLDWIDE
Do you like it? Write us, we will contact you!