Het is een speciale trainingstoren voor hoogwaardige intervaltraining voor brandweerpersoneel. De brandweer TRAININGSTOREN bestaat uit een stabiele, solide constructie. We kunnen zowel een uitvoering in staal als ook in roestvrij staal maken. We kunnen alles uitbreiden, vergroten en verkleinen volgens uw wensen. Het basisontwerp heeft 13 oefenstations.
PLACE OF USE:

INDOOR

BASIC DIMENSIONS OF CONSTRUCTION (HxLxW):

4800 x 2174 x 10000 mm

COATING TECHNOLOGY FOR INDOOR USE:

BLASTING + POWDER COATING

BASIC MATERIAL:

CONSTRUCTION STEEL

COLOURED COMBINATION WITH OVER 200 RAL COLOUR COMBINATIONS:

PREMIUM RAL COLOURS CHOOSE UP TO 3 COLOURS FREE OF CHARGE.

LUMINOUS RAL COLOURS +15% BASED ON THE FINAL CONSTRUCTION PRICE

NUMBER OF STATIONS:

13

SIZE RESTRICTION:

FROM 140 cm

IDEAL DIMENSION FOR FUNCTIONAL AREA:

15 x 6 m

REALISATION AND INSTALLATION:

4-6 WEEKS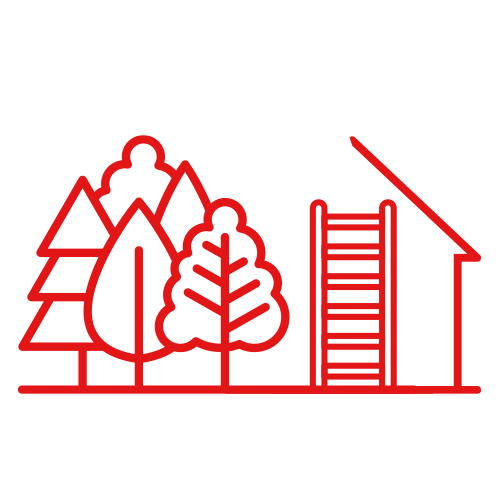 BESTEMD VOOR GEBRUIK BINNEN EN BUITEN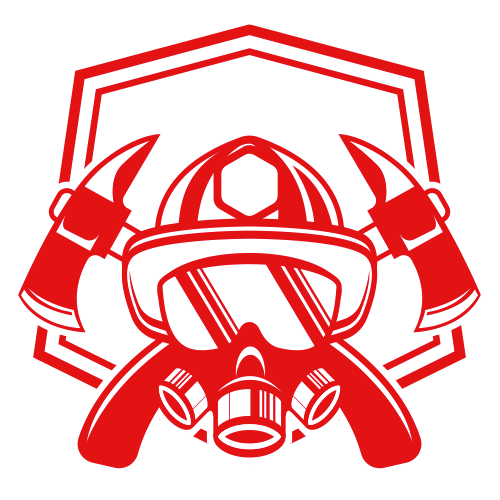 SPECIALE ONTWORPEN VOOR TRAINING VAN DE BRANDWEER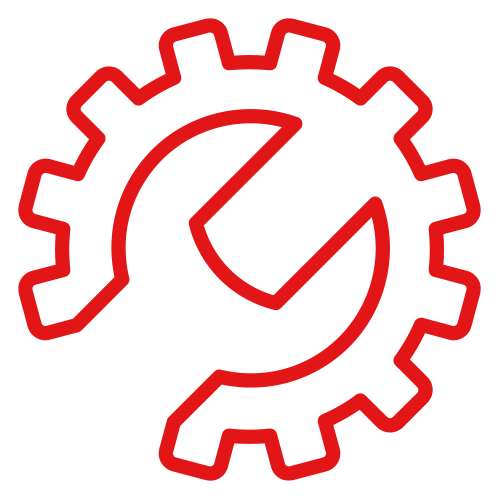 IN NORMAAL STAAL OF ROESTVAST STAAL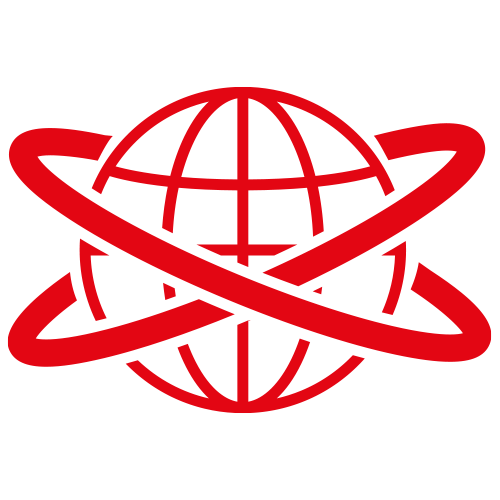 VERZENDING EN INSTALLATIE WERELDWIJD
Vind je het leuk? Schrijf ons, we nemen contact met u op!