News from Original Workout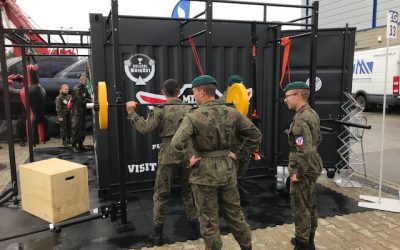 At the 27th International Defense Industry Exhibition (MSPO) in Kielce, Poland, we presented an improved MILITARY FITNESS CONTAINER with important weather protection features. This container was given a new name MILFIT GYM CONTAINER. After the first delivery to the...
read more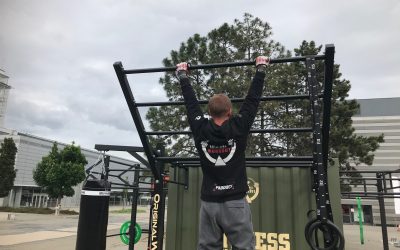 At the International Exhibition of Security Technology and Services in Brno (IDET), which took place on 25-29.5.2019, we introduced the first prototype MILITARY FITNESS CONTAINER, which is designed for security forces such as the army, police, firefighters, where it...
read more
Service and support by people, who design functional concepts with passion