Peg Ball 70 brings you to life and turns your body into a racket that climbs up. It will put your head to the test. It combines precision, grip strength, physical strength and coordination. If you want to successfully complete OCR races or Ninja Warriors races, this obstacle should not be missing in your training equipment. You can order an existing construction or a construction that you purchase from us. Painting process: sandblasting + powder coating KOMAXIT. Color: matt black with a fine texture for better hold. Material: steel.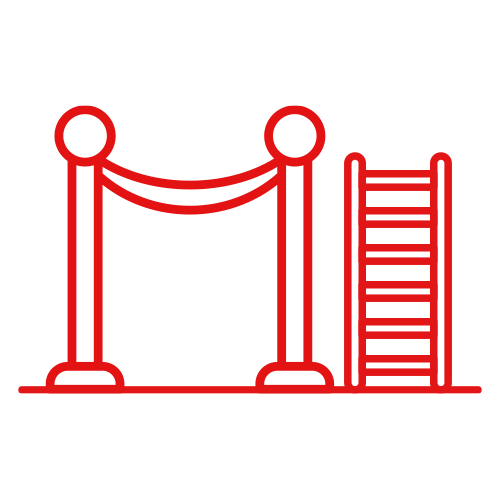 A wide range of interesting obstacles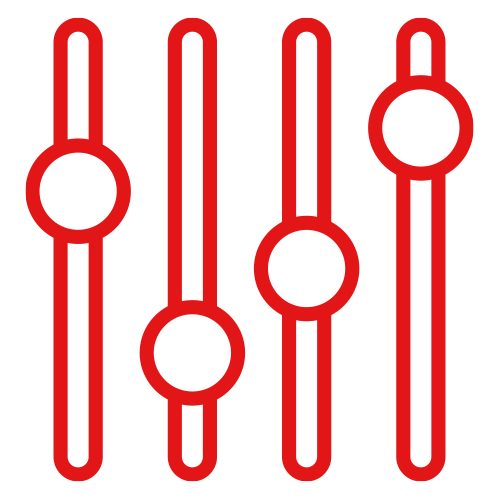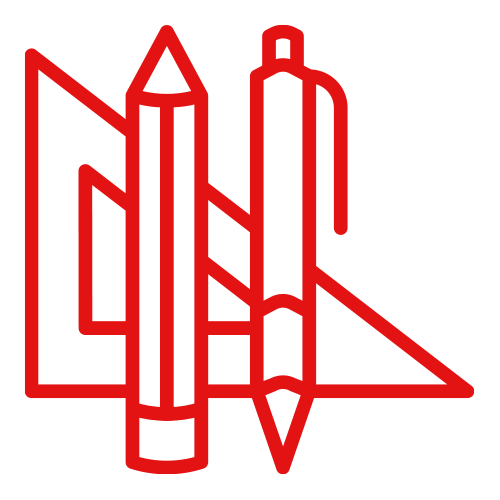 We also make custom obstacles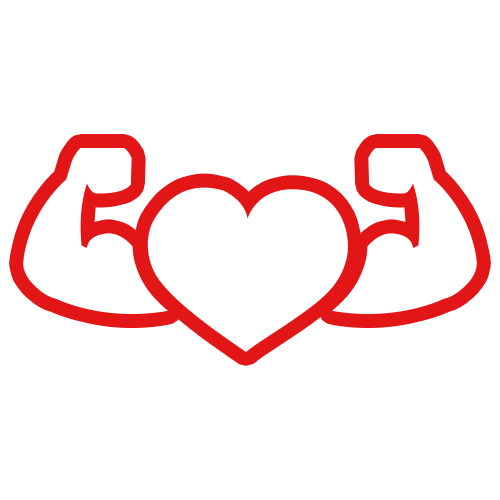 PRODUCED FOR HIGH DEMANDS
Do you like it? Write us, we will contact you!