T-Bar 33 is a very popular training and racing device. Can you keep your hands balanced for more than a minute? If not, you have to work to master all of your planned OCR steeplechase challenges. You can order an existing construction or a construction that you purchase from us. Painting process: sandblasting + powder coating KOMAXIT. Color: matt black with a fine texture for better hold. Material: steel.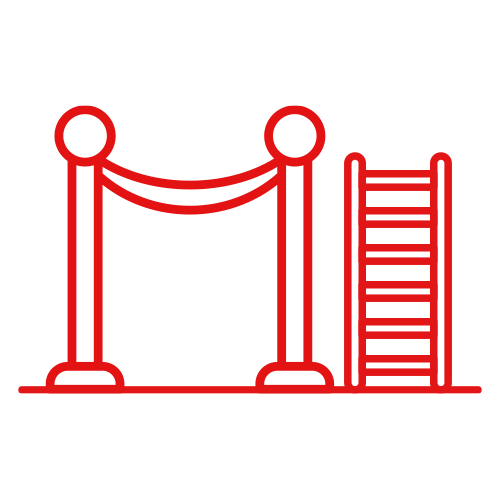 A wide range of interesting obstacles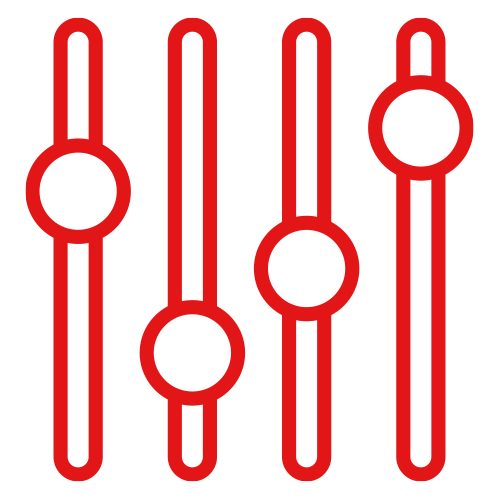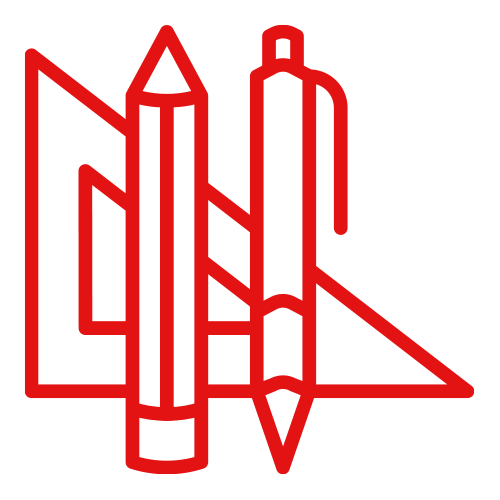 We also make custom obstacles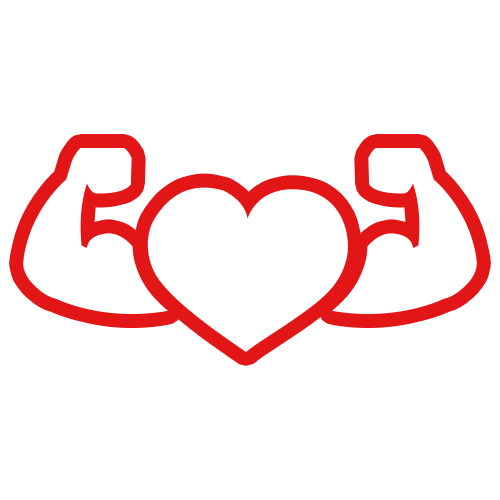 PRODUCED FOR HIGH DEMANDS
Do you like it? Write us, we will contact you!