PRODUCT NAME:

OCR_OBSTACLE_COURSE

PRODUCER:

ORIGINALWORKOUT

PLACE OF USE:

OUTDOOR OR INDOOR

BASIC DIMENSIONS OF CONSTRUCTION (LxW):

31000X30000mm

BASIC MATERIAL:

CONSTRUCTION STEEL

POSSIBLE SELECTION FOR INDOOR AND OUTDOOR SERIES:

INDOOR: BLASTING + POWDER COATING

OPTIONAL UPGRADE 1:

OUTDOOR 1: BLASTING + METALIC ZINC + PRIMER + EXTREMLY DURABLE 2K-POLYURETHANE PAINT (UV RESISTANT) – TECHNOLOGY FOR EXTREME OUTDOOR USE

OPTIONAL UPGRADE 2:

OUTDOOR 2: PREMIUM STAINLESS STEEL

BOARD MATERIAL:

ANTI – SLIP SOLID PVC PLATE

COLOURED COMBINATION WITH OVER 200 RAL COLOUR COMBINATIONS:

PREMIUM RAL COLOURS CHOOSE UP TO 3 COLOURS FREE OF CHARGE.

LUMINOUS RAL COLOURS +15% BASED ON THE FINAL CONSTRUCTION PRICE

NUMBER OF STATIONS:

22

SIZE RESTRICTION:

FROM 140CM

IDEAL DIMENSION FOR FUNCTIONAL AREA:

35 x 34M

REALISATION AND INSTALLATION:

8-12 WEEKS

ORIGIN OF PRODUCTION:

EUROPE UNION
It contains the following obstacles:
OVER – UNDER AGILITY POST, CARGO NET ROPE CLIMB, QUAT STEPS, HORIZONTAL ROPE CLIMB, MONKEY MOON, UNIVERSAL PARALLEL BARS, ZIG – ZAG BALANCE BEAM, STEP JUMPS, FOREST SLALOM, LOW PARALLEL BARS, CARGO NET CLIMB, A – WALL ROPE.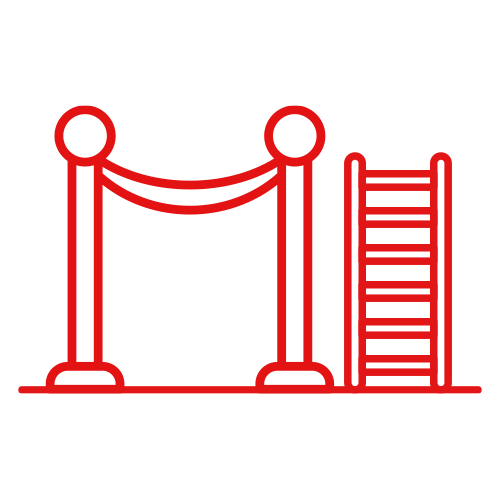 A wide range of interesting obstacles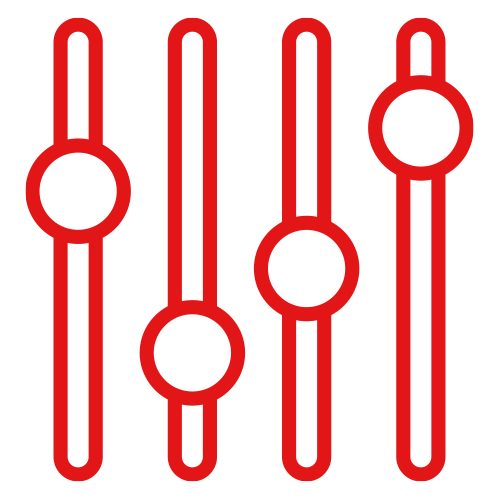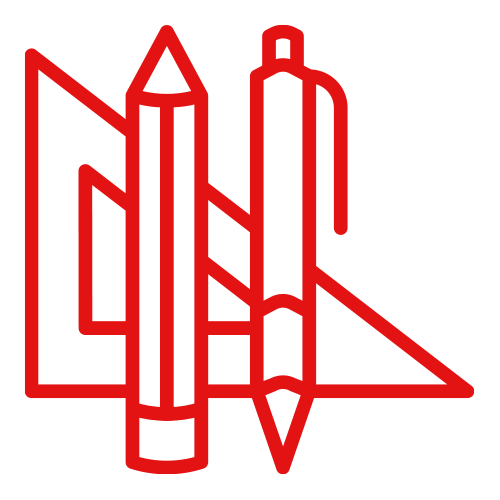 We also make custom obstacles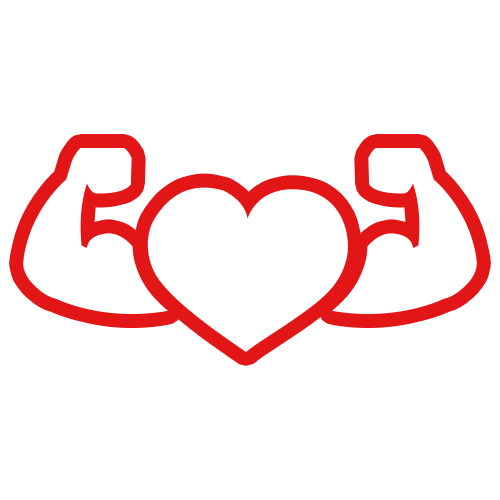 PRODUCED FOR HIGH DEMANDS
Do you like it? Write us, we will contact you!