Despite the belief that forearms, shoulders and biceps are the keys to successfully climbing, successfully overcoming ninja warrior obstacles, despite skills, finger and thumb strength, V-Grip is the answer to whether you are really ready or not. Like all muscle groups in the body, the muscles in the fingers and thumb are an important group for athletes. Unless you already have monster strength in your fingers and thumb. V-Grip is designed to prepare you for the most important races. You can order an existing construction or a construction that you purchase from us. Painting process: sandblasting + powder coating KOMAXIT. Color: matt black with a fine texture for better hold. Material: steel.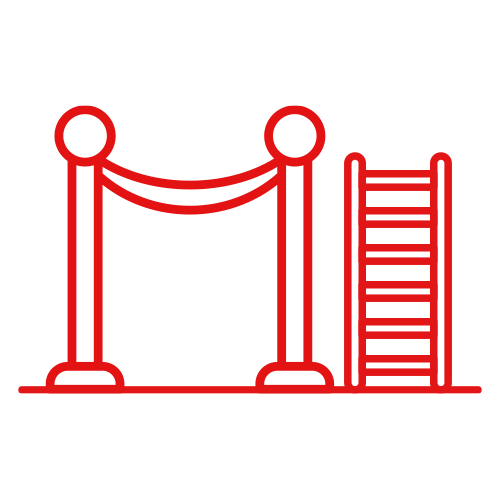 A wide range of interesting obstacles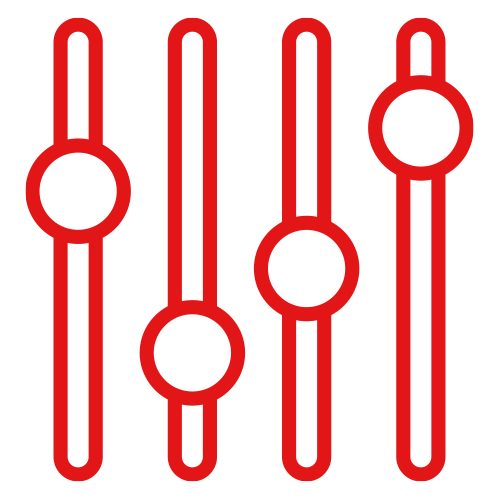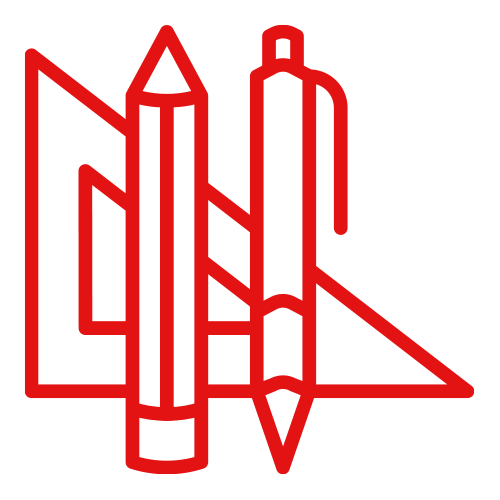 We also make custom obstacles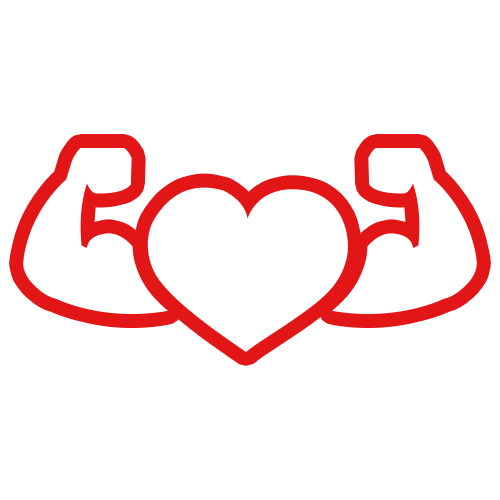 PRODUCED FOR HIGH DEMANDS
Do you like it? Write us, we will contact you!