The Grib Ball 90 is a non-common training device that you can use to turn your palm into a monster. Training with her is even more effective than climbing on a climbing wall. The strength of the forearm is the key to the success of many obstacle races, climbers and those who train for competitions like Ninja Warrior. It is intended for those who want to be among the top races. You can order on an existing construction or a construction that you purchase from us. Painting process: sandblasting + powder coating KOMAXIT. Color: matt black with a fine texture for better hold. Material: steel.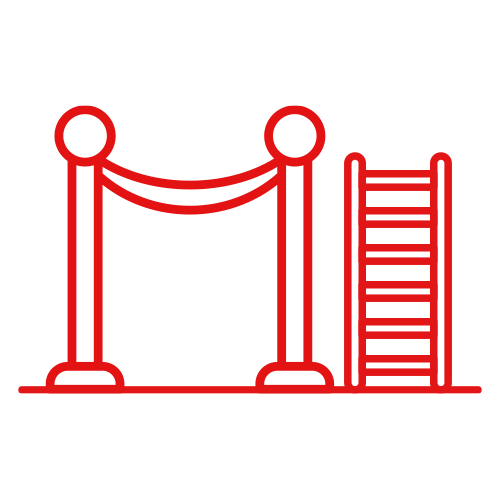 A wide range of interesting obstacles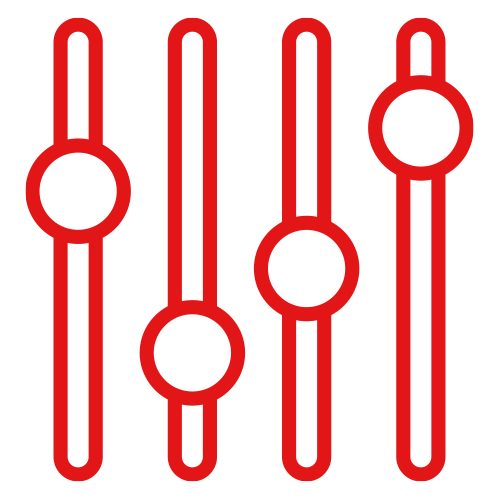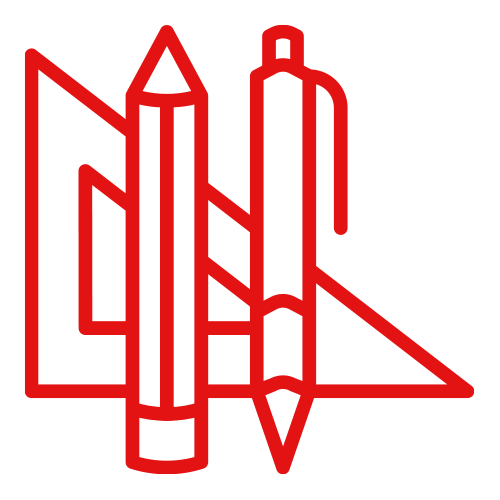 We also make custom obstacles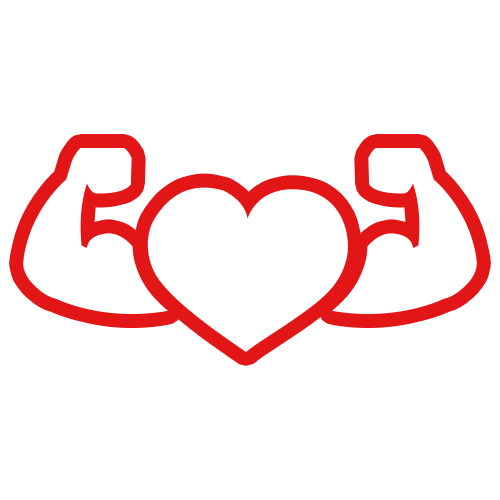 PRODUCED FOR HIGH DEMANDS
Do you like it? Write us, we will contact you!