Chimpanzee challenge athletes of all levels, from beginners to professionals. They not only train enough grip and muscles for an effective swing, but also the very important skills for precision and coordination. At this obstacle, everything is closely related. Precision, grip and physical strength. Painting process: sandblasting + powder coating KOMAXIT. Color: matt black with a fine texture for better hold. Material: steel.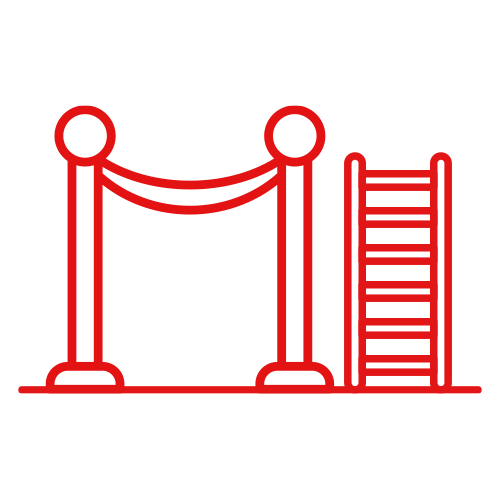 A wide range of interesting obstacles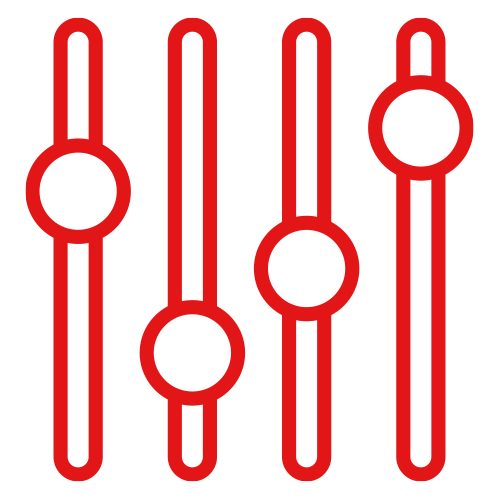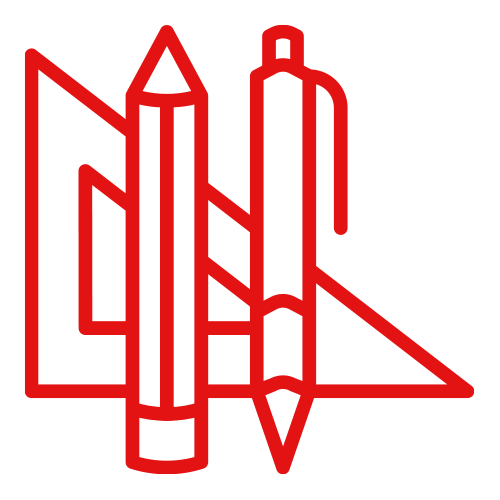 We also make custom obstacles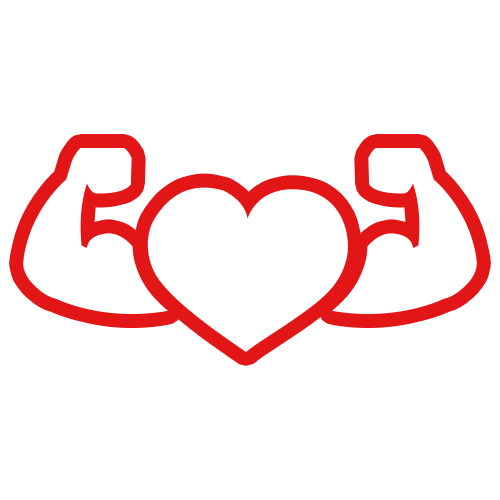 PRODUCED FOR HIGH DEMANDS
Do you like it? Write us, we will contact you!