Bracket 50 brings with it a new challenge that will test even the most advanced athletes. 1. Test the horizontal strength of your grip. 2. Build muscle in the target area. 3. Prepare for the toughest OCR obstacle races. Painting process: sandblasting + powder coating KOMAXIT. Color: matt black with a fine texture for better hold. Material: steel.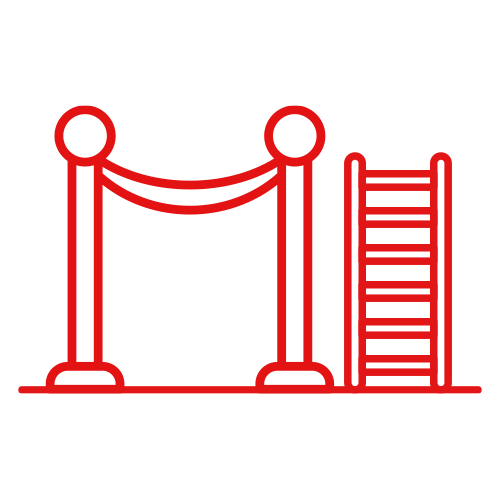 A wide range of interesting obstacles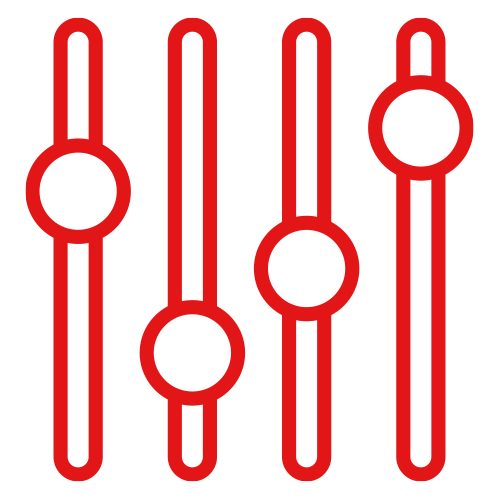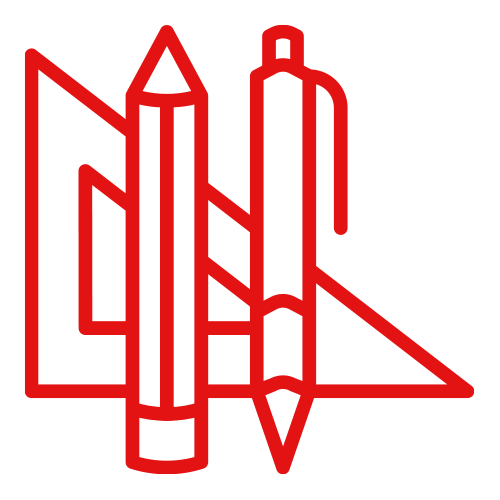 We also make custom obstacles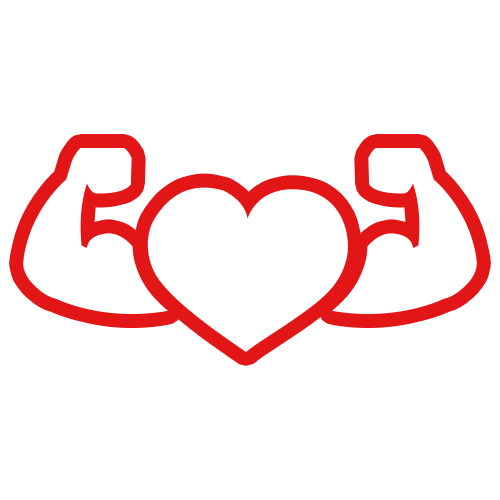 PRODUCED FOR HIGH DEMANDS
Do you like it? Write us, we will contact you!