Nunchuck 50 for an even stronger grip. Check perfectly that you are really ready. It is the perfect training device for developing the vertical grip strength. Based on Nunchuck 33rd challenge for advanced and professionals. As seen at OCR steeplechase and ninja warrior events around the world, this is the perfect training tool that will undoubtedly take you further in your training schedule and races. You can order an existing construction or a construction that you purchase from us. Painting process: sandblasting + powder coating KOMAXIT. Color: matt black with a fine texture for better hold. Material: steel.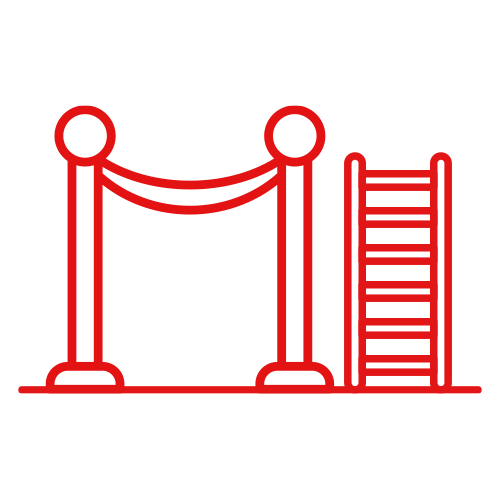 A wide range of interesting obstacles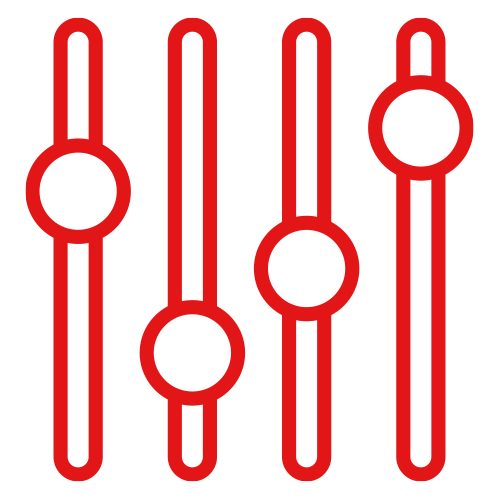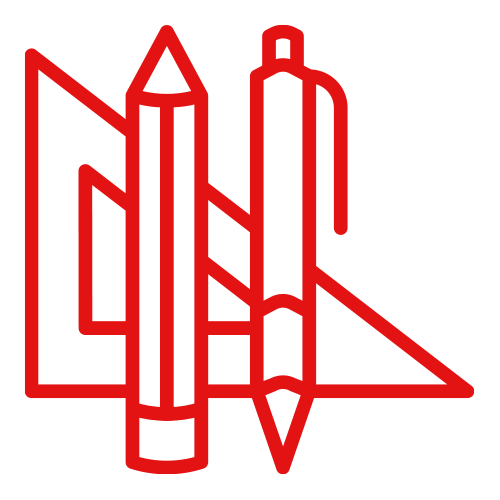 We also make custom obstacles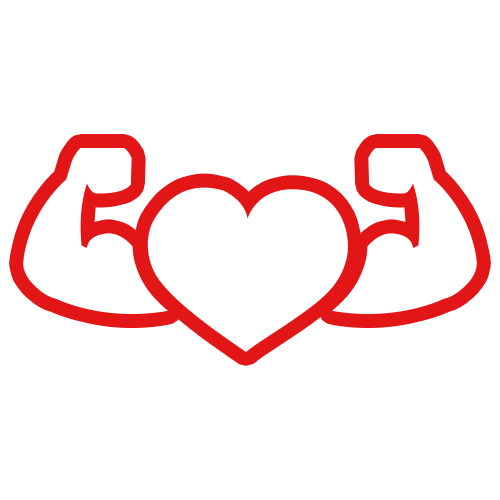 PRODUCED FOR HIGH DEMANDS
Do you like it? Write us, we will contact you!