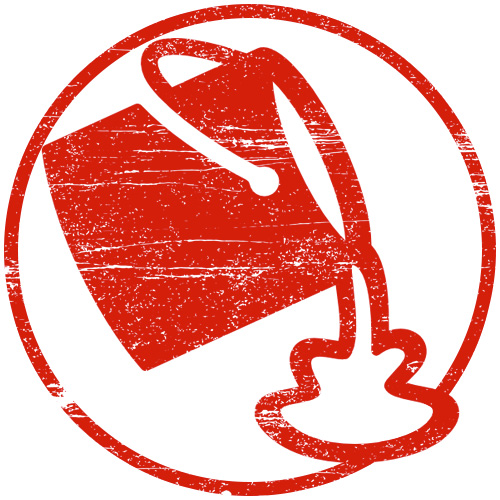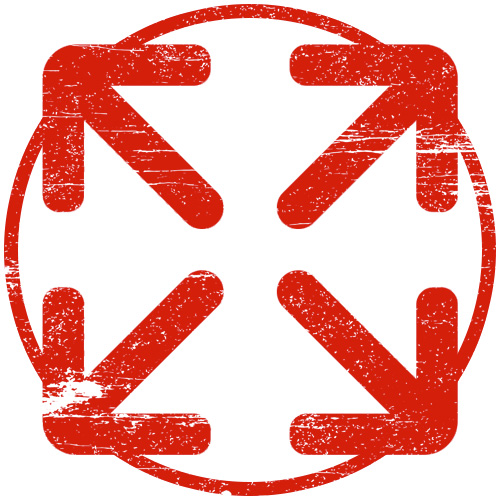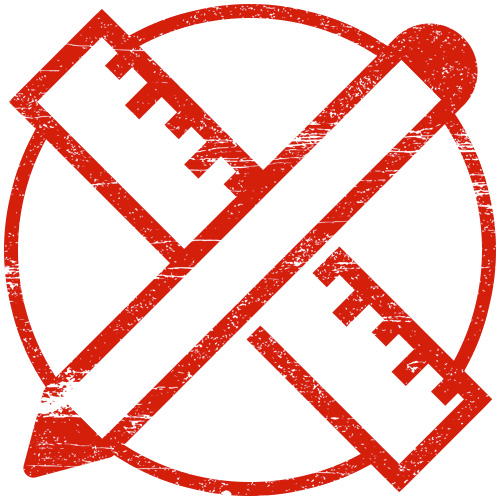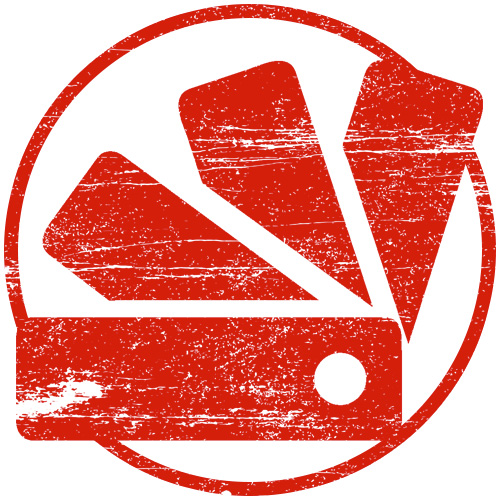 Indoor Wallmounted Rack
A custom-made indoor wallmounted rack is a must have nowadays for every functional gym! The tower is based on a modular system that can be individually planned and offers a wide range of different combination options. Whether functional training, pump or crossfit: a high-quality indoor wall mounted rack requires little space and can be adjusted to almost any requirement. It convinces with its simple, safe handling and an extremely robust construction. Besides the top quality, the variety and the numerous expansion possibilities, the indoor wallmounted rack fitness clubs, studios and clubs with an outstanding price-performance ratio are recommended.
Full equipment for your speaker
The solid, enormously strong frame construction made of powder-coated profiled steel tube has tremendousstability. This makes an indoor wallmounted rack the ideal tool for athletes of all weight classes. The posts, some of which are fixed to the wall and floor, have laser-cut scaling, which makes the reproducible positioning of safeties and J-cups child's play. If anchoring in the floor, for example due to the presence of underfloor heating or valuable parquet, is not possible or not desired, it is also possible to place the tower on the floor without anchoring. The secure stability is then guaranteed by special plates which connect the posts together solidly.
Each indoor wallmounted rack can be extended at a later date, whereby there are almost no limits to the use of various components. Extensive accessories, such as pull-up bars, spooters, dip horns and much more can also be found here in the shop.
In order to guarantee the correct construction as well as the unique quality in compliance with all safety regulations, our qualified installers take over the construction and installation of your individual Indoor Wallmounted RackTower directly at your site.
challenged and tested by people like you
We have taken over 100 raw material supplier into consideration. 24 supplier were shortlisted and went through a rigorous quality audit. We have processed the best steel and made different training concepts.
This effort of OriginalWorkout was tested by a choosen test group, specialized on various training requirements and the feedback was great!
By keeping our motto: "Everything is possible" we invite you, to enjoy a great support by our driven team.
SERVICE AND SUPPORT BY PEOPLE, WHO DESIGN FUNCTIONAL CONCEPTS WITH PASSION.
All products are developed and produced at once by OriginalWorkout, directly within the EU. That´s why all OrignalWorkout components always fit together perfectly.