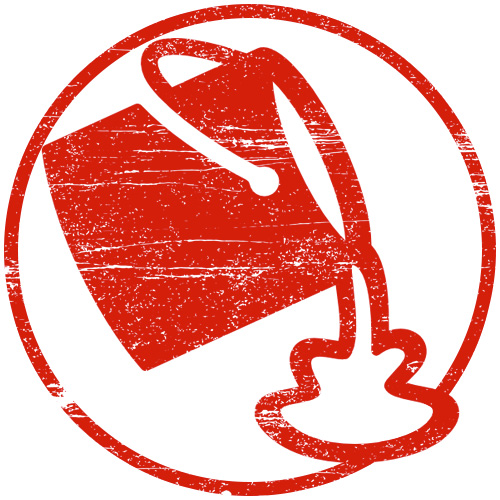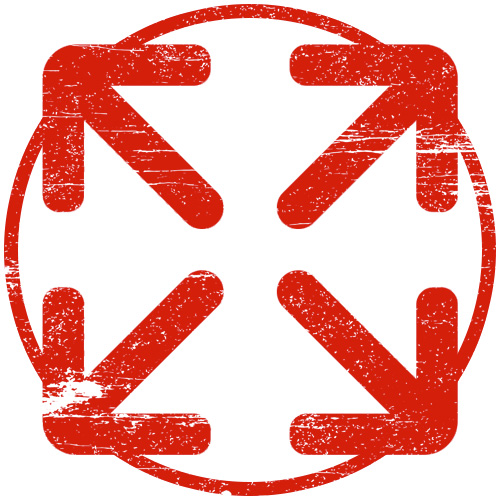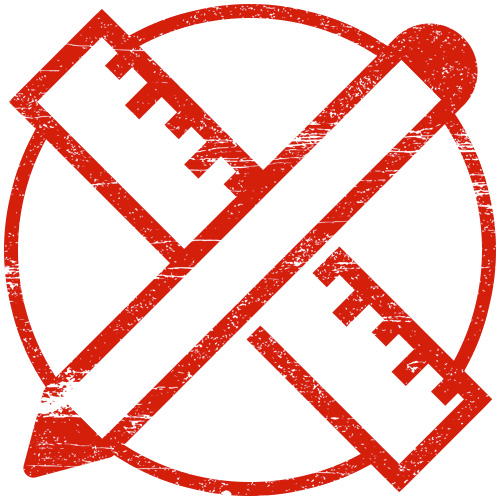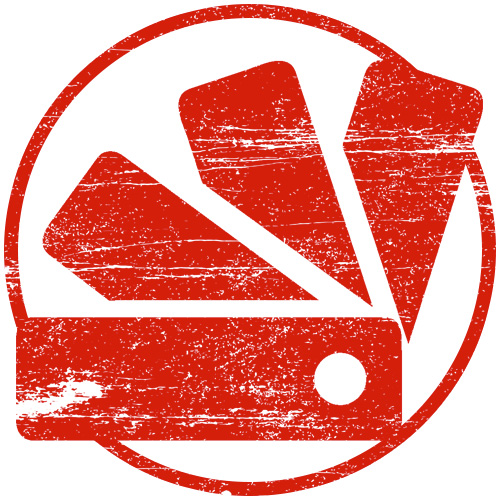 Indoor Functional Tower
High-quality indoor functional towers made of the best powder-coated steel from the EU offer functional clubs, sports groups, providers of cross-fit, fitness studios and rehabilitation facilities the opportunity to design a sophisticated, functional training area that is modular and tailored to local conditions. With our numerous model variants, we offer training towers for small areas in our shop, as well as containers and system solutions for designing spacious functional training areas. With first-class products made of the best powder-coated steel and our professional assembly and training concept, we support you in the successful implementation of qualified, functional training in your club, studio or facility.
Indoor Functional Tower – highlight of your fitness arena
The modular concept of our well thought-out,  impeccably stable indoor functional tower constructions with pull-up bars, anchor tubes, monkey bars, rung walls and much more, offer both beginners and weighty sports professionals the optimal basis for a demanding circuit training. Depending on your requirements, you have the option of retrofitting additional modules and stations made of high-quality powder-coated steel at any time. Barbell bars, pushpull grips, dip stations, joints for 3D training, rope stations, rope plates, racks, safety recordings and much more can also be found in our shop.
If you are missing a certain product for your indoor functional tower concept, please contact us. Under the motto: "There's no such thing as impossible", our qualified staff will be happy to help you at any time.
https://originalworkout.de/wp-admin/admin-ajax.php
https://originalworkout.de/en/products/indoor-functional-tower/
Police Academy Training Container
By keeping our motto: "Everything is possible" we invite you, to enjoy a great support by our driven team.
SERVICE AND SUPPORT BY PEOPLE, WHO DESIGN FUNCTIONAL CONCEPTS WITH PASSION.
All products are developed and produced at once by OriginalWorkout, directly within the EU. That´s why all OrignalWorkout components always fit together perfectly.