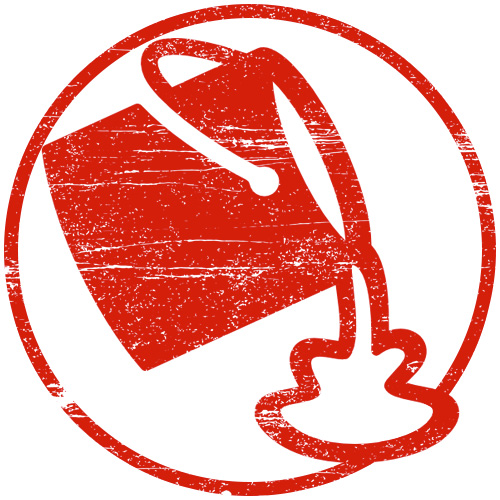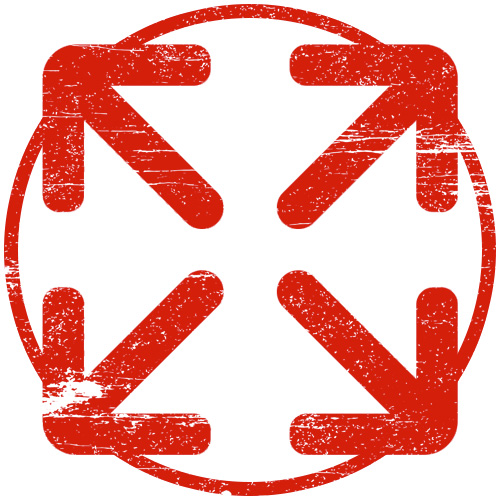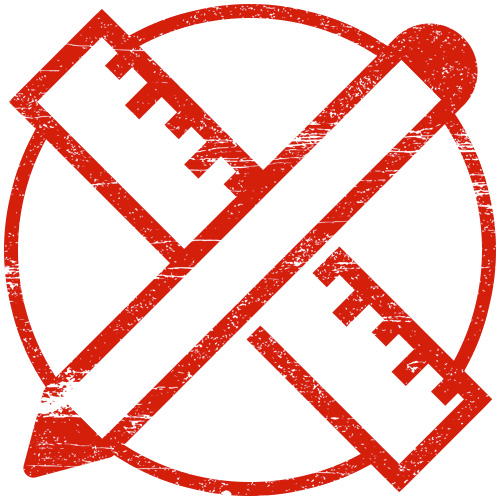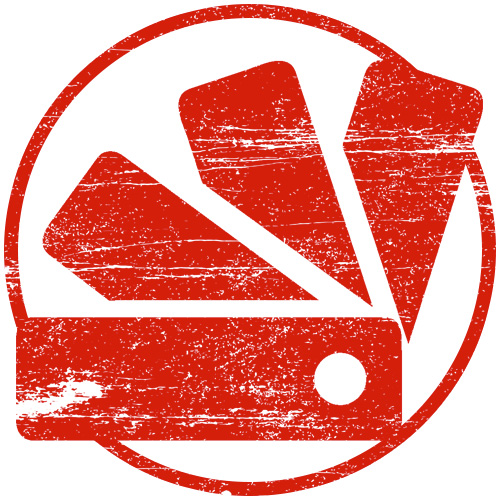 Exercise Trail Path Elements
For decades, exercise trails have embodied the principles of cross-generational outdoor sports. Various sports equipment is available over a distance of several meters to kilometers, which can be used for individual training sessions at any time and at will. Our high-quality exercise trail elements are designed to suit different age groups and fitness levels. Children can use the possibilities that the equipment offers them outdoors, as well as passionate athletes and seniors.
Concept made of wear-resistant steel and wood for a safe workout
Typical Trimm-Dich-Pfad elements are bars, wooden poles, climbing walls, pull-up poles, hurdles, jump bars, balance parcours and mini trains. In addition, we have a number of attractive multifunctional units in our product range, which we would be pleased to present to you in detail on request. All devices in our product range are characterised by excellent quality in combination with robustness and long service life. They are designed for outdoor installation and year-round use and naturally meet the legal safety requirements.
Our experts will be happy to advise you on the planning of your fitness course and the sensible combination of the individual trim-you-path elements. In order to guarantee the outstanding quality of the steel-wood constructions, their extremely long durability and compliance with the safety requirements to the full extent, the installation and assembly of your Trimm-Dich-Pfad elements, according to your wishes, is carried out by our experienced specialist teams directly at your site.
Everything, that is manufactured by OriginalWorkout, is manfuactured within the EU. We are coorporating just with partners, which are working with passion for detail, just like us. Each member of our team does not want to settle for standard products.
By keeping our motto: "Everything is possible" we invite you, to enjoy a great support by our driven team.
GERMAN - ENGLISH - TURKISH
Bussiness CONTACT
Tel: +49 176 238 778 49
GERMAN - ENGLISH - RUSSIAN
Bussiness CONTACT
Tel: +49 152 085 223 55
service and support by people, who design functional concepts with passion.
All products are developed and produced at once by OriginalWorkout, directly within the EU. That´s why all OrignalWorkout components always fit together perfectly.