Street workout stainless steel 5
Fitness construction suitable for street workout and calisthenics. A clip system (sleeve system) is used which is variable in height without having to drill holes in the columns. The construction is a combination of structural steel (supporting columns) and stainless steel ( It has up to 25 training stations at a time. Complies with the European standard EN 16630, which specifies general safety requirements for the manufacture, installation, inspection and maintenance of permanently installed, freely accessible outdoor fitness equipment. It is aimed at young people and adults, Beginners and advanced, who have a total height of more than 140 cm.
The painting process for load-bearing columns looks like this: sandblasting + zinc metal + primer + extremely resistant 2-component polyurethane coating (UV-resistant) or
Hot-dip galvanizing + powder coating
both technologies suitable for extreme outdoor use.
We adapt the color design to your wishes.
The training elements are not painted, they are made of stainless steel. 
PRODUCT NAME:

CALISTHENICS_PARK_STEEL&STAINLESS_STEEL_5

PRODUCER:

ORIGINALWORKOUT

PLACE OF USE:

OUTDOOR OR INDOOR

BASIC DIMENSIONS OF CONSTRUCTION (HxLxW):

2850x7447x3924mm

COATING TECHNOLOGY (CLOLUMNS + CLIPS)

BLASTING + METALIC ZINC + PRIMER + EXTREMLY DURABLE 2K-POLYURETHANE PAINT (UV RESISTANT) – TECHNOLOGY FOR EXTREME OUTDOOR USE

BASIC MATERIAL:

CONSTRUCTION STEEL

TRAINING ELEMENTS

PREMIUM STAINLESS STEEL

COLOURED COMBINATION WITH OVER 200 RAL COLOUR COMBINATIONS:

PREMIUM RAL COLOURS CHOOSE UP TO 3 COLOURS FREE OF CHARGE.

LUMINOUS RAL COLOURS +15% BASED ON THE FINAL CONSTRUCTION PRICE

NUMBER OF STATIONS:

25

SIZE RESTRICTION:

FROM 140CM

IDEAL DIMENSION FOR FUNCTIONAL AREA:

12x10m

REALISATION AND INSTALLATION:

4-6 WEEKS

EU DIN NORM:

CSN EN 16630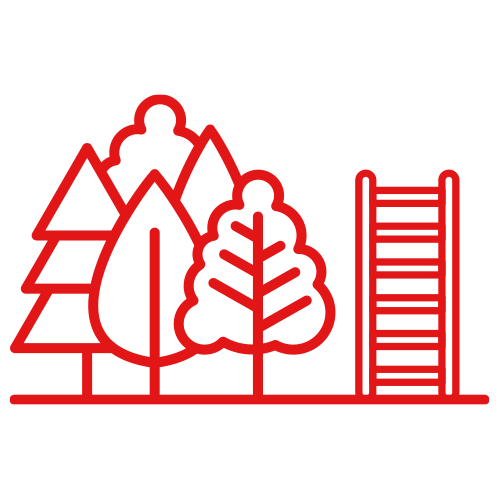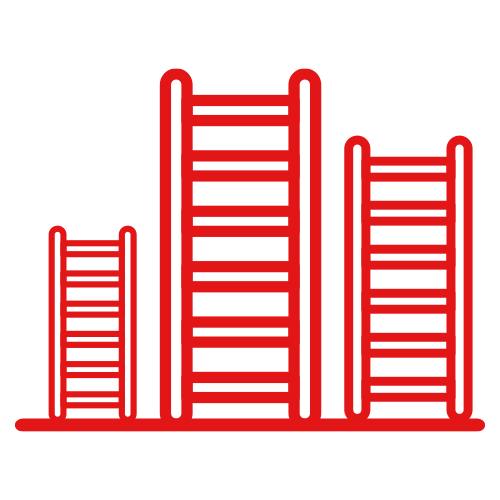 CONSTRUCTION OF DIFFERENT SIZES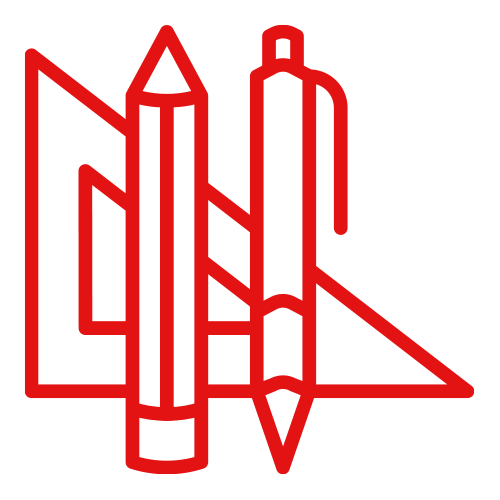 FREE ADJUSTMENT OF DIMENSIONS FOR EVERY CUSTOMER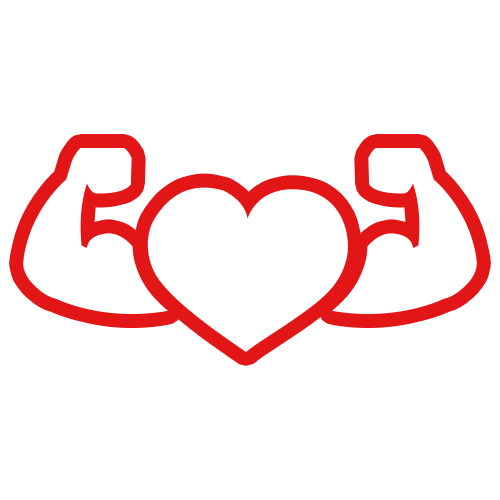 DESIGNED FOR GROUP EXERCISES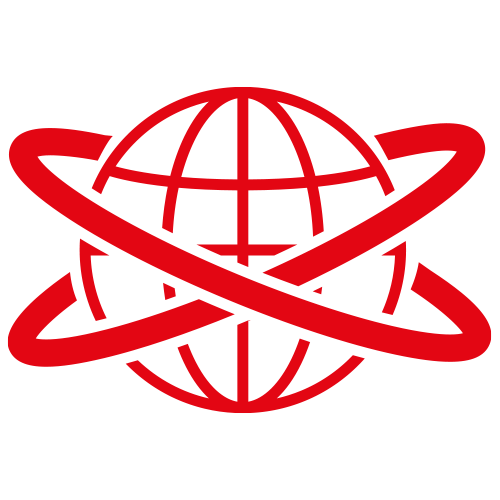 SHIPPING AND INSTALLATION WORLDWIDE
Do you like it? Write us, we will contact you!