Power rack HALF v poloviční variantě disponuje 4 cvičebními místy: cvik s činkou, t-bar, cvik na zahnuté a rovné hrazdě je. Součástí jsou také 2 pouzdra na uskladnění dalších olympijských činek a trny na uskladnění závaží, dřevěná platforma a gumové absorpční desky, místo kam dopadá olympijská činka. 
PLACE OF USE:

INDOOR

BASIC DIMENSIONS OF CONSTRUCTION (HxLxW):

2645x3045x3306mm

COATING TECHNOLOGY FOR INDOOR USE:

INDOOR: BLASTING + POWDER COATING

BASIC MATERIAL:

CONSTRUCTION STEEL

MATERIAL: OLYMPIC BAR HOLDERS + BUMPER PLATES HOLDERS

PREMIUM STAINLESS STEEL

COLOURED COMBINATION WITH OVER 200 RAL COLOUR COMBINATIONS:

PREMIUM RAL COLOURS CHOOSE UP TO 3 COLOURS FREE OF CHARGE.

LUMINOUS RAL COLOURS +15% BASED ON THE FINAL CONSTRUCTION PRICE

NUMBER OF STATIONS:

4

SIZE RESTRICTION:

FROM 140 cm

IDEAL DIMENSION FOR FUNCTIONAL AREA:

4,5 x 4,5 m

REALISATION AND INSTALLATION:

3-4 WEEKS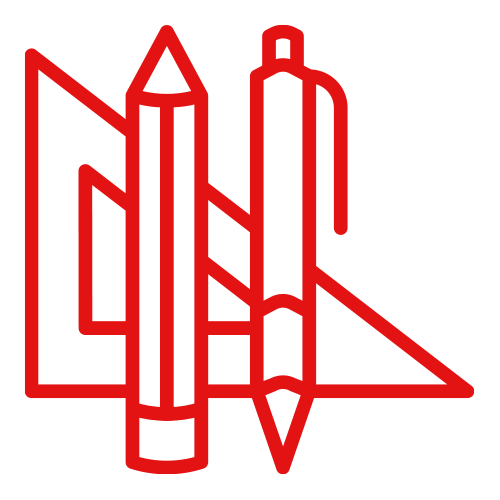 Možnost přizpůsobení na míru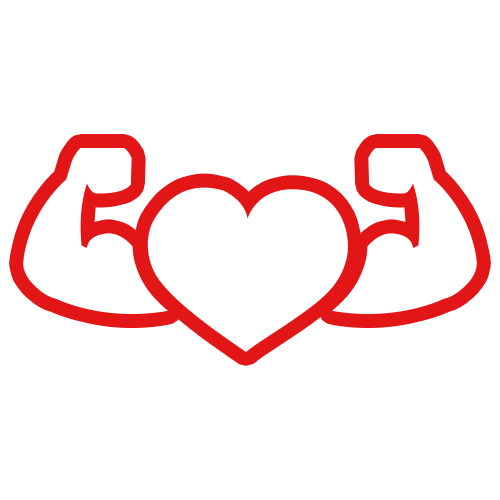 Dimenzováno pro skupinové cvičení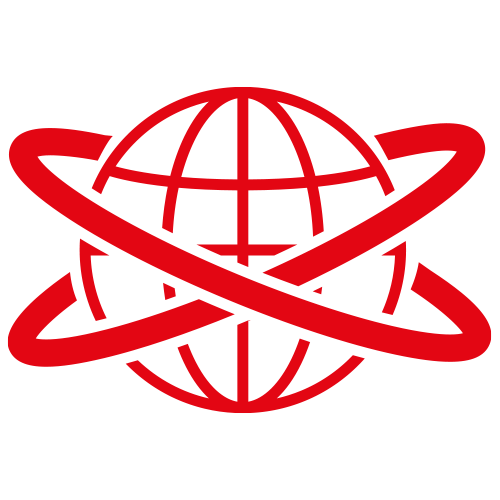 Doprava a instalace po celém světě
Zaujala vás naše nabídka? Napište nám!