Indoor functional tower 5
Tato fitness konstrukce pro funkční cvičení je vhodná do malých a středně velkých prostor. Součástí konstrukce je mimo jiné i dřevěný Peg board, lano na šplh a mnoho jiných zajímavých pozic. Na konstrukci může cvičit až 16 cvičenců najednou. Barevné provedení konstrukce přizpůsobíme Vašim požadavkům.
PLACE OF USE:

INDOOR

BASIC DIMENSIONS OF CONSTRUCTION (HxLxW):

2976 x 2440 x 6040 mm

COATING TECHNOLOGY FOR INDOOR USE:

BLASTING + POWDER COATING

BASIC MATERIAL:

CONSTRUCTION STEEL

MATERIAL: OLYMPIC BAR HOLDERS + BUMPER PLATES HOLDERS

PREMIUM STAINLESS STEEL

COLOURED COMBINATION WITH OVER 200 RAL COLOUR COMBINATIONS:

PREMIUM RAL COLOURS CHOOSE UP TO 3 COLOURS FREE OF CHARGE.

LUMINOUS RAL COLOURS +15% BASED ON THE FINAL CONSTRUCTION PRICE

NUMBER OF STATIONS:

16

SIZE RESTRICTION:

FROM 140 cm

IDEAL DIMENSION FOR FUNCTIONAL AREA:

8 x 6 m

REALISATION AND INSTALLATION:

4-5 WEEKS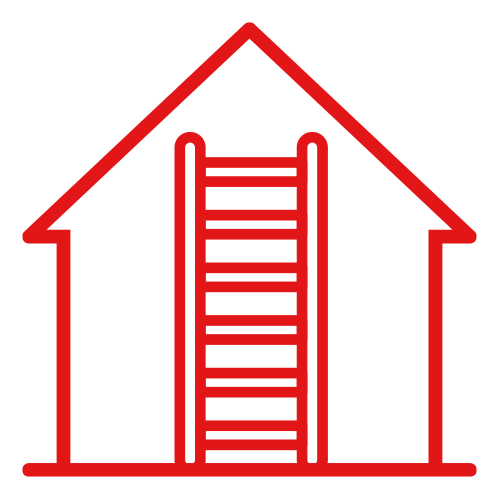 Určené pro vnitřní použití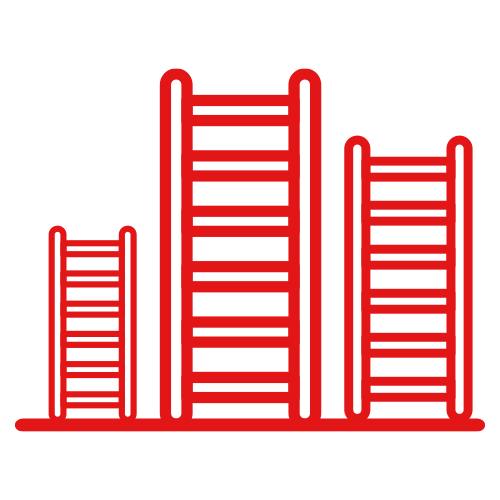 Konstrukce různých velikostí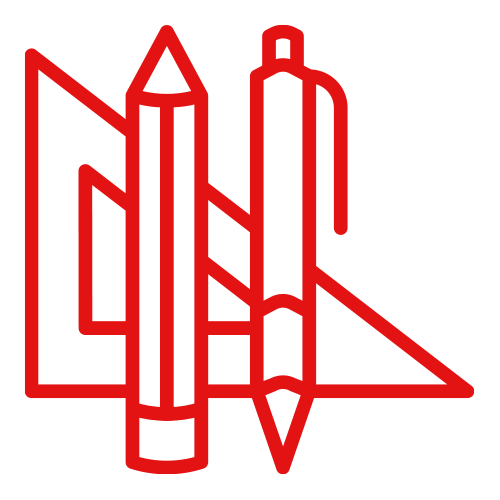 Možnost přizpůsobení na míru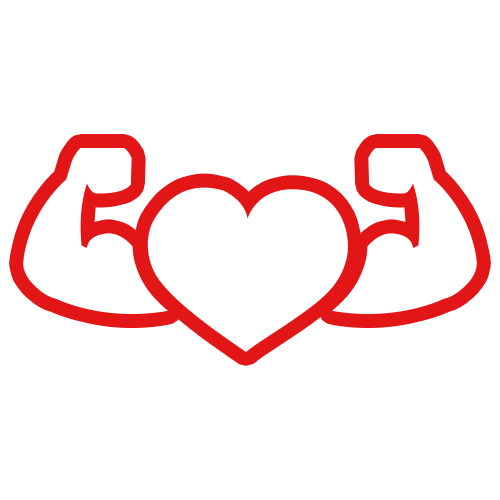 Dimenzováno pro skupinové cvičení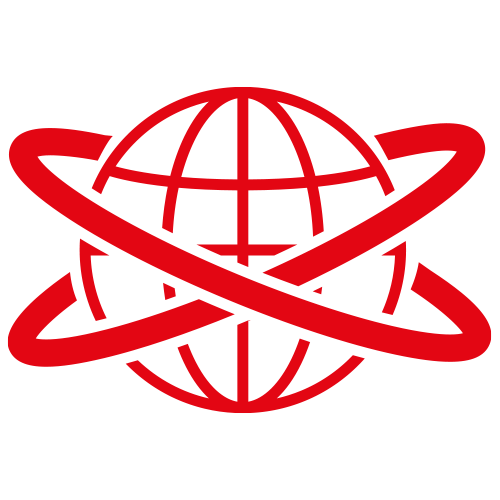 Doprava a instalace po celém světě
Zaujala vás naše nabídka? Napište nám!