Street workout roestvast staal 3
Fitnessconstructie geschikt voor training in de openbare ruimte en calisthenics. Er wordt gebruik gemaakt van een clipsysteem (mouwsysteem) dat in hoogte verstelbaar is zonder dat er gaten in de kolommen geboord hoeven te worden.De constructie is een combinatie van constructiestaal (draagkolommen) en roestvrij staal (het heeft tot 14 trainingsstations tegelijk). Voldoet aan de Europese norm EN 16630, die algemene veiligheidseisen stelt aan de fabricage, installatie, inspectie en onderhoud van vast geïnstalleerde, vrij toegankelijke fitnessapparatuur voor buiten. Het is gericht op jongeren en volwassenen, beginners en gevorderden, die een totale hoogte van meer dan 140 cm hebben.
Het verfproces voor draagkolommen ziet er als volgt uit: zandstralen + zinkmetaal + primer + extreem bestendige 2-componenten polyurethaancoating (UV-bestendig) of
Thermisch verzinken + poedercoating
Beide technologieën zijn geschikt voor extreem buitengebruik.
Wij passen het kleurontwerp aan uw wensen aan.
De trainingselementen zijn niet geverfd, maar zijn gemaakt van roestvrij staal.
PRODUCT NAME:

CALISTHENICS_PARK_STEEL&STAINLESS_STEEL_3

PRODUCER:

ORIGINALWORKOUT

PLACE OF USE:

OUTDOOR OR INDOOR

BASIC DIMENSIONS OF CONSTRUCTION (HxLxW):

2850x5052x3924mm

COATING TECHNOLOGY (CLOLUMNS + CLIPS)

BLASTING + METALIC ZINC + PRIMER + EXTREMLY DURABLE 2K-POLYURETHANE PAINT (UV RESISTANT) – TECHNOLOGY FOR EXTREME OUTDOOR USE

BASIC MATERIAL:

CONSTRUCTION STEEL

TRAINING ELEMENTS

PREMIUM STAINLESS STEEL

COLOURED COMBINATION WITH OVER 200 RAL COLOUR COMBINATIONS:

PREMIUM RAL COLOURS CHOOSE UP TO 3 COLOURS FREE OF CHARGE.

LUMINOUS RAL COLOURS +15% BASED ON THE FINAL CONSTRUCTION PRICE

NUMBER OF STATIONS:

14

SIZE RESTRICTION:

FROM 140CM

IDEAL DIMENSION FOR FUNCTIONAL AREA:

11x9m

REALISATION AND INSTALLATION:

4-5 WEEKS

EU DIN NORM:

CSN EN 16630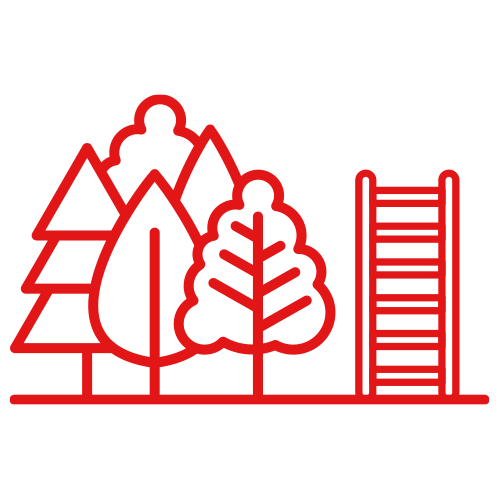 BESTEMD VOOR OUTDOOR GEBRUIK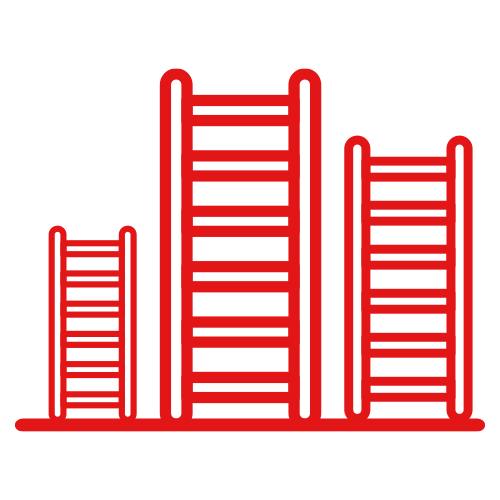 BESCHIKBAAR IN VERSCHILLENDE AFMETINGEN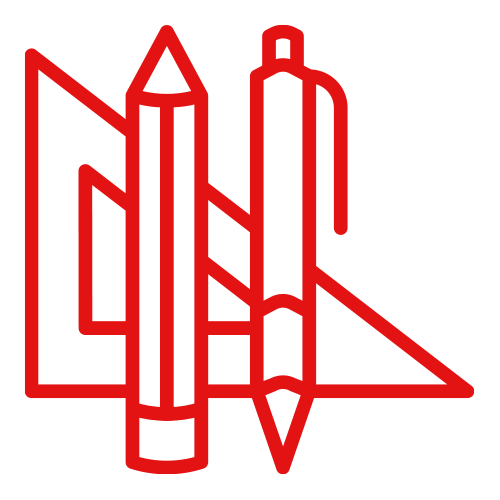 VRIJ TE CONFIGUREREN VOOR IEDERE KLANT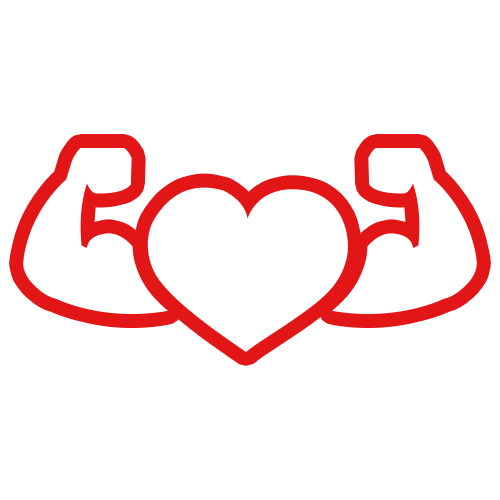 GESCHIKT VOOR GROEPSTRAININGEN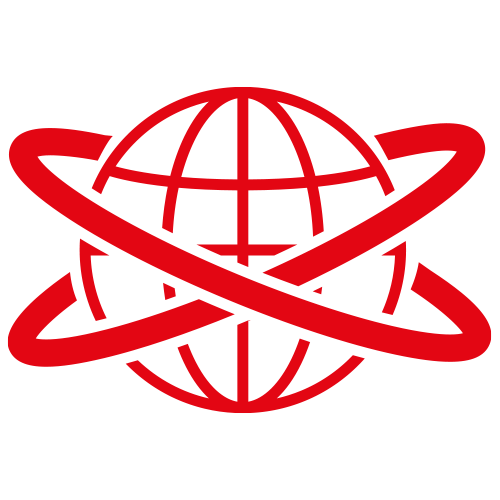 WERELDWIJDE LEVERING EN INSTALLATIE
Vind je het leuk? Schrijf ons, we nemen contact met u op!