Het Premium Rig 2A bestaat uit een combinatie van 6 kolommen, 2 dubbele palen met een lengte van 110 cm, 2 dubbele palen met een lengte van 180 cm en 3 enkele palen. Het heeft 20 oefenstations. Ze worden binnenshuis gebruikt door fitnesscentra of in hotel- en thuisfitnesscentra. Coatingproces: zandstralen + poedercoating KOMAXIT. Matte zwarte kleur met een fijne textuur voor een betere houvast.
Place of use: outdoor or indoor
Basic dimensions of construction (hxlxw): 2906 x 4570 x 3313 mm
Possible selection for indoor and outdoor series:
– indoor: sandblasting + phosphate coating + powder coating
Optional upgrade 1: outdoor 1: sandblasting + galvanizing + primer + extremly durable 2k-polyurethane paint (uv resistant) – technology for extreme outdoor use
Optional upgrade 2: outdoor 2: premium stainless steel
Coloured combination with over 200 ral colour combinations:
– Premium ral colours choose up to 3 colours free of charge.
– Luminous ral colours +15% based on the final construction price
Number of stations: 9
Size restriction: from 140 cm
Ideal dimension for functional area: 6,5 x 4 m
Realisation and installation: 3-4 weeks
EU DIN norm: CSN EN 16630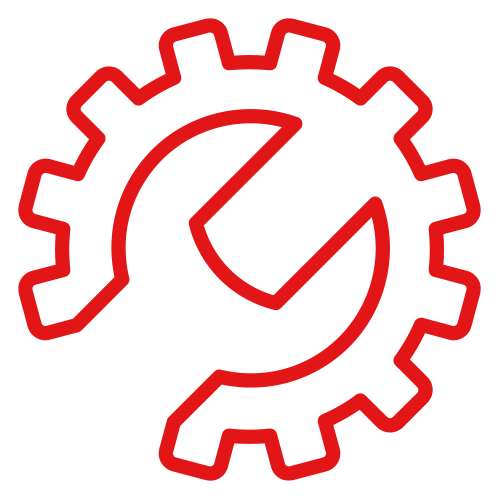 FUNCTIONELE INSTALLATIES IN STAAL OF ROESTVAST STAAL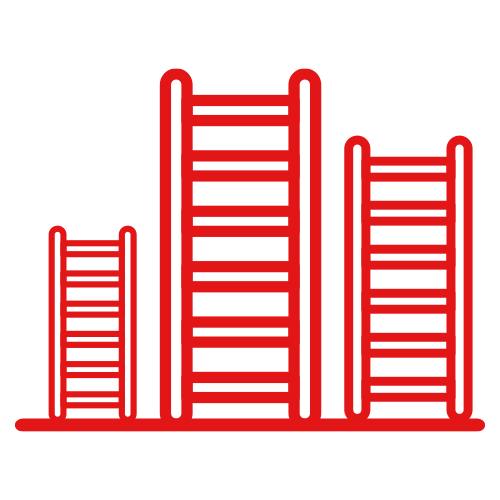 CONSTRUCTIE VAN VERSCHILLENDE GROOTTES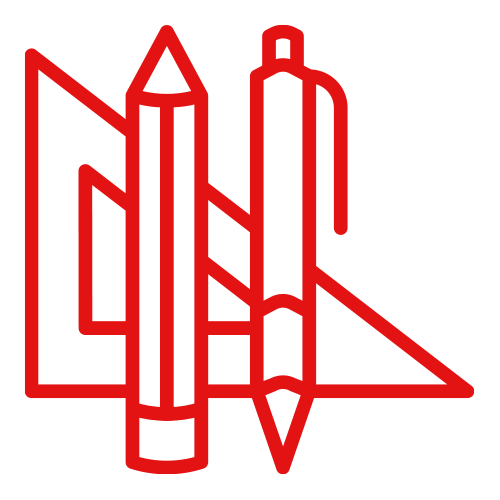 VRIJE AANPASSING VAN DE AFMETINGEN VOOR ELKE KLANT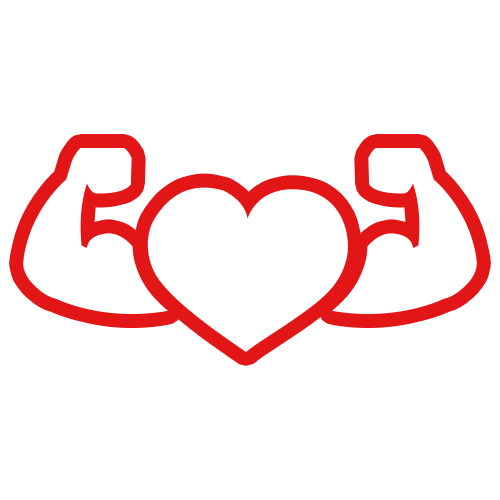 ONTWORPEN VOOR INDIVIDUELE EN GROEPSTRAININGEN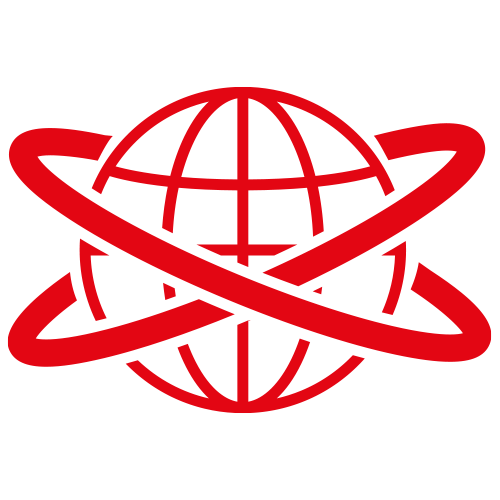 VERZENDING EN INSTALLATIE WERELDWIJD
Vind je het leuk? Schrijf ons, we nemen contact met u op!