Indoor functional tower 2
Deze Functionele Toren 2 is geschikt voor kleinere ruimtes. Bij deze constructie hoort ook een medicine ball rebounder. Maximaal 12 sporters kunnen tegelijkertijd trainen. Wij passen het kleurontwerp aan uw wensen aan.
PLACE OF USE:

INDOOR

BASIC DIMENSIONS OF CONSTRUCTION (HxLxW):

3024 x 6405 x 4954 mm

COATING TECHNOLOGY FOR INDOOR USE:

BLASTING + POWDER COATING

BASIC MATERIAL:

CONSTRUCTION STEEL

COLOURED COMBINATION WITH OVER 200 RAL COLOUR COMBINATIONS:

PREMIUM RAL COLOURS CHOOSE UP TO 3 COLOURS FREE OF CHARGE.

LUMINOUS RAL COLOURS +15% BASED ON THE FINAL CONSTRUCTION PRICE

NUMBER OF STATIONS:

13

SIZE RESTRICTION:

FROM 140CM cm

IDEAL DIMENSION FOR FUNCTIONAL AREA:

9,5 x 8 m

REALISATION AND INSTALLATION:

3-4 WEEKS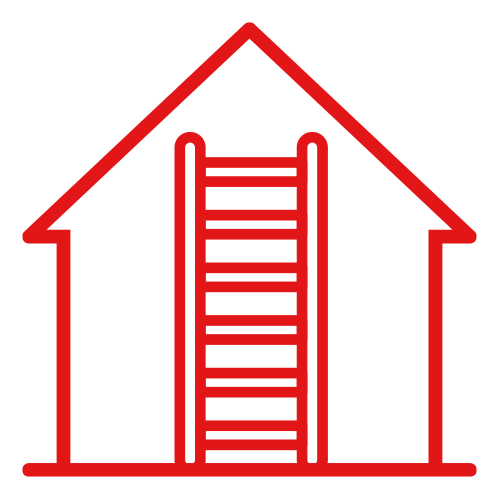 BESTEMD VOOR INDOOR GEBRUIK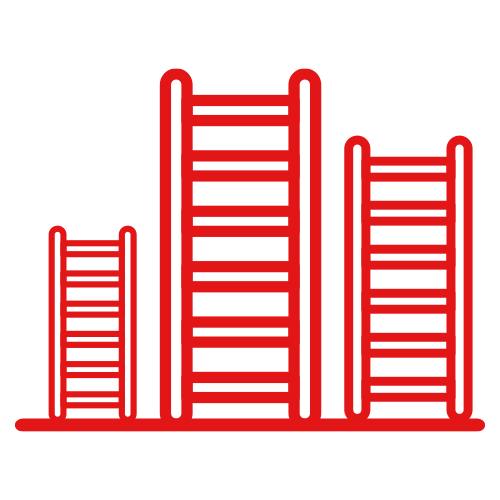 BESCHIKBAAR IN VERSCHILLENDE AFMETINGEN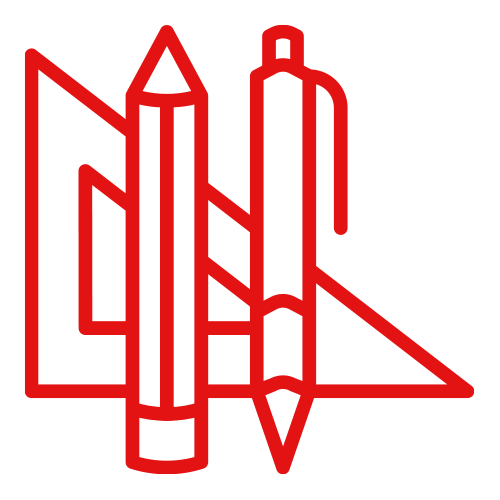 VRIJ TE CONFIGUREREN VOOR IEDERE KLANT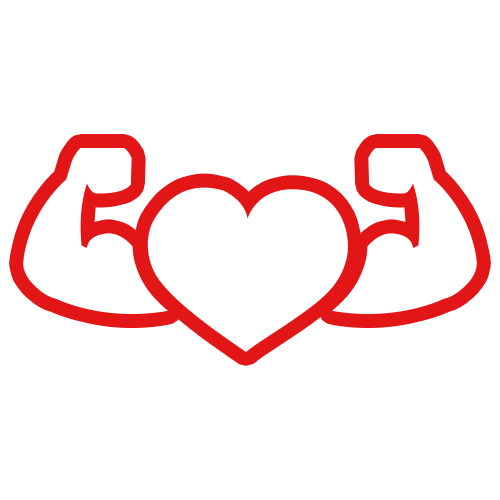 GESCHIKT VOOR GROEPSTRAININGEN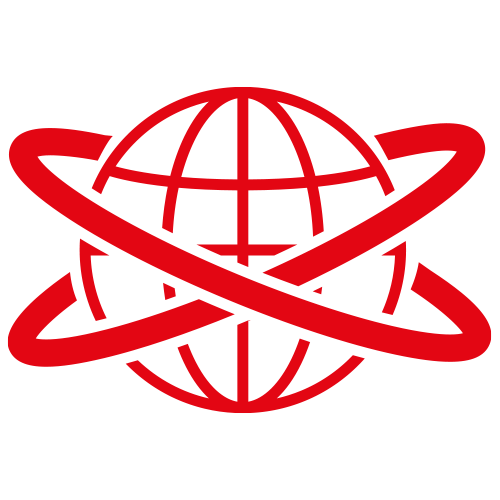 WERELDWIJDE LEVERING EN INSTALLATIE
Vind je het leuk? Schrijf ons, we nemen contact met u op!