Het Freerun Parkour Park S is ontworpen voor de behoeften van freerun- en parkoursporters. Speciaal voor degene die aan freerun doen en degenen die aan parkour doen. In onze parken trainen en verbeteren klanten het technische en esthetische aspect van het uitvoeren van bewegingen, flips, sprongen, etc. Freerun parkour parken zijn een combinatie van fitnessconstructie en anti-slip beton of houten oppervlakken.
De constructie bestaat uit staal (coatingproces: zandstralen + zinkmetaal + primer + extreem bestendige 2-componenten polyurethaancoating (UV-bestendig) of
Thermisch verzinken + poedercoating
Beide technologieën zijn geschikt voor extreem buitengebruik of kunnen worden gemaakt van roestvrij staal zonder coating.
De kleur van het oppervlak met oefenstructuren wordt naar uw wensen gemaakt. Wij exporteren en installeren onze producten ook wereldwijd.
PLACE OF USE:

OUTDOOR

BASIC DIMENSIONS OF CONSTRUCTION (HxLxW):

1890 x 4405 x 5031 mm

COATING TECHNOLOGY FOR OUTDOOR USE:

BLASTING + GALVANIZING + PRIMER + EXTREMLY DURABLE 2K-POLYURETHANE PAINT (UV RESISTANT) – TECHNOLOGY FOR EXTREME OUTDOOR USE

BASIC MATERIAL:

CONSTRUCTION STEEL

BOARDS MATERIAL:

ANTI-SLIP CONCRETE

LARGE WASHERS MATERIAL:

PREMIUM STAINLESS STEEL

COLOURED COMBINATION WITH OVER 200 RAL COLOUR COMBINATIONS:

PREMIUM RAL COLOURS CHOOSE UP TO 3 COLOURS FREE OF CHARGE.

LUMINOUS RAL COLOURS +15% BASED ON THE FINAL CONSTRUCTION PRICE

NUMBER OF STATIONS:

13

SIZE RESTRICTION:

FROM 140 cm

IDEAL DIMENSION FOR FUNCTIONAL AREA:

7 x 8 m

REALISATION AND INSTALLATION:

4-6 WEEKS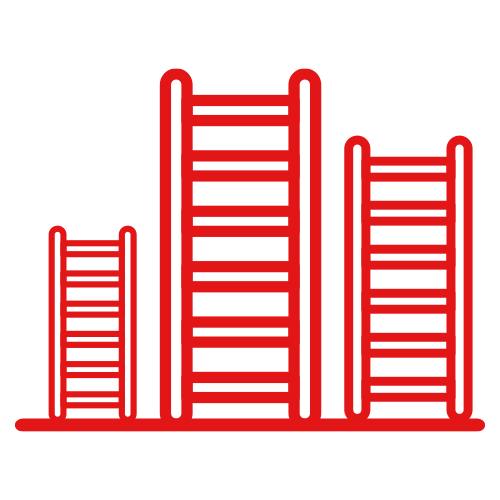 VIER AFMETINGEN PARKOUR PARK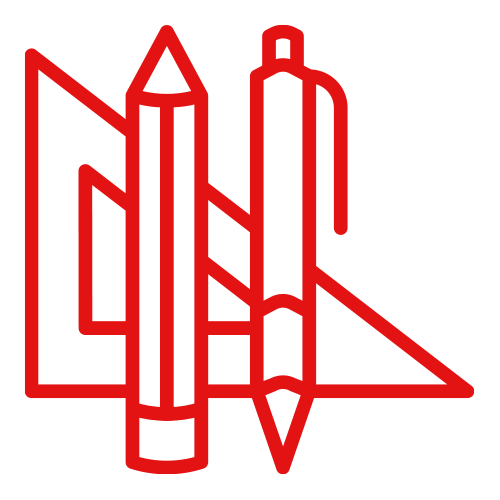 MOGELIJKHEID TOT MAATWERK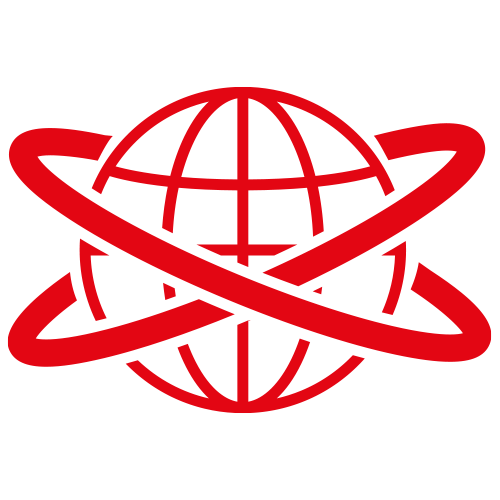 VERZENDING EN INSTALLATIE WERELDWIJD
Vind je het leuk? Schrijf ons, we nemen contact met u op!