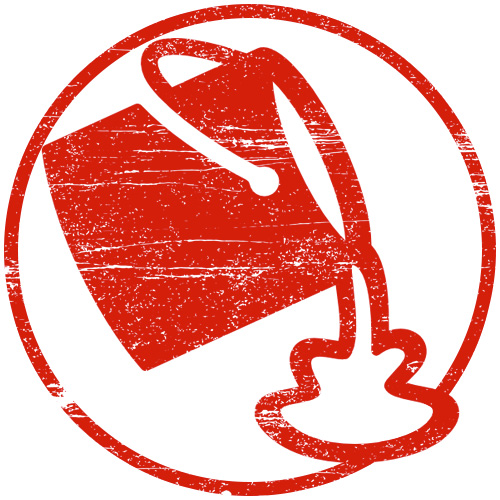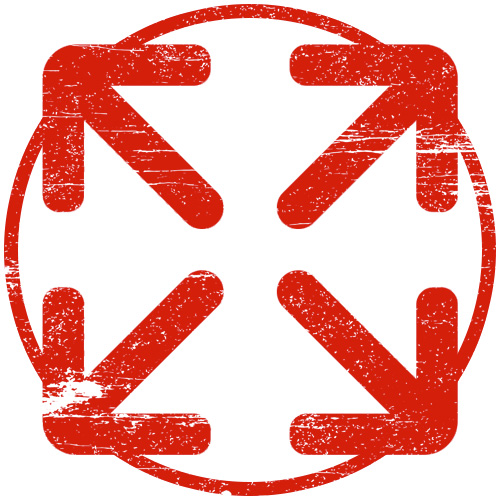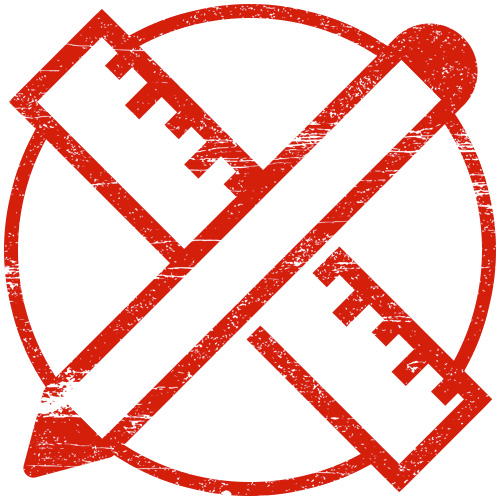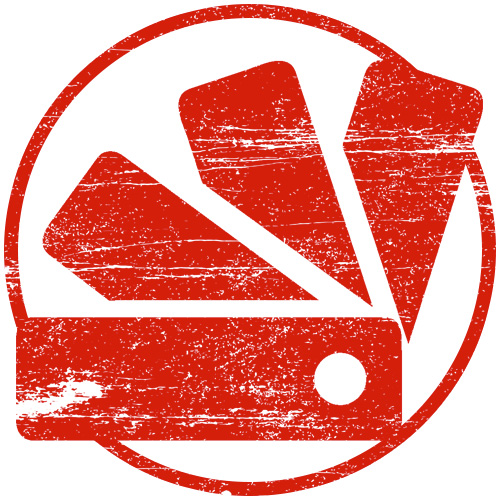 Outdoor Functional Tower
A high-quality Outdoor Functional Tower offers fitness clubs, organisations, clubs and all providers of crossfit and professional functional training the opportunity to organise a demanding training area in a modular and individual outdoor environment. The basic modules, optionally made of high-quality stainless steel or with an extremely robust, long-lasting zinc coating, can be configured according to your wishes at an excellent price-performance ratio. Thus, Outdoor Functional Tower are available as individual training modules as well as complex Clever Fit Tower or Container Cross Fit Center, either fully galvanized or completely made of stainless steel.
Modular Functional Outdoor Training for every requirement
Choose the Outdoor Functional Tower that suits your needs, consisting of rung walls, rung wall extensions, training poles, hanging ladders, with infinitely variable height adjustment, storage options, special hooks, stroops and much more. Configure the maximum length, height and width and order a customized training device that completes the functional training outdoor area of your club, fitness, crossfit or rehab facility. Pre-drilled holes and recesses make it easy to add numerous, exact fitting add-ons to your Outdoor Functional Tower, which you can also choose from weatherproof, fully galvanised steel or indestructible stainless steel in our shop.
In order to guarantee the perfect function as well as the high quality of the Outdoor Functional Tower in compliance with all safety regulations, our well-trained installers take over the complete installation as well as the professional assembly.
Everything, that is manufactured by OriginalWorkout, is manfuactured within the EU. We are coorporating just with partners, which are working with passion for detail, just like us. Each member of our team does not want to settle for standard products.
By keeping our motto: "Everything is possible" we invite you, to enjoy a great support by our driven team.
SERVICE AND SUPPORT BY PEOPLE, WHO DESIGN FUNCTIONAL CONCEPTS WITH PASSION.
All products are developed and produced at once by OriginalWorkout, directly within the EU. That´s why all OrignalWorkout components always fit together perfectly.