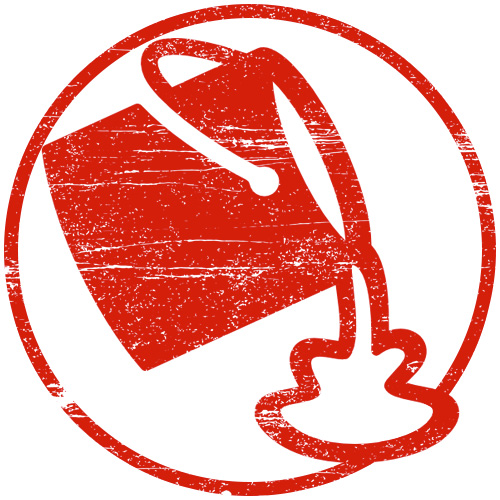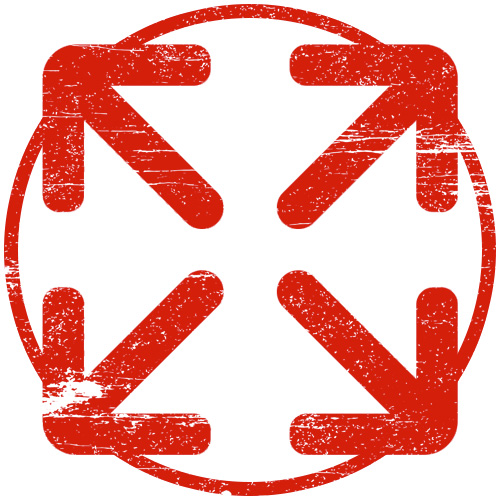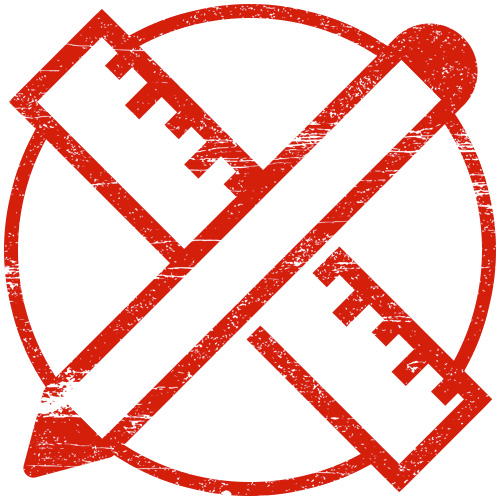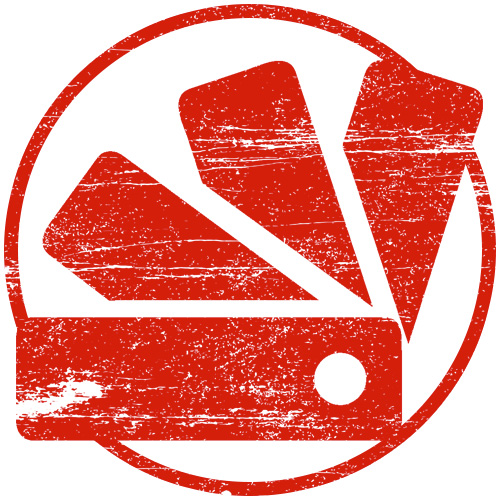 OBSTACLES HERO PARKOUR
Obstacles Hero Parkour belongs with its enormous dimensions to the largest Parkour plants in Europe. Run through the obstacles, master the stations and stop your time at the end! Measure your performance with training partners, friends or colleagues and have lots of fun! Were you better today than yesterday? Who made the race in best time this week? Who won the Hero Parkour Challenge? Climb the climbing wall, master the tractor, conquer tyre pull and push, despair at the plyo desk, face the Ninja wall bars and prove your bite at the Swinging Tyre obstacles. Whether student or athlete, beginner or professional: Be there and give it your all! On the original Workout obstacle parkour everyone is a ninja.
Take up the challenge!
You are one of the first to try out the huge Hero Parkour! Train your endurance, strength, speed, courage, timing and dexterity with the well thought-out original Workout System! Just do as much as you can, go to your limits and far beyond. Horizontal ladders, walls and rings are all about your arms. Hang along the floating boards and feel your strength before you prove your balance on narrow beams, swings and harnesses. We should miss one step on your way through the obstacle parkour: don't worry! On the huge cushions under the Hero Parkour you always land softly.
ORIGINAL WORKOUT SERVICE & CONSULTING
PROTOTYPE 3D DESIGN
We develop a whole concept within 5 days with the regarding construction plans and measurements, that fits perfectly to your needs.
Installation
Transportation and installation by the OriginalWorkout Team to the fullest satisfaction of our customers.
PRODUCTION
From 3 – 5 weeks are always possible, according the special requirements.
Service
Best service and consulting are the golden rules at OriginalWorkout. Just if you are satisfied, so we are!
By keeping our motto: "Everything is possible" we invite you, to enjoy a great support by our driven team.
GERMAN - ENGLISH - TURKISH
Bussiness CONTACT
Tel: +49 176 238 778 49
GERMAN - ENGLISH - RUSSIAN
Bussiness CONTACT
Tel: +49 152 085 223 55
service and support by people, who design functional concepts with passion.
All products are developed and produced at once by OriginalWorkout, directly within the EU. That´s why all OrignalWorkout components always fit together perfectly.