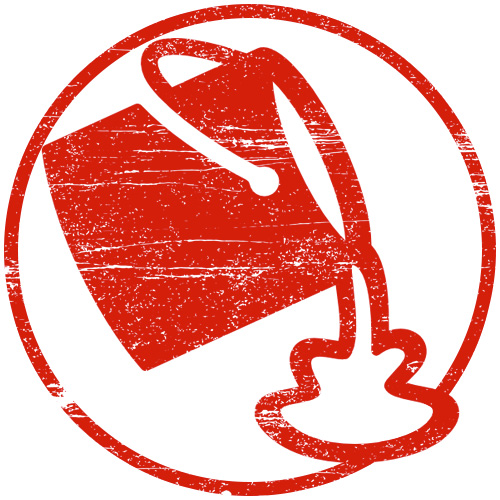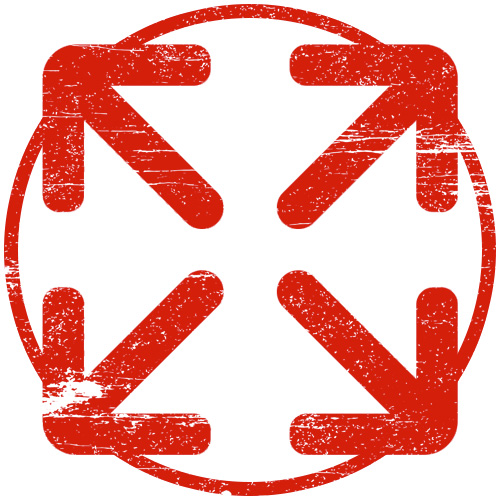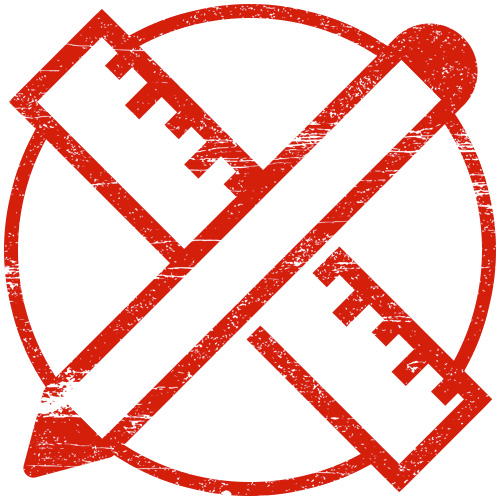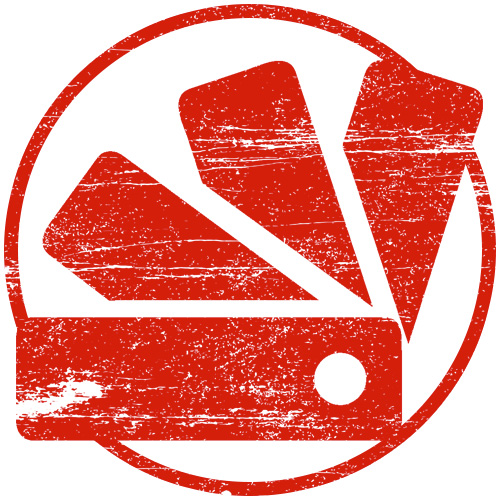 NINJA HERO FACTOR
The latest original workout highlight brings the Ninja Warrior trend obstacle parkour directly to your sports and leisure facility. Ninja Factor is challenging and a mixture of fun, exercise, functional training and obstacle course. Depending on the version and target group, you can combine different obstacles such as Salmon Ladder, Swinging Bags and Warped Walls. If necessary, you can change distances, remove or add obstacles at any time.
This is what the Ninja Warrior obstacle Hero Factor requires of you:
Climb
Balancing
Jumping technique
Starting and repulsion technology
Horizontal and vertical overcoming of obstacles
Maneuverability
Tactics, Skill
Power and drive
Mobile parkour for many target groups
Depending on the design, 200 to 500 m² of space should be available for the construction of a Ninja Factor course. The obstacle course is just as suitable for Ninja Warrior fans as it is for fitness freaks, teambuildings, stag parties and school classes. Last but not least, all those cracks that burn for sporty trend formats such as "StrongmanRun" or "Lake Run" can prepare themselves ideally here. Ninja Warrior is particularly popular with young people. OriginalWorkout offers finally the appropriate training possibilities. Anyone who has tried Ninja Factor will confirm: "Even if the latest original workout development is not a walk in the park, it is incredibly fun!
Ninja Hero Factor as the supreme discipline of functional training
The varied course is about much more than just overcoming obstacles. The Ninja Warrior training always demands several muscle groups at the same time and contains highly complex movement sequences for which endurance, strength, courage, speed, body control, concentration and bite are necessary. Everyone can prove himself alone or in a team. More action is not possible!
Interested? For your questions and for detailed advice regarding all details, the OriginalWorkout-Team is at your disposal at any time.
ORIGINAL WORKOUT SERVICE & CONSULTING
PROTOTYPE 3D DESIGN
We develop a whole concept within 5 days with the regarding construction plans and measurements, that fits perfectly to your needs.
Installation
Transportation and installation by the OriginalWorkout Team to the fullest satisfaction of our customers.
PRODUCTION
From 3 – 5 weeks are always possible, according the special requirements.
Service
Best service and consulting are the golden rules at OriginalWorkout. Just if you are satisfied, so we are!
By keeping our motto: "Everything is possible" we invite you, to enjoy a great support by our driven team.
GERMAN - ENGLISH - TURKISH
Bussiness CONTACT
Tel: +49 176 238 778 49
GERMAN - ENGLISH - RUSSIAN
Bussiness CONTACT
Tel: +49 152 085 223 55
service and support by people, who design functional concepts with passion.
All products are developed and produced at once by OriginalWorkout, directly within the EU. That´s why all OrignalWorkout components always fit together perfectly.