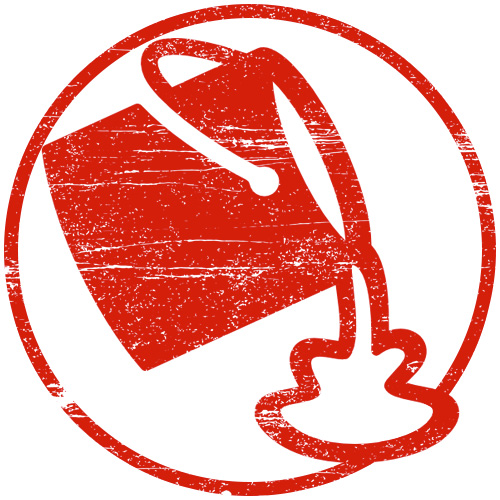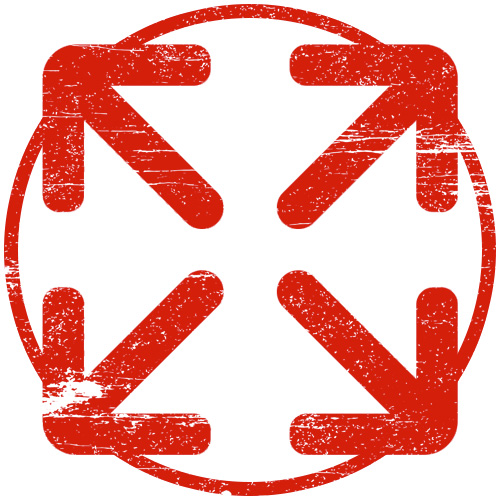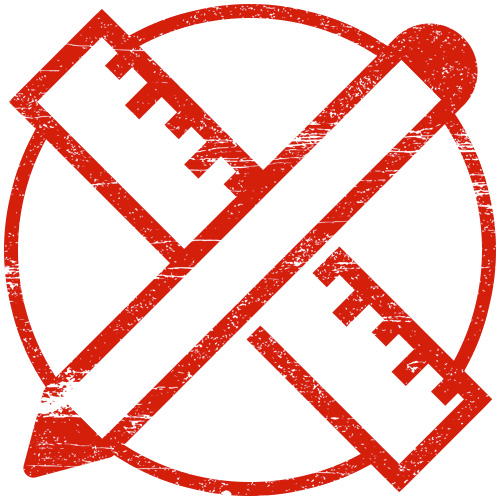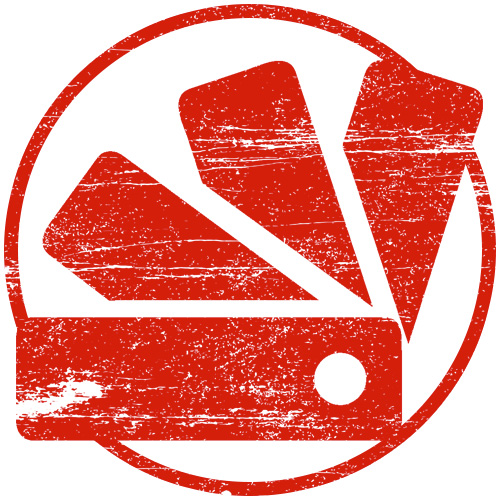 Functional Training parks for people with Handicap
COMMING SOON!
ORIGINAL WORKOUT SERVICE & CONSULTING
PROTOTYPE 3D DESIGN
We develop a whole concept within 5 days with the regarding construction plans and measurements, that fits perfectly to your needs.
Installation
Transportation and installation by the OriginalWorkout Team to the fullest satisfaction of our customers.
PRODUCTION
From 3 – 5 weeks are always possible, according the special requirements.
Service
Best service and consulting are the golden rules at OriginalWorkout. Just if you are satisfied, so we are!
By keeping our motto: "Everything is possible" we invite you, to enjoy a great support by our driven team.
GERMAN - ENGLISH - TURKISH
Bussiness CONTACT
Tel: +49 176 238 778 49
GERMAN - ENGLISH - RUSSIAN
Bussiness CONTACT
Tel: +49 152 085 223 55
service and support by people, who design functional concepts with passion.
All products are developed and produced at once by OriginalWorkout, directly within the EU. That´s why all OrignalWorkout components always fit together perfectly.