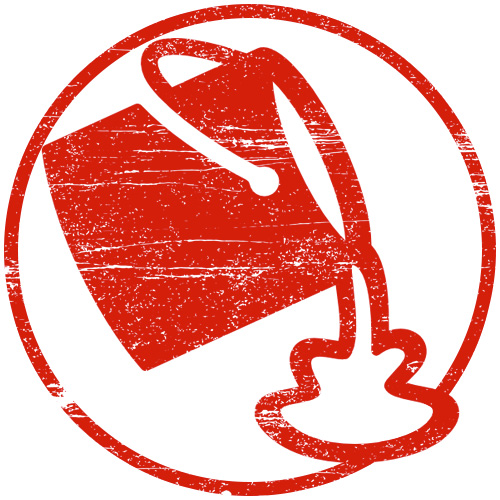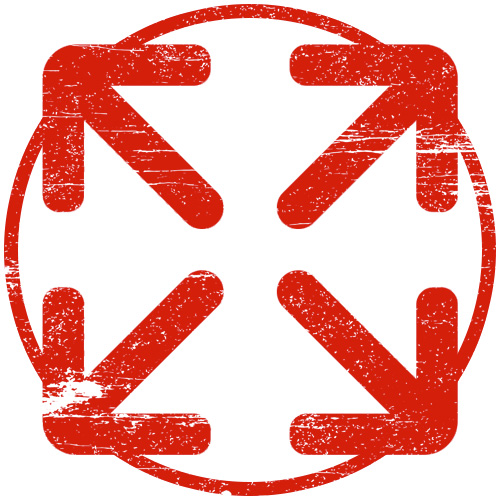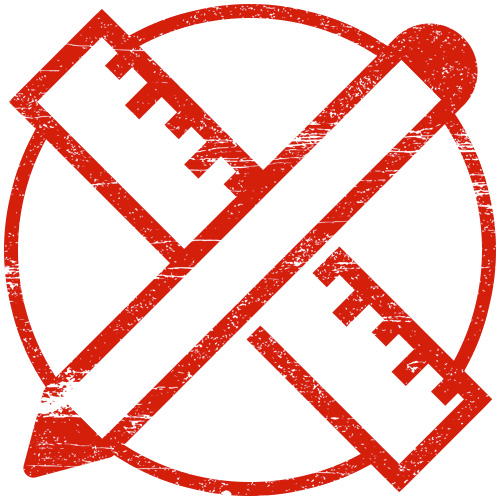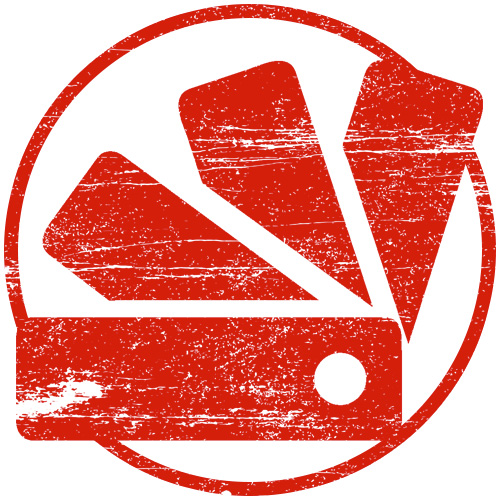 EPDM safety fall mats
Our EPDM fall protection mats are the ideal basis for elastic sports and fitness floors. They are made of the best materials currently available on the market and are suitable for sports halls, fitness parks, fitness paths, public playgrounds, shops and functional fitness containers. Ideally, they are used wherever outstanding fall protection properties like robustness and comfort are required. EPDM fall protection mats can be easily adapted to any local conditions. In terms of size, shape and colour, the high-quality surfaces offer full freedom of design.
Professional fall protection mats meet the strictest safety and environmental standards
Purchase a first-class product with outstanding properties! Our EPDM fall protection mats are made of high-quality rubber granulate. They are highly elastic and easy to transport. In addition, the mats are extremely tread-resistant, easy on the joints, extremely easy to clean, colourfast and sound-absorbing. Due to their high scratch and wear resistance and enduring elasticity, they can withstand high loads for many years without any problems and are therefore practically indestructible.
If you need more detailed information and would like to know more about the impressive properties and versatile application possibilities of our EPDM safety mats, we look forward to hearing from you. Our competent product engineers and planners will be happy to advise you individually and personally.
Everything, that is manufactured by OriginalWorkout, is manfuactured within the EU. We are coorporating just with partners, which are working with passion for detail, just like us. Each member of our team does not want to settle for standard products.
By keeping our motto: "Everything is possible" we invite you, to enjoy a great support by our driven team.
GERMAN - ENGLISH - TURKISH
Bussiness CONTACT
Tel: +49 176 238 778 49
GERMAN - ENGLISH - RUSSIAN
Bussiness CONTACT
Tel: +49 152 085 223 55
service and support by people, who design functional concepts with passion.
All products are developed and produced at once by OriginalWorkout, directly within the EU. That´s why all OrignalWorkout components always fit together perfectly.