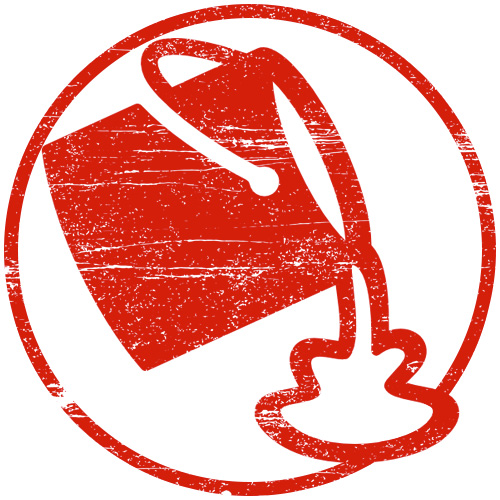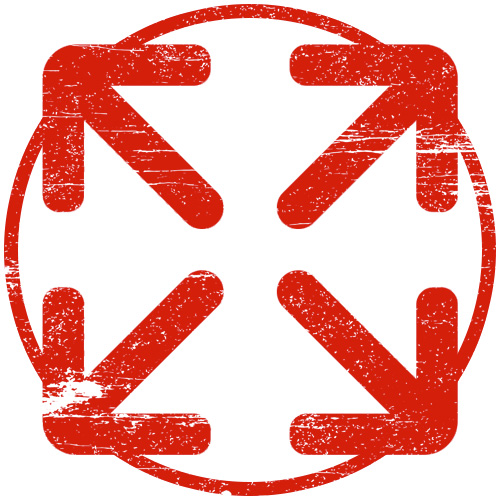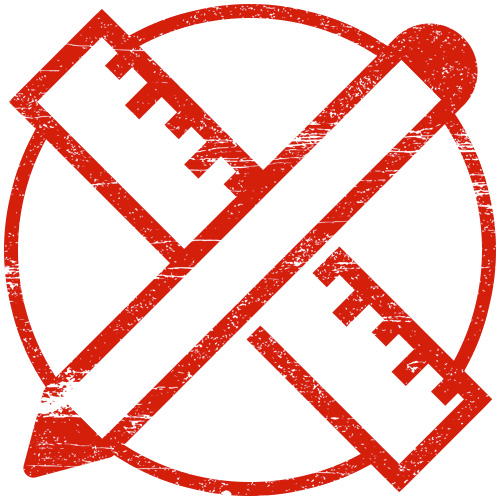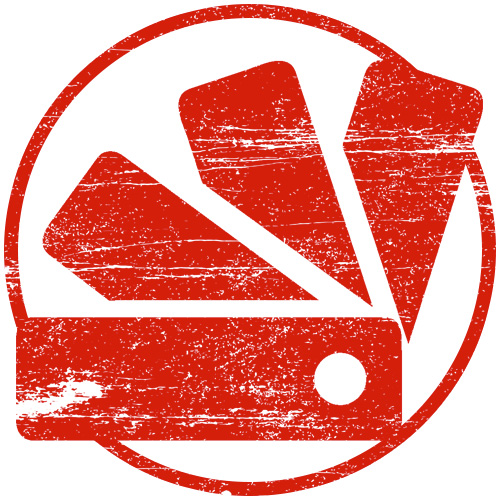 Challenge Parks
Sport, fitness and fresh air are an excellent combination. In urban space, countless people find their roots through natural movements such as climbing, jumping or crawling. Leisure sportsmen and passionate athletes experience strength, health and joie de vivre. With the help of our versatile Challenge Parks, you can equip your fitness or training facility with high-quality equipment. Choose from our extensive range of climbing stations, balance beams, obstacle courses, suspension bridges, seesaws, slacklines and many more and create Challenge Parks that meet your ideas and the needs of future users. Natural materials such as weather-resistant, certified acacia, robinia or larch wood ensure that your facility becomes an attractive, nature-oriented sports and leisure environment.
Combining Challenge Parks yourself according to your needs
Our high-quality products are the result of many years of development work by experienced sports scientists and engineers. Before they made it into our range, they were thoroughly tested under real conditions. That is why you will only find tried and tested, solution-oriented devices and accessories in our shop that can be combined into complex Challenge Parks according to your wishes. For questions, concrete information on individual components as well as support in the sensible selection and linking of individual stations and additional products, our well-trained design team will be happy to assist you with words and deeds at any time.
All elements, combination systems and our fully equipped Challenge Parks are available in various sizes and designs. In order to ensure the required quality and safety to the full extent, professional installation, commissioning and qualified handover are carried out directly at your site by our qualified installation teams.
Prototype 3D Design
Within 5 Days
Installation
We do Transport and Installation for 100% Satisfaction
Custom Production
start from 3 – 5 weeks
Service
We are always just a Call far away
By keeping our motto: "Everything is possible" we invite you, to enjoy a great support by our driven team.
SERVICE AND SUPPORT BY PEOPLE, WHO DESIGN FUNCTIONAL CONCEPTS WITH PASSION.
All products are developed and produced at once by OriginalWorkout, directly within the EU. That´s why all OrignalWorkout components always fit together perfectly.