A training functional towers for firefighters 1
Es ist ein spezieller Trainingsturm für hochwertige Trainingseinheiten der Feuerewhrleute. Der Feuerwehr TRAININGSTURM  besteht aus einer stabilen soliden Konstruktion. Wir können sowohl aus Stahl als auch Edelstahl herstellen. Wir können alles nach Ihren Bedürfnissen erweitern, vergrößern, verkleinern. Es hat 12 Übungsstationen.
PLACE OF USE:

INDOOR

BASIC DIMENSIONS OF CONSTRUCTION (HxLxW):

3995 x 1928 x 10000 mm

COATING TECHNOLOGY FOR INDOOR USE:

BLASTING + POWDER COATING

BASIC MATERIAL:

CONSTRUCTION STEEL

COLOURED COMBINATION WITH OVER 200 RAL COLOUR COMBINATIONS:

PREMIUM RAL COLOURS CHOOSE UP TO 3 COLOURS FREE OF CHARGE.

LUMINOUS RAL COLOURS +15% BASED ON THE FINAL CONSTRUCTION PRICE

NUMBER OF STATIONS:

12

SIZE RESTRICTION:

FROM 140 cm

IDEAL DIMENSION FOR FUNCTIONAL AREA:

15 x 5 m

REALISATION AND INSTALLATION:

4-6 WEEKS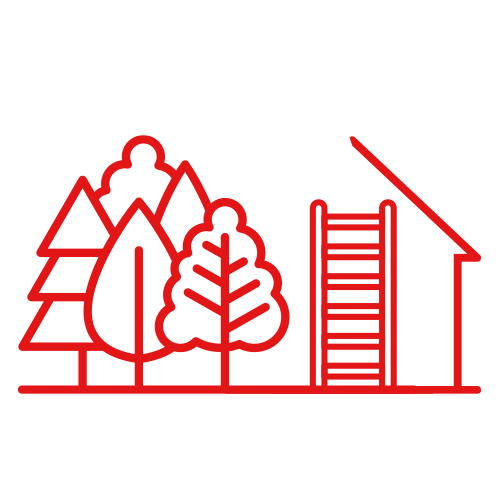 FÜR DEN INDOOR UND OUTDOOR GEBRAUCH BESTIMMT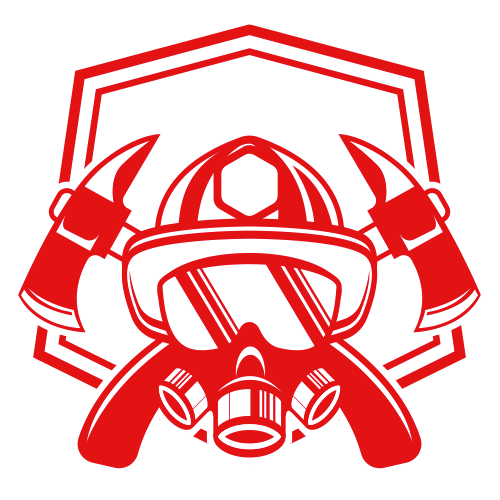 SPEZIELLES TRAINING FÜR BRANDBEKÄMPFUNG HERGESTELLT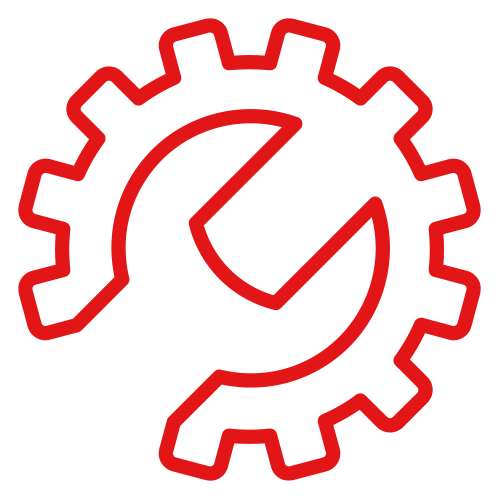 IM KLASSISCHER STAHL ODER EDELSTAHL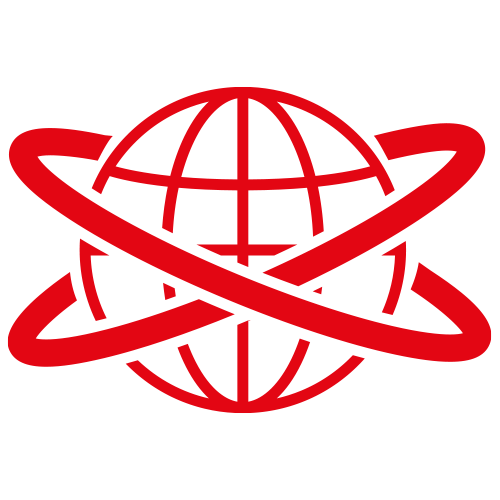 VERSAND UND INSTALLATION WELTWEIT
Interessieren Sie sich für? Schreiben Sie uns, wir melden uns bei Ihnen!